The Loop
Tiger Woods 'did a helluva job' on Bluejack National, his first domestic course design
Instructor and former PGA Tour player Dave Stockton Jr. gave a clinic at the opening last week of Bluejack National, Tiger Woods' first domestic course design, and returned with rave reviews.
"He did a helluva job with this design," Stockton said on Thursday. "It did have the feel of Augusta National with the pine trees and elevation changes and the slopes. There were a limited number of bunkers and it's not crazy with the bunkers around the greens.
"There's no rough. The only way you're losing a ball is if you hit it in the water. You're not going to be searching or hunting for balls, so rounds will go quicker. It's got a heckuva buzz and I can see why."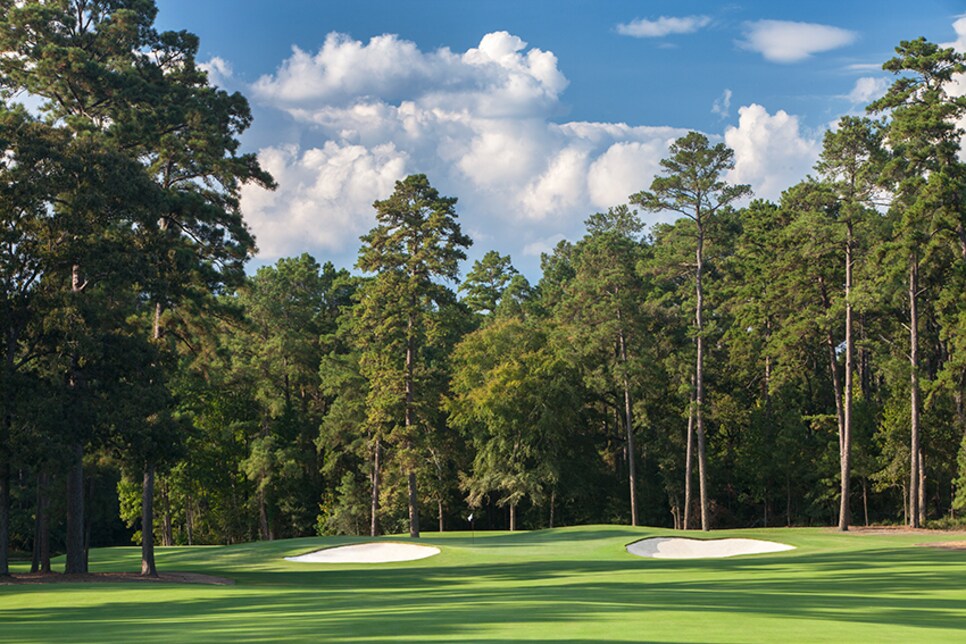 Stockton said there are four scorecards, beginning with the Tiger tees, "which is as long as you want." There are members tees, ladies tees and even kids tees, he said. "People are going to love it."
Though the golf course is the centerpiece of the private development in Montgomery, Texas, outside Houston, it is only one of the attractions, and attractive qualities, at Bluejack National.
"It's really impressive," Stockton said. "There is a relaxed feel. If you want to wear jeans, fine. You want to wear your shirt untucked, fine. Look at golf today. Why is the game struggling to find new people to come play? Maybe they don't want to get dressed up. Today's kids, and some adults, want a little more relaxed attitude."
Bluejack National also features a 10-hole practice course, with holes ranging from 35 to 110 yards. That ought to appeal to kids, but it will have competition. A miniature Fenway Park is being built for Wiffle ball games. Renowned skateboarder Eric Koston is designing a skate park. There is a zip line. And tree houses in which to spend nights.
"The concept of the whole club and what they're doing is truly special," Stockton said. "It has a great relaxed feel being there, a family feel, where there's something for everyone."