The Loop
Tiger Woods' Chicago golf course project runs afoul of some in community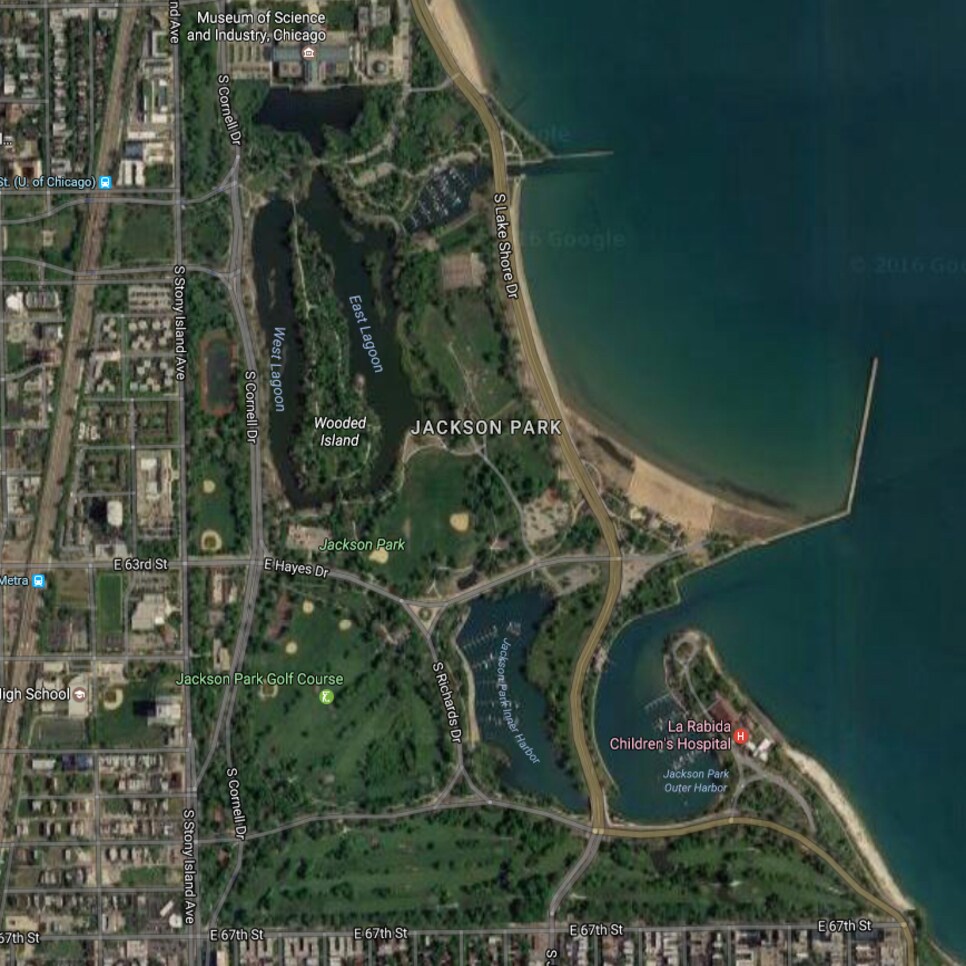 Stories of interest you might have missed…
"[T]he lakefront golf course project has been conceived and planned largely out of public view, rankling park watchdogs who say the community has had no voice in such a significant remaking of public lands," Kathy Bergen of the Chicago Tribune writes. "The plan also has raised a host of questions, from the project's feasibility, to its economic impact in the surrounding area, to its effects on the graceful park and its longtime users.
"The plan's proponents 'have been working on this for many months, with no public input or review,' said Margaret Schmid, co-coordinator of Jackson Park Watch. 'And now, with a great deal of fanfare, they say, Here it is. You'll love it.'"
Don't castigate Day for slow-play sentiment
Jason Day, already known as one of the slower players in golf, has been the target of criticism for saying that he intends to be more deliberate in approaching each shot this year.
"The Day stigma itself is curious," he writes. "For all there is no doubt he is deliberate to the point of slow at times, others apply the same approach without anything like the associated drama. Henrik Stenson and Sergio García spring immediately to mind. When Stenson railed against an over-zealous referee whom, the Swede believed, cost him the 2015 Arnold Palmer Invitational there was little in the way of comeback. 'I thought we were here to play golf, not finish at 6pm,' Stenson said.
"The notion that Day must be wildly castigated for his sentiment is unfair and on quite a number of levels…If Day feels returning to earlier style should be the foundation to his pursuits, who are we to argue? Suddenly holding the top-ranked player on the planet to account for the sport's ills is woeful exaggeration."