The Loop
Tiger will play with three Japanese golfers for charity
Tiger Woods has added another event to his schedule.
This one, though, won't be competitive and is just for a good cause.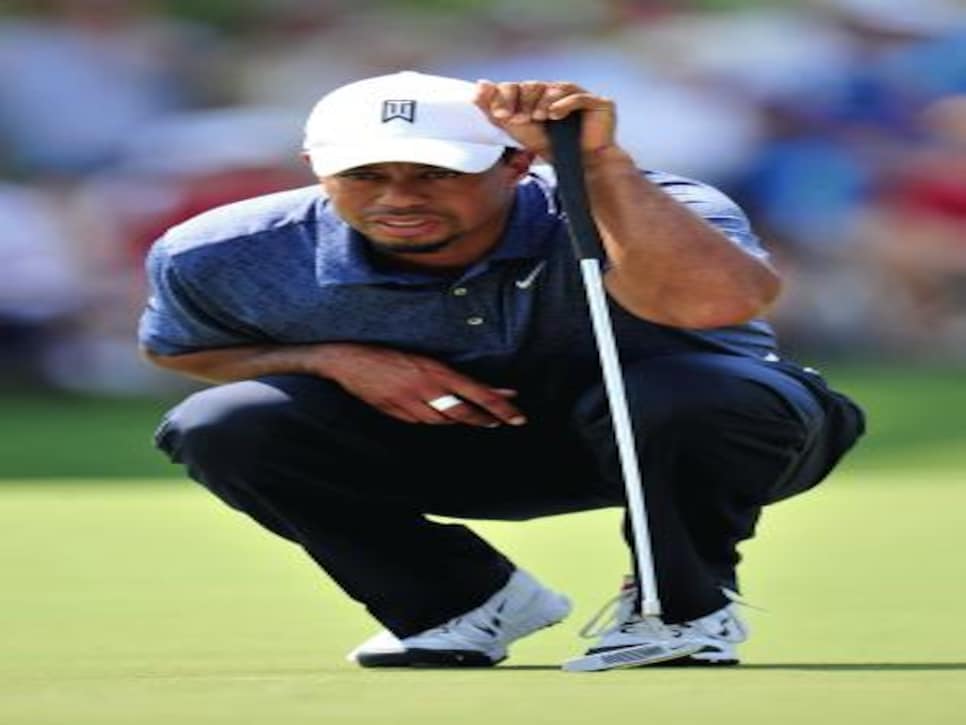 Woods announced Monday that he play nine holes in Japan on Nov. 1 against three members of the JLPGA, Miho Koga, Shinobu Moromizato and Rui Kitada. This charitable event will take place at the Masters Golf Club in Miki City, where he also took part in a charitable event, "The Dream Challenge Charity Match," in 2006 to benefit junior golf.
This year's event, called "Challenge! Tiger Woods," will raise funds for those affected by the earthquakes in Japan and the tsunami in March.
Before then, U.S. golf fans will get a chance to watch him at the Frys.com Open (Oct. 6-9), which he committed to playing in August. Doing so essentially helped [earn him a spot on the U.S. Presidents Cup squad](http://www.golfdigest.com/golf-tours-news/blogs/local-knowledge/2011/09/gw-monday-couples-faces-tough-decision.html), with Fred Couples selecting the 14-time major champ as one of his captain's picks.
Woods, who recently fell to 49th in the Official World Golf Ranking, plans to play in the Australian Masters the week before the Presidents Cup begins on Nov. 17 at Royal Melbourne G.C.
Presidents Cup matches begin Nov. 17, so Tiger will have two weeks to rest up after playing in this event with the Japanese women golfers.
(Photo: Stuart Franklin/Getty Images)