News
Tiger closes his tourney with 76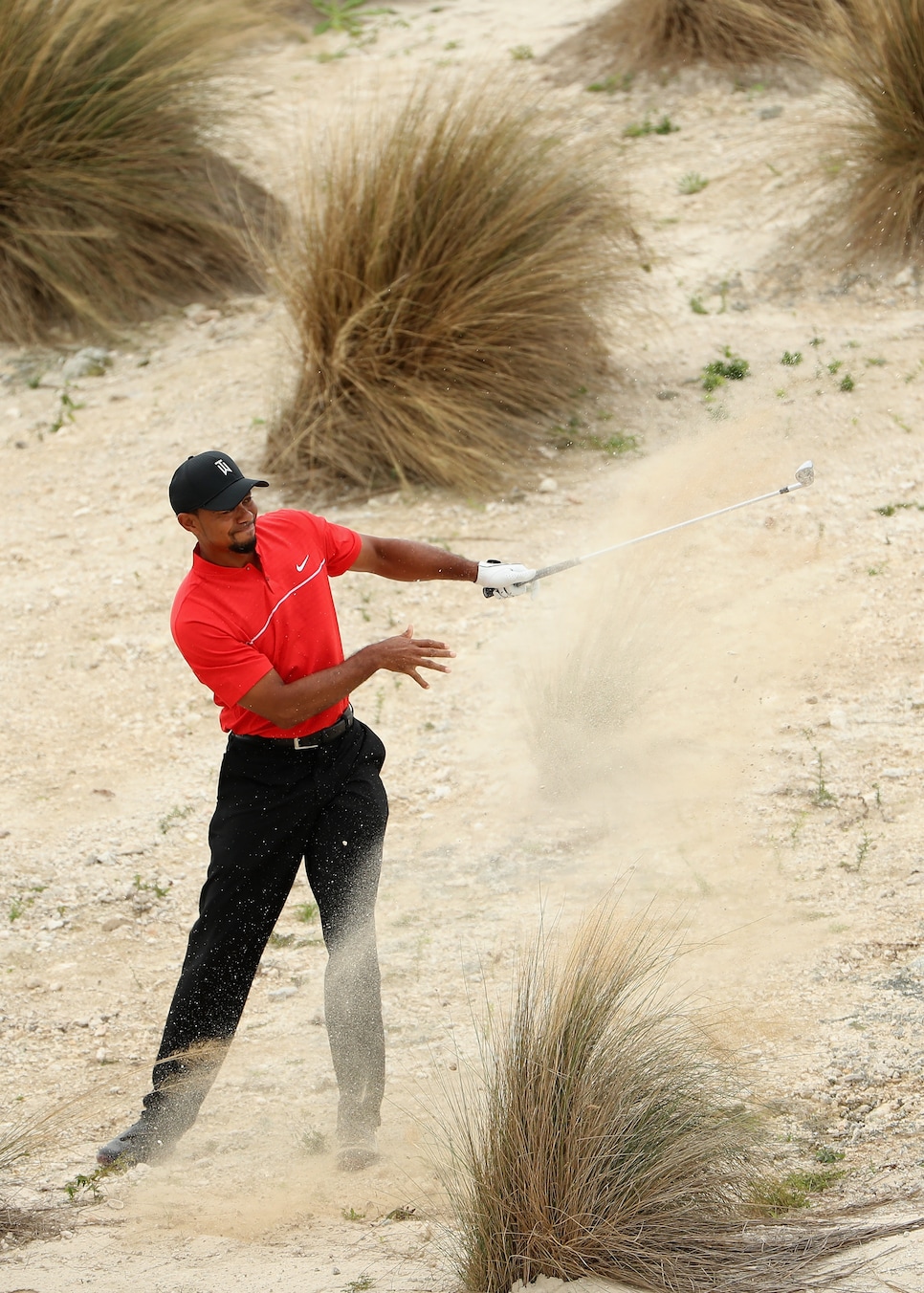 Tiger Woods' performance in his first competitive golf in nearly 16 months did not necessarily match the heightened anticipation of his return, but he survived it without incident, closing the Hero World Challenge with a four-over-par 76 on a breezy Sunday.
Woods, last seen competing in the Wyndham Championship in August 2015, completed 72 holes in four-under par 284 and tied for 15th in an 18-player field, reduced to 17 with the withdrawal of Justin Rose after the first round. Woods, 40, had been out with a second microdiscectomy surgery on his back in September 2015.
The par 5s, which he generally owned during his dominant years, were a particular nemesis for Woods, who double-bogeyed two of the five at Albany Golf Club in New Providence, the Bahamas, in the final round. For the week he played the 20 par 5s in only four under par.
On Sunday, Woods, the tournament host, opened with four pars, they went bogey, double-bogey. He closed with three consecutive birdies, then went bogey, double-bogey, bogey and double-bogeyed the 18th hole for the third time in four rounds — reflective of the up-and-down nature of the week for Woods. He made 24 birdies, which led the field when he concluded play on Sunday, two more than winner Hideki Matsuyama.