The Loop
Throwback Thursday: Will it be a repeat of 1957 for the American Ryder Cup team?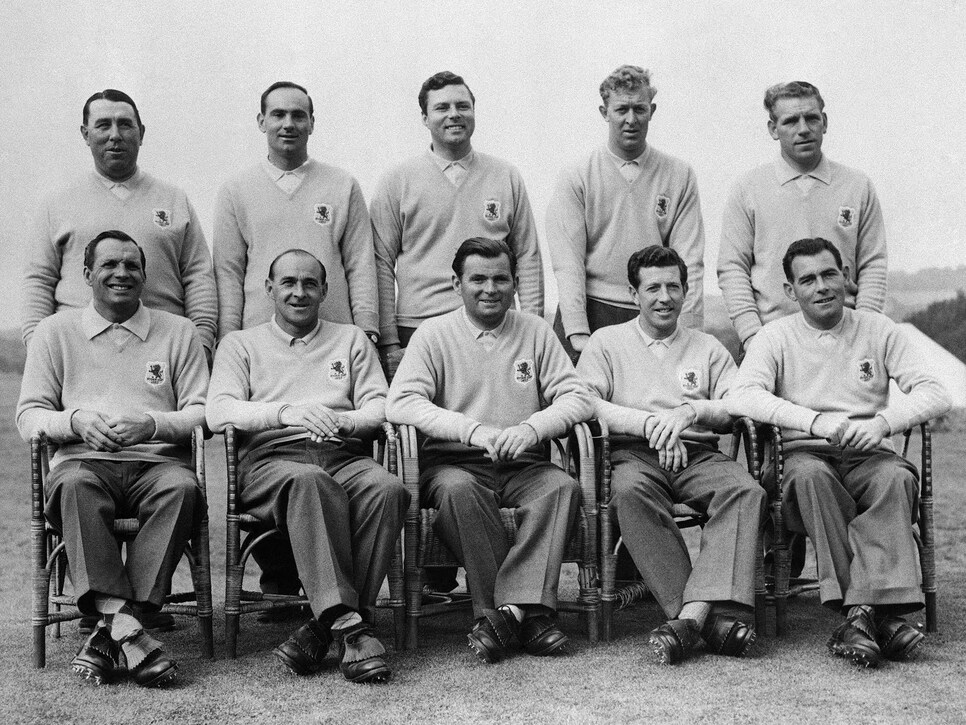 An immediate question following the United States' Ryder Cup victory Sunday was whether the Americans finally played with enough heart, desire and passion to reverse a three-match losing streak or was this the result of the ballyhooed We Are Family approach echoed throughout the week, a change in methodology from previous winning American teams who just went out and won.
Determining a trend in a biennial event takes a few occasions to assess, so it may take Paris, Wisconsin and maybe even Italy, the next three sites, to establish a pattern. But an example that began nearly 60 years ago, beginning on Oct. 5, 1957, may indicate that a single "feel good" moment can be fleeting.
When you scan the list of 41 matches, from 1935 to 1983, it is a solid line of "U.S." on the winner's side, with one exception: the 1957 event and 12th overall match held at Lindrick Golf Club in Yorkshire, England, when it was the Americans versus Great Britain in just a two-day, 12-point format. GB was on a seven-match long losing streak, and had decided its way back to victory was to institute a new two-year points system to select its team, which awarded points for top-20 finishes in stroke-play events, plus enhanced points in selected tournaments.
After Day 1, Great Britain was in its typical hole, down 3-1 after four 36-hole foursome matches. But on Day 2 of eight singles matches, GB playing captain Dai Rees beat Ed Furgol, 7 and 6, and and five other of his countrymen won by no less than a 4 and 3 score, and Great Britain won going away, 7 1/2 to 4 1/2.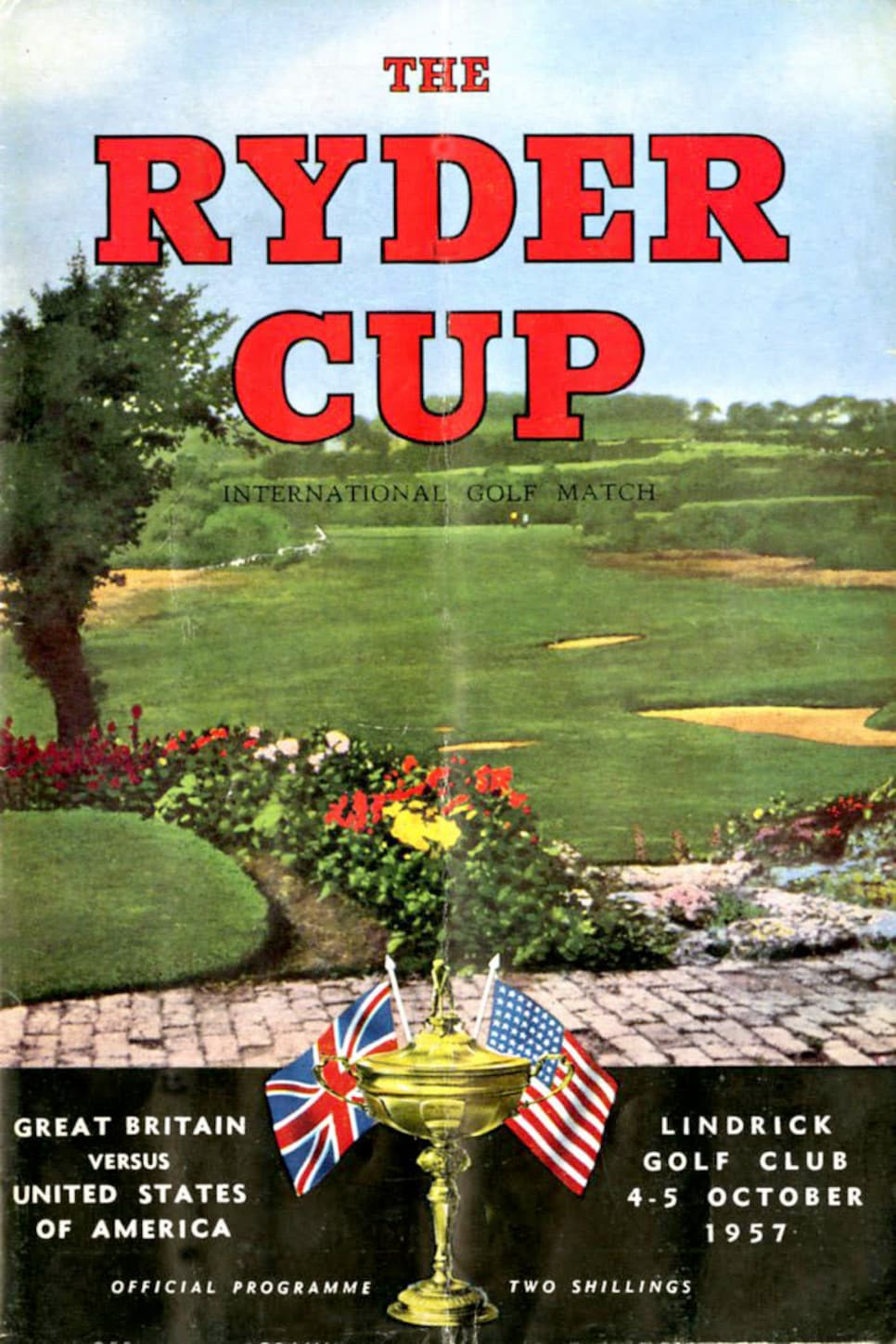 It could be argued that the U.S. side was devoid of star players, being in-between the Snead/Hogan/Nelson Era and the Palmer Era and having six rookies. Snead and Hogan passed on playing, and because they had not played in both the 1956 and 1957 PGA Championship, the PGA didn't pick Julius Boros and Cary Middlecoff to play. The singles results were unquestionably among the worst the U.S. has ever had in a match. But, Great Britain had an obvious boost to its system in finally winning, however, the momentum was here one match and gone the next 13. In fact, despite winning, Great Britain left the match with hard feelings of Harry Weetman toward Rees, who had sat Weetman and Max Faulkner out of singles due to their poor Foursomes play. It was similar to the Phil Mickelson-Tom Watson rancor in 2014.
After 1957, the Americans would win the next 13 matches, other than the infamous 1969 tie, and wouldn't see their lock on the Ryder Cup change until the 1979 expansion to Europe could take effect, as it did starting in 1985. As that format change showed, a trend can be lengthy and ongoing if it's the correct change; Europe leads the series 10-5-1 since 1985. A few more playings will show if the U.S.'s new loving family approach is the right one or be a repeat of 1957.