The Loop
Why today is a date that will live in golf-journalism history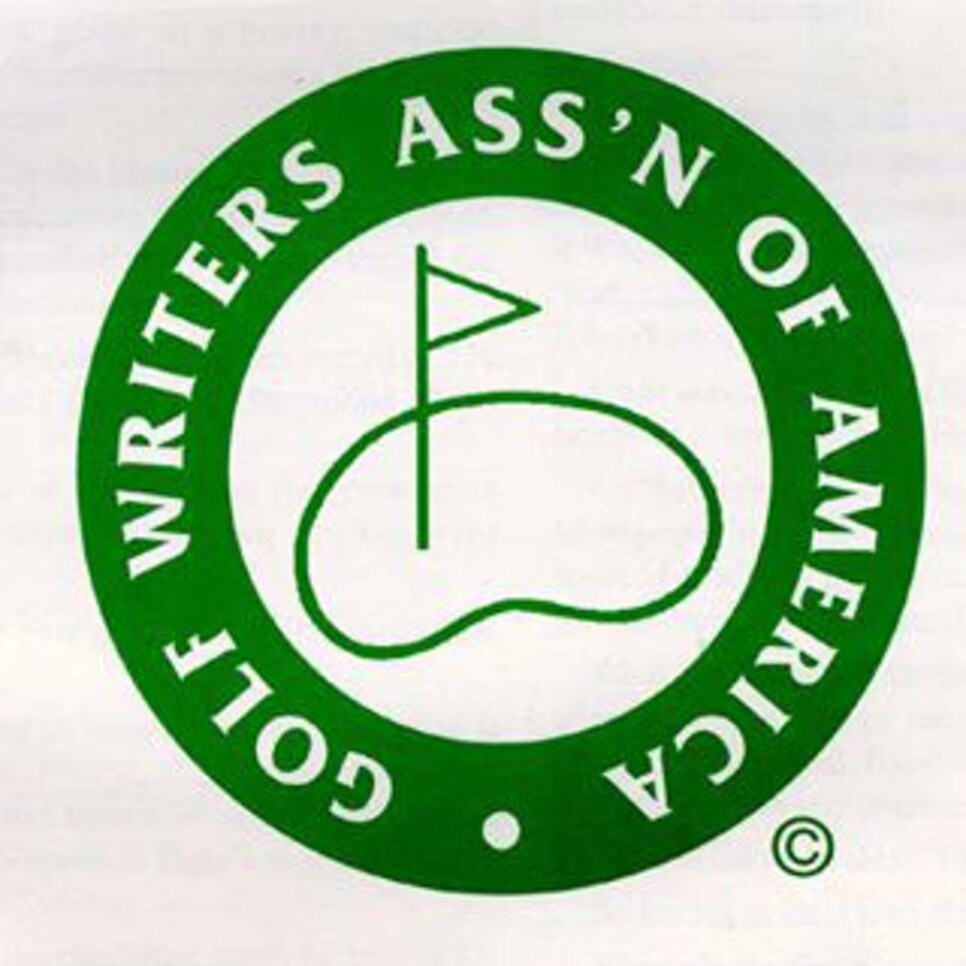 There have been many things said about the character of the golf-writing brethren, and often it's the scribes themselves taking shots at fellow writers. Most commonly it is good-natured ribbing about the ravenous press needing to be fed as it covers events, and for goodness sake, can we get some more ice cream bars here while I write this!
An in-house joke regarding the media and feeding frenzies refers to the time the annual golf writers' tournament was being held and when the shrimp cocktail was brought out after a round, it was as if the call of "Shrimp!" went out and the pack swarmed like sharks to get their fill.
But today is a day to speak nice about the people who report on the golf world with their words. We'll start by saying that golf writing is traditionally one of the strengths of the sports-writing world, and golf writers have authored some of sport's most brilliant prose. But mainly, today is an important milestone in golf-media history: Aug. 18, 1946, is credited as the birth of the Golf Writers Association of America, so, Happy 70th Birthday, GWAA!
According to Charles Bartlett in his world golf encyclopedia, the GWAA was founded on the Sunday prior to the 1946 PGA Championship, played at Portland (Ore.) Golf Club and won by Ben Hogan. The GWAA was finally formed 17 years after The New York Times' William D. Richardson first proposed the idea. Bartlett, who worked for the Chicago Tribune, was the GWAA's secretary/treasurer for its first 20 years, and from the start, the golf-writers group has included the genre's heavy hitters. Among the first presidents of the GWAA were O.B. Keeler and Grantland Rice.
The group grew from 165 members in 1949 to 244 in 1956 to now approximately 800. Along with giving out annual awards for writing, Player of the Year honors, plus the Bartlett, Ben Hogan and ASAP Sports/Jim Murray awards, the GWAA serves to improve the working arrangements for writers and improve their ability to cover events to bring you, the reader, closer to the game.
Bringing out a few more chocolate-chip cookies always helps.