Throwback Thursday: Rory McIlroy's golf swing, then and now
That notion has been backed-up repeatedly in the media's coverage of McIlroy, and YouTube is littered with old footage of Rory that seems to reinforce the point. So, in honor of this year's British Open champion, we thought it'd be fun to use some of that footage and compare Rory's swing from when he was nine to one taken earlier this year by the British magazine Golf Monthly.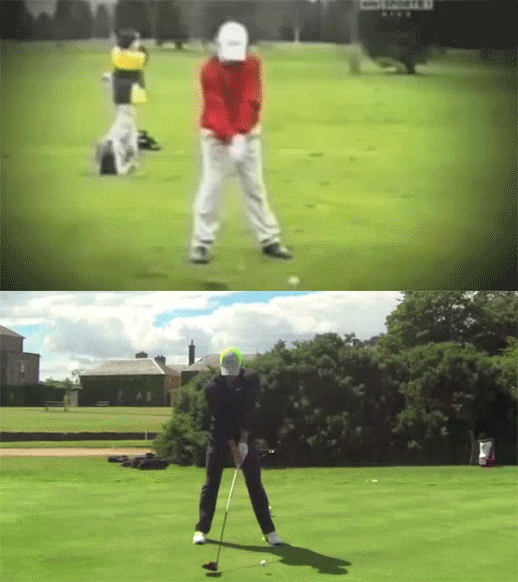 One thing that's especially interesting to see is how hard the 9-year-old Rory swings at the ball -- something that has obviously continued into his adulthood. And that process is driven by the way Rory's lower body works through the ball. Rory says the "rotational speed" in his hips is key reason he hits it so far, and is something that is present in his 9-year-old swing, too.