The Loop
Julius Boros' record as the oldest major winner has got to be broken at some point, right?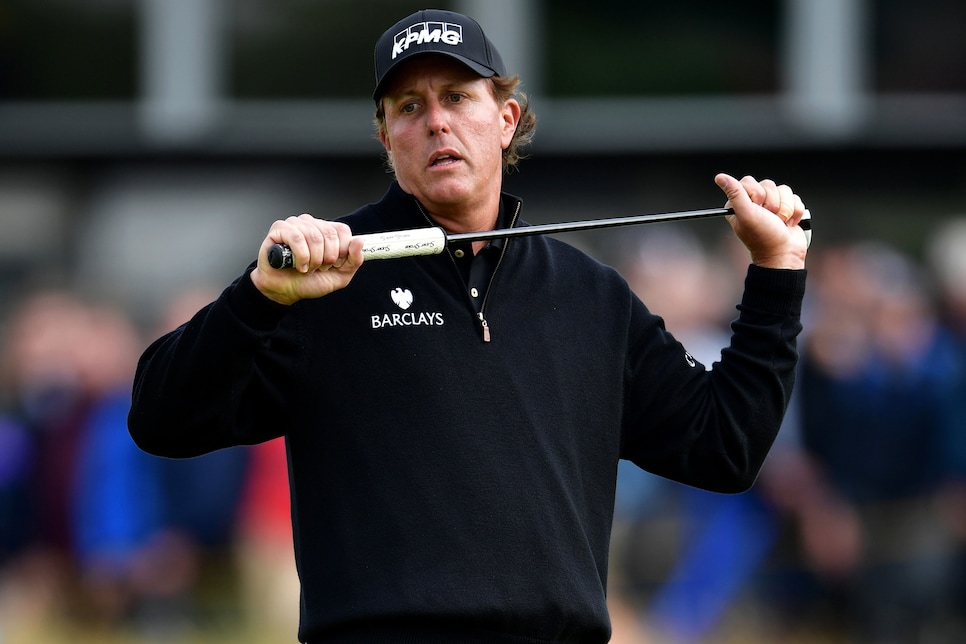 For an extended period of time the talk regarding golf's elite players has centered on the youngsters and the near young. Then, boom, along comes the oldest major championship last weekend at Troon and the golf world is transfixed by a duel for the aged and the ages between two 40-somethings.
The Open Championship has always been the major where the old guys have the best chance to pull a surprise, such as recently with Greg Norman in 2008, Tom Watson in 2009, Darren Clarke in 2011, Ernie Els in 2012 and Phil Mickelson in 2013, the last three doing so successfully and Watson nearly epically.
Last weekend Mickelson was defying age limits again, only bettered by 40-year-old Henrik Stenson's historic performance. Phil might be onto something, however, with his late-blooming Open performances and it could be because of a special birthday tie-in. He and Old Tom Morris were born 149 years apart on the same day, June 16. If Mickelson had won Sunday, he would have been 46 years 31 days old, 71 days shy of Old Tom's record of 46 years 102 days as the oldest Open Championship winner (the 1867 Open was played in September).
What's working against Phil beating the record in 2017? Golf's most mystical championship doesn't like its legends being messed with. Just as the spirit of Harry Vardon can be blamed for causing Watson's ball to hard-bounce over the final green to thwart a record-tying sixth victory, you can bet Old Tom will foil Phil somehow.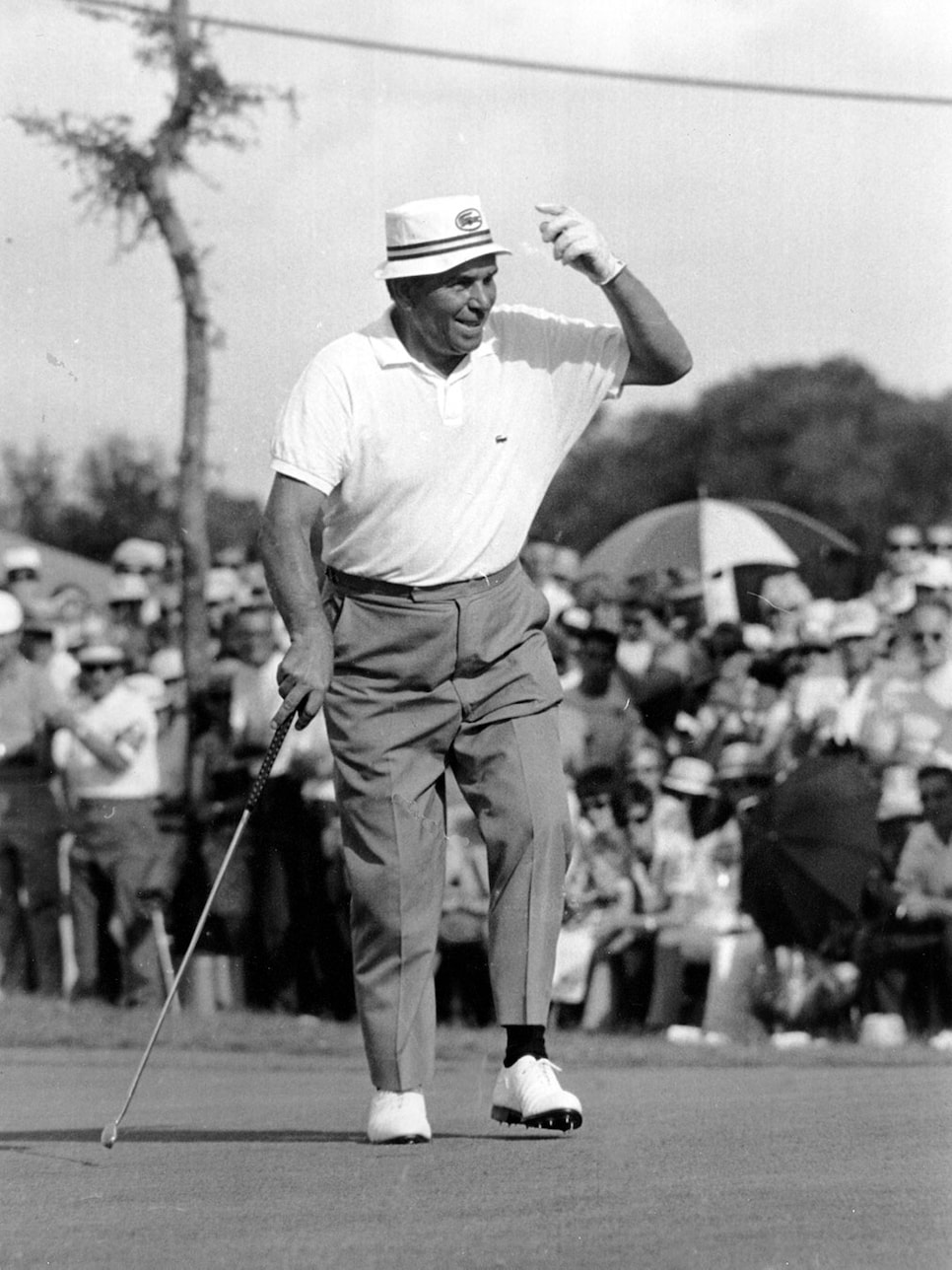 All this talk of oldest this, oldest that, brings us to why today's date has significance: July 21 is the day, in 1968, that Julius Boros won the PGA Championship at Pecan Valley in San Antonio, at age 48 years 140 days. That's the oldest age of any winner of the four majors. It's not likely to be broken next week at Baltusrol, but of the guys in the field old enough to do it, the best chances are Vijay Singh and Steve Stricker faring better than John Daly, Rocco Mediate and David Toms.