The Loop
History suggests they might still be playing golf come Monday at Oakmont
As Oakmont Country Club hosts its ninth U.S. Open, the special aspect of being a frequent host is the wide spectrum of patterns and trends it offers. Specifically, there is some fun to be had over the dates it has hosted the National Championship.
The U.S. Open has been held in June since 1932; up to that point, it had also been in July (eight times), August (four), September (four) and October (three), which was the month for the first Open in 1895.
This week is the third time Oakmont will have held the Open on the exact dates of June 16-19. Based on the previous two, however, the championship should be completed sometime on Monday, not Sunday evening.
In 1983, rain and lightning forced play for the final six players to be delayed for an hour and 20 minutes Sunday (the 19th) and then suspended at 6:49 p.m. to be continued Monday at 10 a.m. With Larry Nelson and Tom Watson tied at four under, they were three ahead of the next player, Gil Morgan, who had two holes left to play. Watson had four to go, and Nelson, who'd had a poor season to that point, was on the tough 228-yard par-3 16th.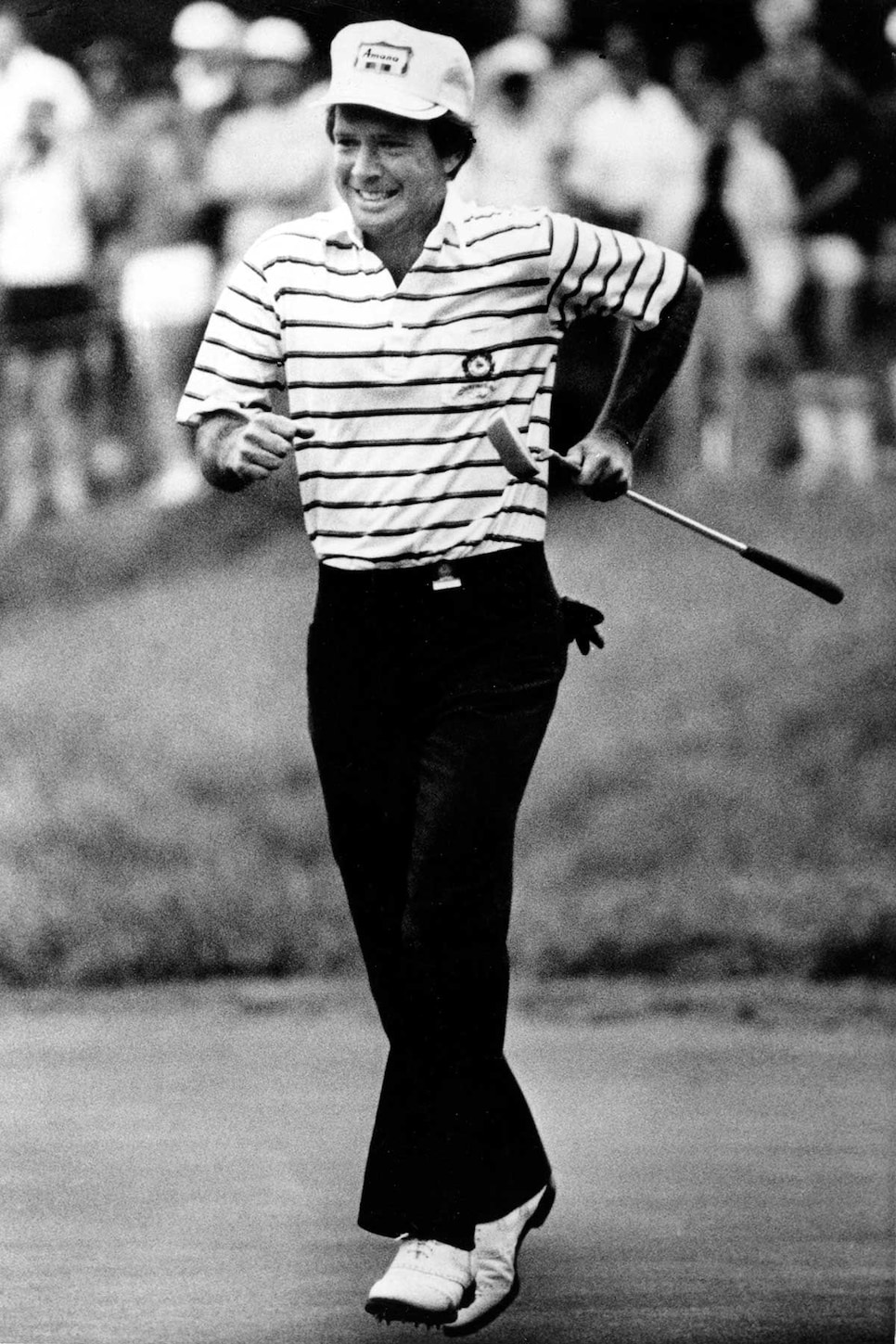 The hole on No. 16 was just four yards from the right fringe. Despite having practiced his 4-wood during warmups on the range specifically for this tee shot, Nelson hit the club without his normal fade and it finished 62 feet from the hole on the left side of the green. As his first putt of the day on greens that were still lightning quick, Nelson improbably holed the downhill sweeping putt with 3½ feet of left-to-right break to take the lead. It is one of the most least-appreciated great putts—to sound oxymoronic—in golf history, likely not remembered as much because it took place on a workday by a soft-spoken man not yet appreciated for his talent.
The putt not only gave Nelson the edge he would need to beat Watson by one, but helped cement a Hall of Fame career. He'd won a PGA Championship title in 1981 and added another in 1987. Conversely, Watson was kept from being a back-to-back Open champion—the first since Ben Hogan in 1950-'51—which would have enhanced his legendary stature.
The other June 16-19 Oakmont Open was in 1994, and it too went to the 20th but not because of the weather. Intense heat baked the event and passion ruled it as Arnold Palmer played his final Open (he had last played and made the cut back in 1983). The Open stretched to Monday for a playoff between Ernie Els, Colin Montgomerie and Loren Roberts, which not only went 18 holes, but two more before Els won.
With rough weather forecast Thursday and the usual potential for a playoff, another Oakmont finish on June 20 could happen.