The Loop
Throwback Thursday: 'A sixteenth century golf enthusiast'
The state of golf in the 16th century was a far cry from the flat brim-wearing, big-hitting, big-money game of today.
In the 16th century, people didn't even know what to call it; in the Netherlands they went with "colf," while in Scotland they opted for "gaulf." "Gowf" -- a different Scottish spelling -- was constantly being banned in parts of Scotland, the British Open was still more than 100 years away from being created, and Mary, Queen of Scots was dodging accusations by her enemies that she played golf herself. The horror!
To help paint a clearer picture of what "golve" -- yet another Scottish spelling -- was like back then, here's a picture of an unnamed child 16th century "golf enthusiast," courtesy of Getty Images.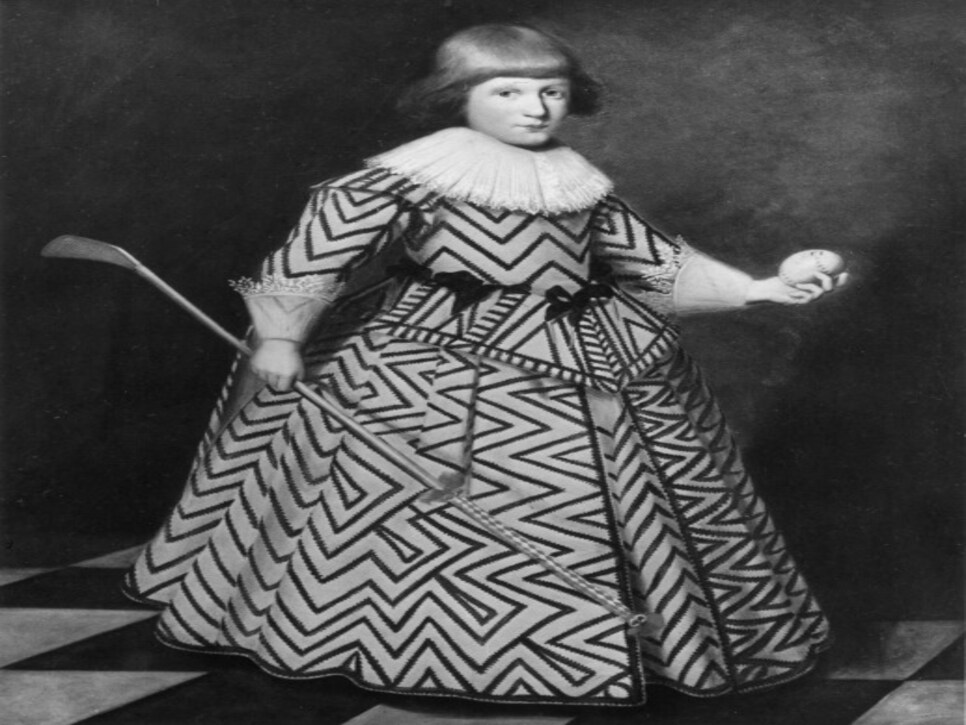 "Circa 1650, Sixteenth century golf enthusiast with an early golf club and the large ball stuffed with feathers."
We are assuming the young player removed her golf glove for the picture.