The Loop
A lesson in just how serious the USGA is about its entry deadlines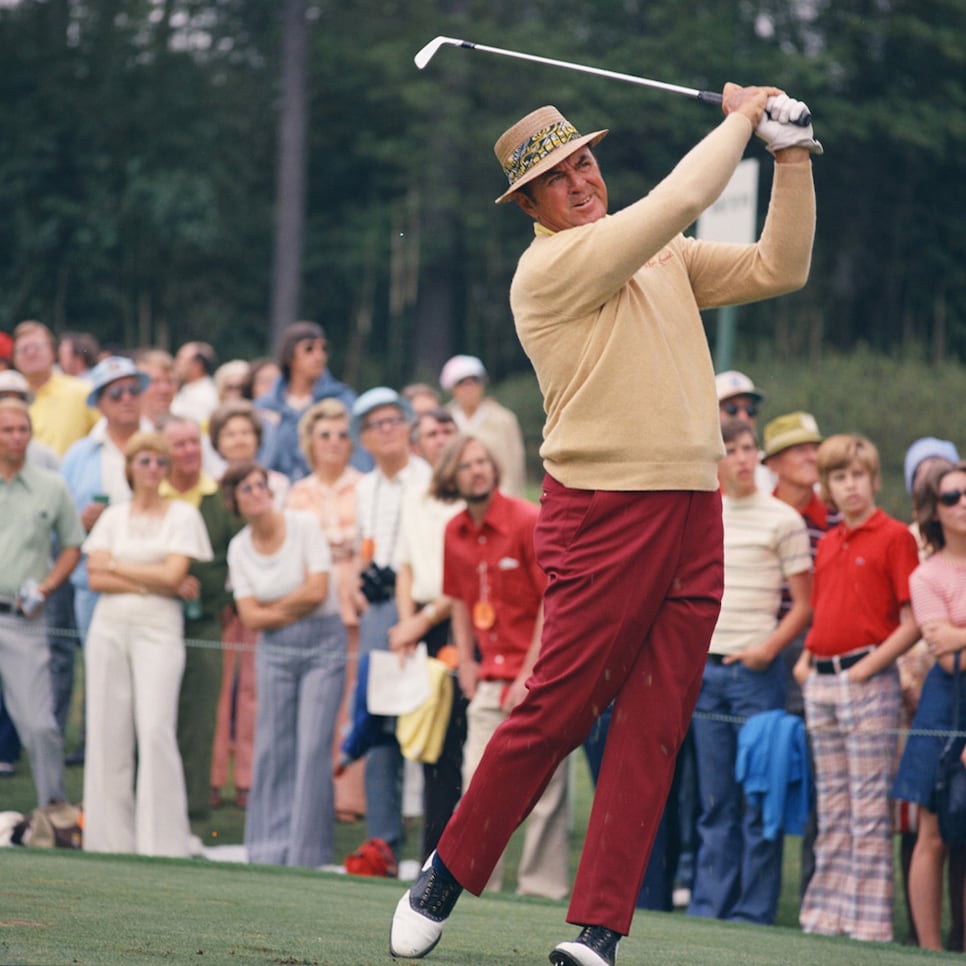 With all due respect to some strong PGA Tour stops held this time of year, the month of May had been void of a signature event on the tour calendar until 2007 when the Players Championship moved from its former March date. The change set up a stretch of six straight months with a marquee tournament as an anchor, from April's Masters to September's Tour Championship.
However, there is a May tradition that has supplied a uniquely pressure-packed experience for professional and amateur golfers: local qualifying for the U.S. Open. The journey to Oakmont Country Club began on Monday for this year's 9,877 applicants, all required to be professionals or amateurs with no more than a 1.4 Handicap Index you can try to qualify. There is also the small detail of making sure your entry was filed on time. The close-of-entry this year was by 5 p.m. EDT on April 27, with applications only accepted online. You couldn't phone, FAX, chance a stamp on snail mail or use your telegraph device because it's not allowed, either, so reads the entry form.
USGA deadlines are serious business. You make it on time or you're not in, and that's that. Even golfers who are exempt from all qualifying have to send in an application.
It was 45 years ago, back in the day when mail was counted on for delivery, that the greatest player in golf history not to win a U.S. Open, Sam Snead, fell victim to a missed deadline. The 1971 Open was at Merion, but Sam wasn't there because he, an assistant or the USGA failed the process. Snead was 59 and well past his prime, but he was the master of longevity and still competitive.
That year, the USGA had Snead, an entrant in the Open since 1937, on a list of players who automatically were mailed entry forms. Snead says he was waiting on the application but never received it. When USGA officials rechecked their process, they felt a form had gone out to the Slammer. The late Frank Hannigan of the USGA said then, "[The form] was either undelivered, or Sam got it, or one name was missed in our automatic mailing list. We have no reason to believe he missed getting one. We naturally would like to make an exception in this case, but then what about the 150 or so entries which were filed past the deadline?"
The bungled entry (4,335 were officially received by the USGA that year) added to Snead's legendary history of near-misses in the Open: four second-place finishes and 21 top-25s, the latter second to Jack Nicklaus' record 22. Snead wrote in his book, The Game I Love, that if he had shot 69 in the last round of every U.S. Open he played he would have won nine times. He blamed poor putting for not getting the job done.
Sam did get a final Open sendoff when, at age 65 and 40 years after his first Open, he was given a special exemption into the 1977 Open at Southern Hills, shooting a respectable 74-78 but missing the cut.