The Loop
Throwback Thursday: A 75th birthday salute to Lee Trevino
Last Monday Lee Trevino celebrated his 75th birthday, a milestone certainly worth celebrating. (His friend and rival Jack Nicklaus reaches No. 75 on Jan. 21.) Nicklaus has been among those who put Trevino in the group of best ball-strikers in history, an elite few that usually includes Ben Hogan and Canadian legend Moe Norman as the finest ever.
Trevino's achievements are stout: six major championships, winning three opens in one summer (U.S., Canadian and British in 1971), two World Cup victories, the second-most Champions Tour victories (29, coincidentally the same number he had on the PGA Tour) and a Skins Game title in 1987 that resounded with an ace and a jump into caddie Herman Mitchell's arms.
Sartorially, Trevino made red famous long before Tiger Woods came along, donned in crimson in both shirt and socks. And his comedic chit-chat either cracked up his fellow competitors and gallery members or put each group on edge depending on their individual demeanor, but obviously was a delight to his answer to Arnie's Army -- Lee's Fleas.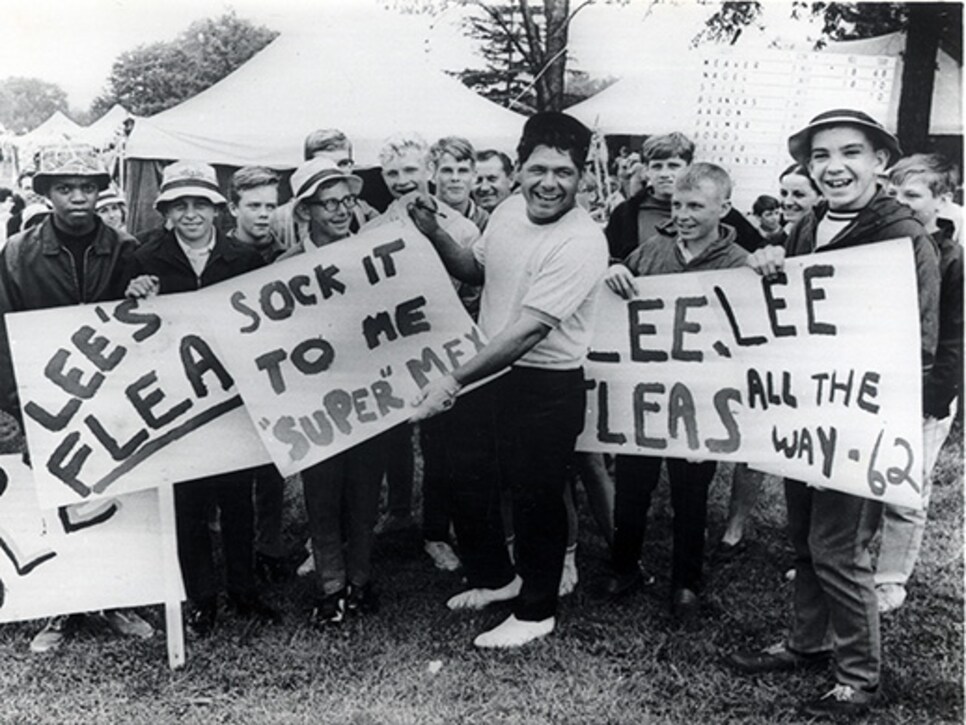 To celebrate the Texan's birthday, rather than look at the familiar big moments of his career, we've selected some of the rarer scenes that show him as he was in the early part of his career as a huge tour presence.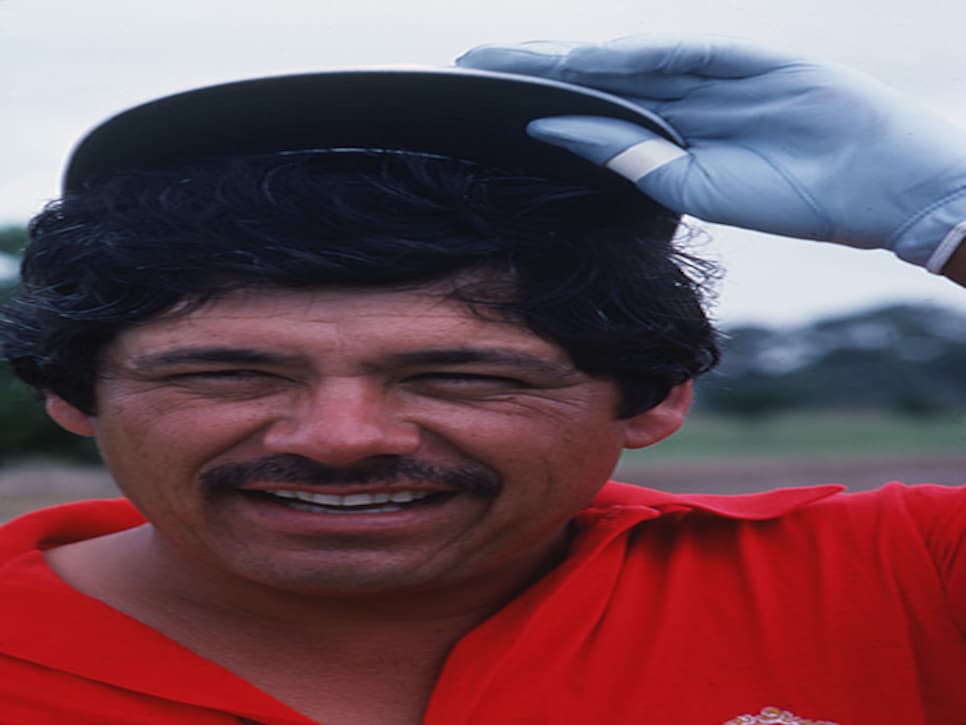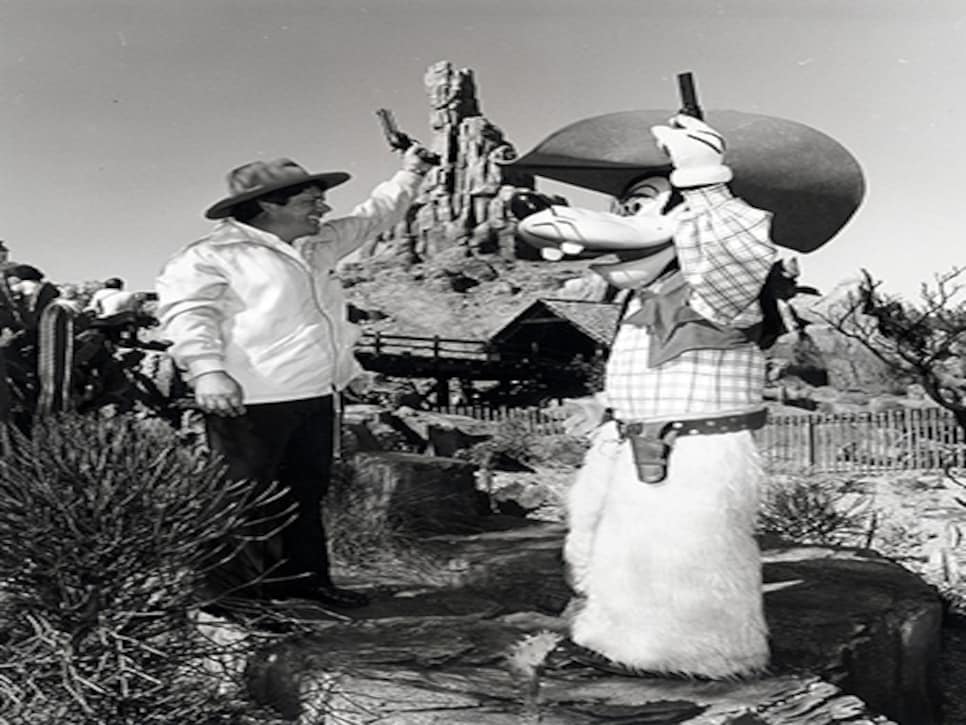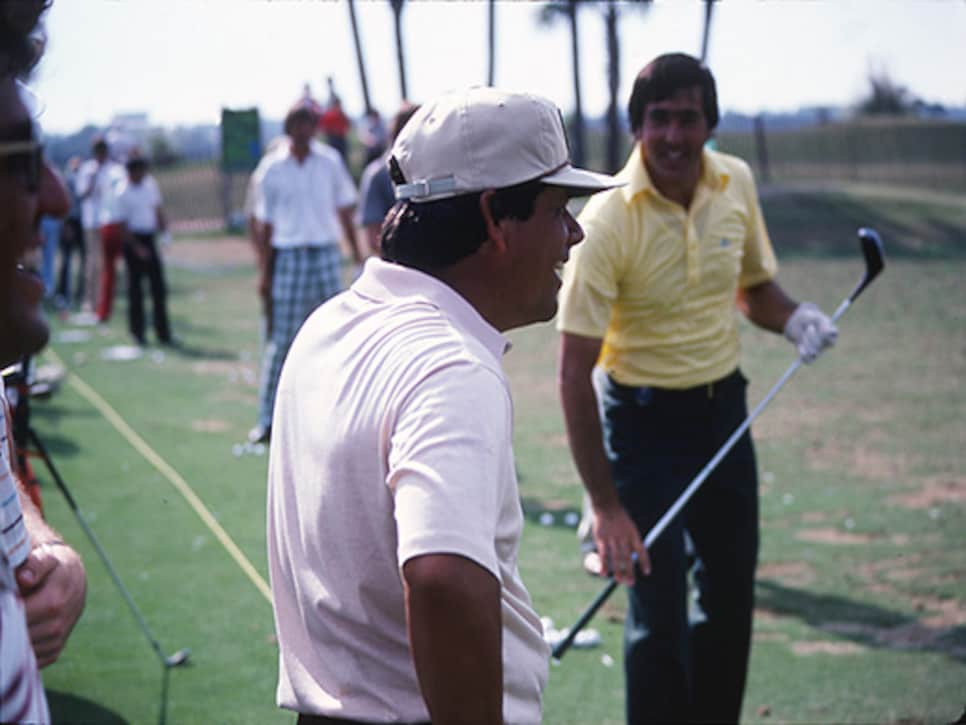 *[#image: /photos/55ad7bdcb01eefe207f70a5b]|||loop-trevino-sandwich-1972-518.jpg|||Doing nothing more than eating a sandwich could be a light moment.