The Loop
Throwback Thursday: A 70th birthday salute to Judy Rankin
One of the all-time special people in golf had a milestone birthday this week: Judy Rankin turned 70 on Feb. 18. At an age when most people are fortunate to be enjoying retirement, Rankin is still a visible presence in what could be gauged as the fourth stage of her multi-faceted golf career.
Stage 1 was Judy as Judy Torluemke from St. Louis, a junior phenom who started playing the game at 6, was winning Pee Wee tournaments at 8 and the Missouri Amateur at ages 14 and 16. She was a 15-year-old low amateur at the 1960 U.S. Women's Open and lost in the second round of the 1961 British Ladies Amateur at Carnoustie at 16.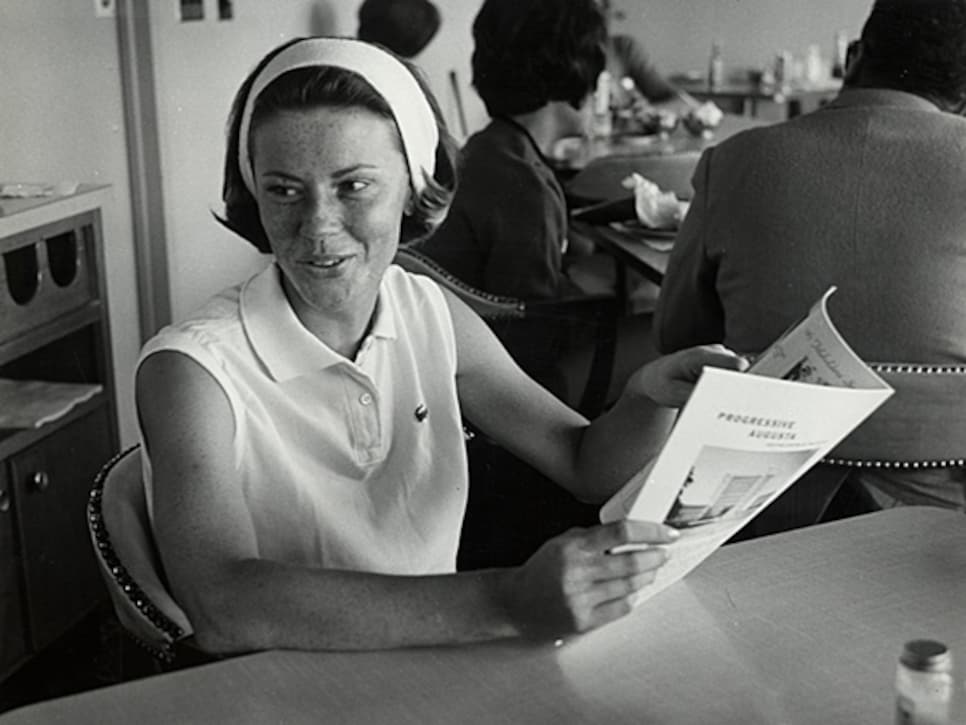 Stage 3 was Judy as Judy Rankin, Texan, having married Walter (Yippy) Rankin in June 1967 and residing in Midland. She won her first of 26 LPGA titles in 1968, her last coming in 1979. She won the 1976 Dinah Shore and the 1977 Peter Jackson Classic before they were designated as majors. During her career Rankin was a consistent performer who, perhaps because of her slight 5-foot-3, 110-pound frame, was perceived as an underdog. She also had a distinctive swing technique in order to get as much power as she could delivered to the ball. She turned her left-hand well to the right on the grip and had a markedly delayed lag on the downswing. She was deadly with her medium irons and fairway woods, clubs she used often for approach shots.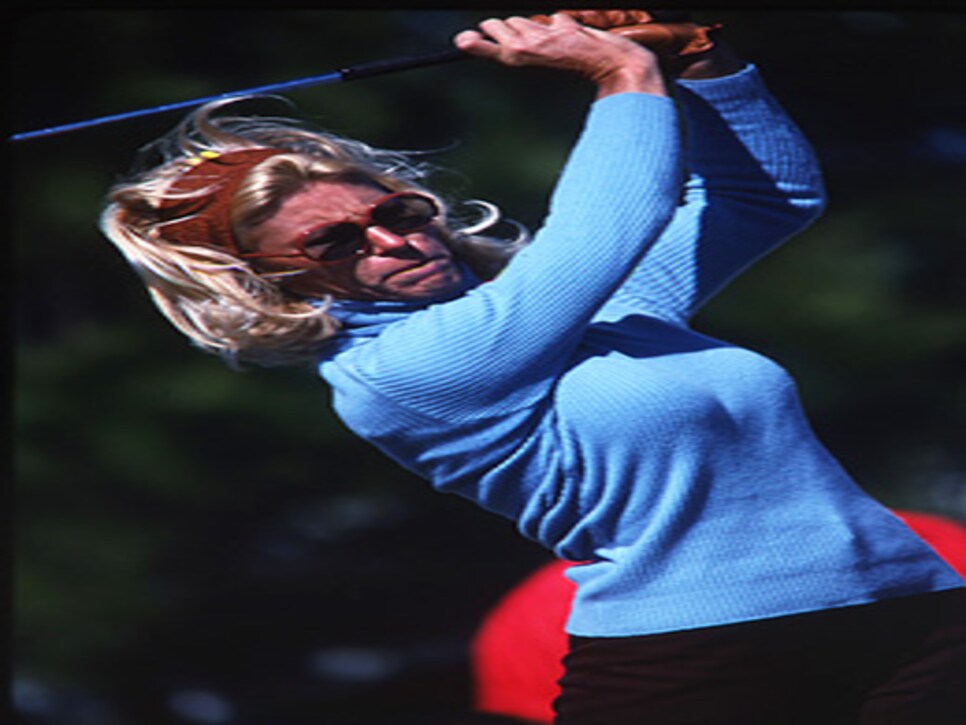 Stage 4 is still ongoing with Judy Rankin serving as golf ambassador and TV analyst. After winding down her playing career in 1983 at age 38 following chronic back injuries, Rankin has been the go-to person for a woman's perspective on golf issues. Her well-rounded vision and delivery made her ideal for print and television. She authored six articles for Golf Digest on instruction topics.
Having served on various LPGA player and executive boards as a player, Rankin retained a strong interest in the game's health from outside the ropes. Because of her ability to explore issues from all angles and relate what a player is seeing and thinking on the course, she was one of the first if not the first woman to be used on telecasts of men's events on TV, working for ABC, ESPN and Golf Channel. For many years she was on-course reporter, with partner Bob Rosburg.
Rankin captained the winning 1996 and 1998 U.S. Solheim Cup teams, and in 2000 was voted into the World Golf Hall of Fame, the first LPGA player to get in via the Veterans Category.
Rankin told Bob Verdi for Golf Digest in 1998 that she is "a wild idea person." Let's hope they keep on coming.