Thomas Pieters proves again at Riviera that he's the real deal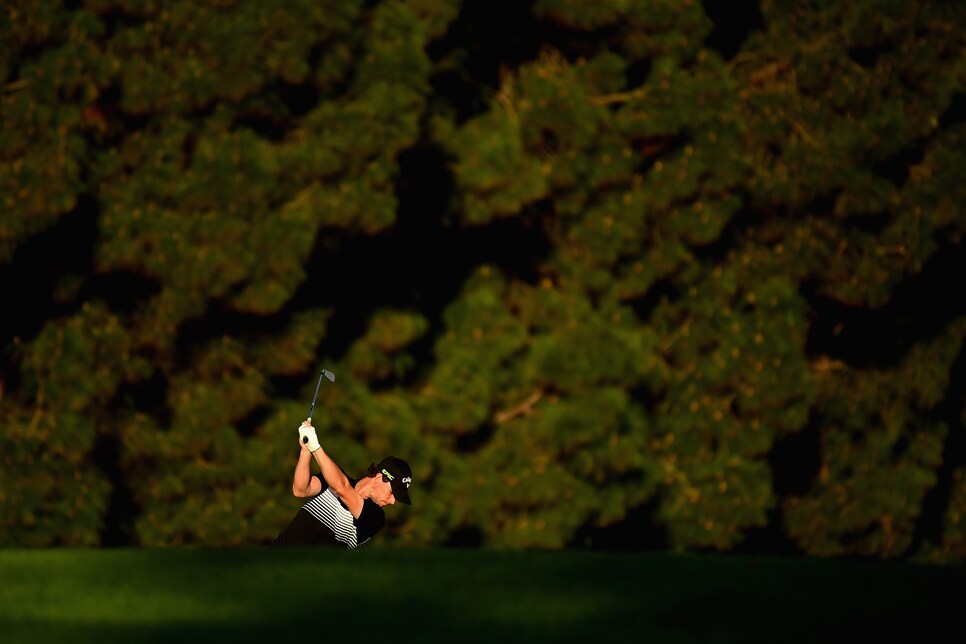 That unless you caught the Ryder Cup, Thomas Pieters didn't register on the radar screen until closing with eight birdies and a bogey-free 63 at Riviera CC for what some would call a back-door runner-up finish in the Genesis Open. The truth is, this could be the genesis of what insiders knew was coming after charting Pieters' college career at Illinois, which ended with the 2012 NCAA title at Riviera. European Ryder Cup captain Darren Clarke was among those with local knowledge and made Pieters the Belgian one of his picks. Clarke said even before Pieters went 3-1 at Hazeltine that he had never seen a player with such talent since Tiger Woods and Rory McIlroy. Pieters, 25, also has a strong belief in himself, saying, "For sure I'm that quiet guy but I know what I'm capable of." That includes an eventual No. 1 ranking.
Where Michelle Wie is no longer putting tabletop—but for how long? After a Google search and work with David Leadbetter, Wie adopted her own adaptation of The Claw with mixed results at the Women's Australian Open. "I told her the table top was past its sell-by date," Leadbetter said after a session with Wie at the Bears Club. The hard sell was convincing Wie the claw was not a stigma after seeing younger players like Brandon Grace and Ollie Schniederjans use it. How long with the claw last? Wie took 27, 28, 33 and 31 putts in a T-30 finish at Royal Adelaide. She told Leadbetter the new stroke felt awkward in windy conditions on the weekend but promised to work on it before returning for the Founders Cup in mid-March.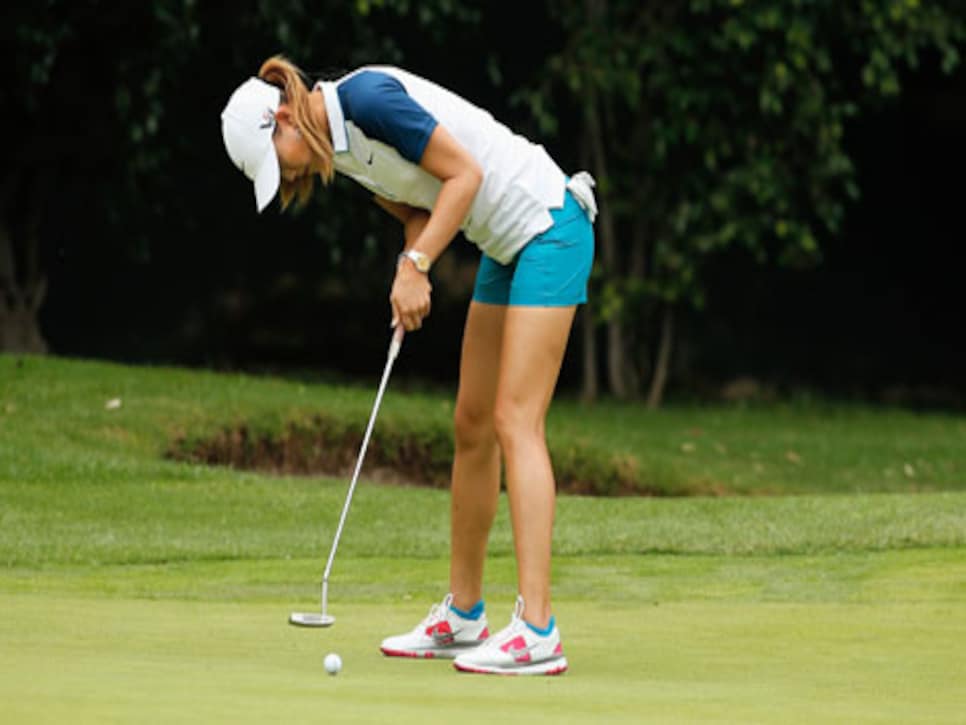 Some of the testimonies for legendary caddy Dave Musgrove after his passing last week, including the take of Lee Janzen. After winning majors with Seve Ballesteros and Sandy Lyle, Musgrove hooked up with Janzen at the 1992 Open Championship. At first Janzen couldn't understand Musgrove's thick British accent. That's ironic considering how they communicated during Janzen's wins at the 1995 Players Championship and 1998 U.S. Open. For example, when Janzen said he was going to take on a shot with some risk to it, Musgrove would respond by saying, "Let's see it," with just the right inflection. "What makes one caddie better than the next caddie?" Janzen said. "He just knew what to say at the right time."