The Loop
This yardage book that PGA Tour pros use might be the most complicated thing in the world
HILTON HEAD ISLAND, S.C. -- Mark Long is something of a legend on the PGA Tour. Aside from his gut-busting stories, the PGA Tour caddie creates the yardage books that all the other PGA Tour caddies use.
But it's not just regular yardage books, it's also yardage books specifically designed for the greens, charting every subtle change of slope on every inch of the putting surface. On a side note, if you ever wonder why PGA Tour players are so good at putting, this kind of information is probably one of the reasons.
Here's the cover of one of those yardage books for this week's venue, Harbour Town Golf Links.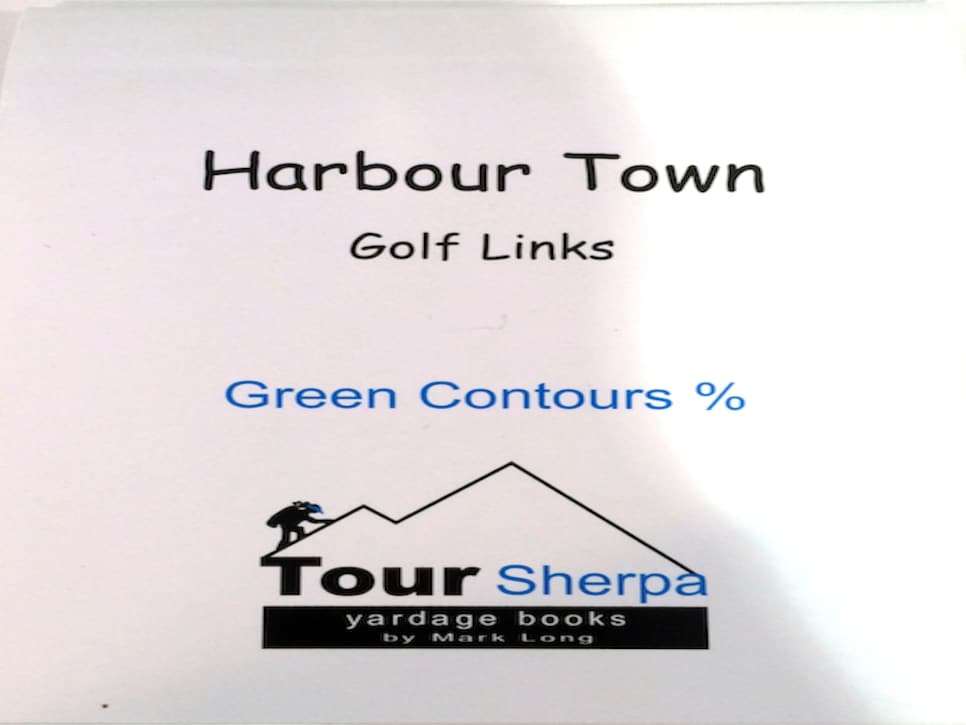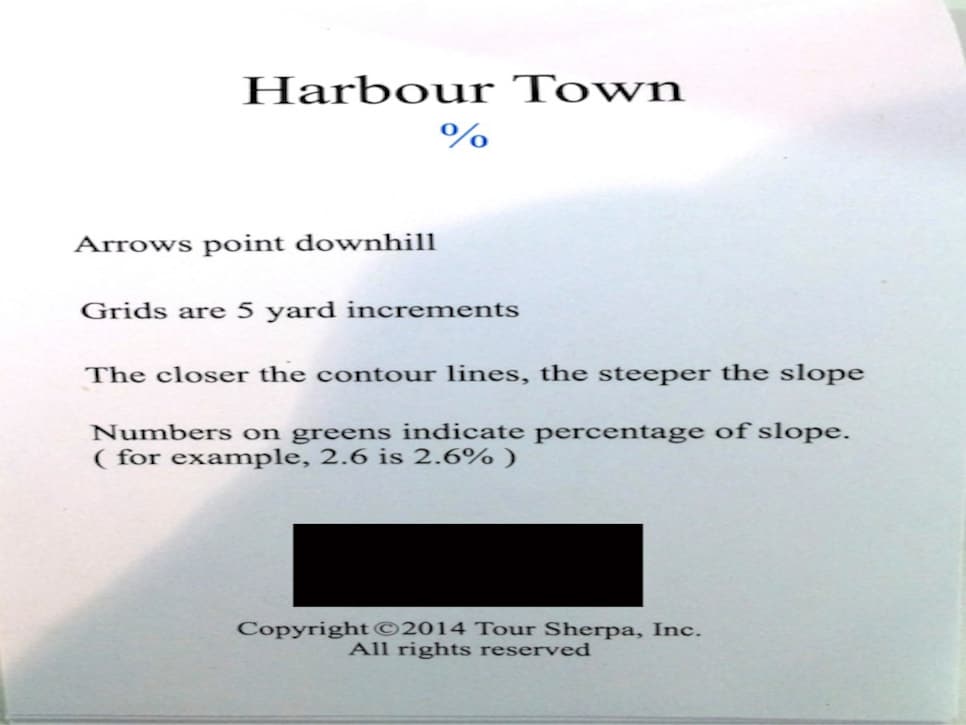 Here's what Harbour Town's first green looks like in person (from the back of the green):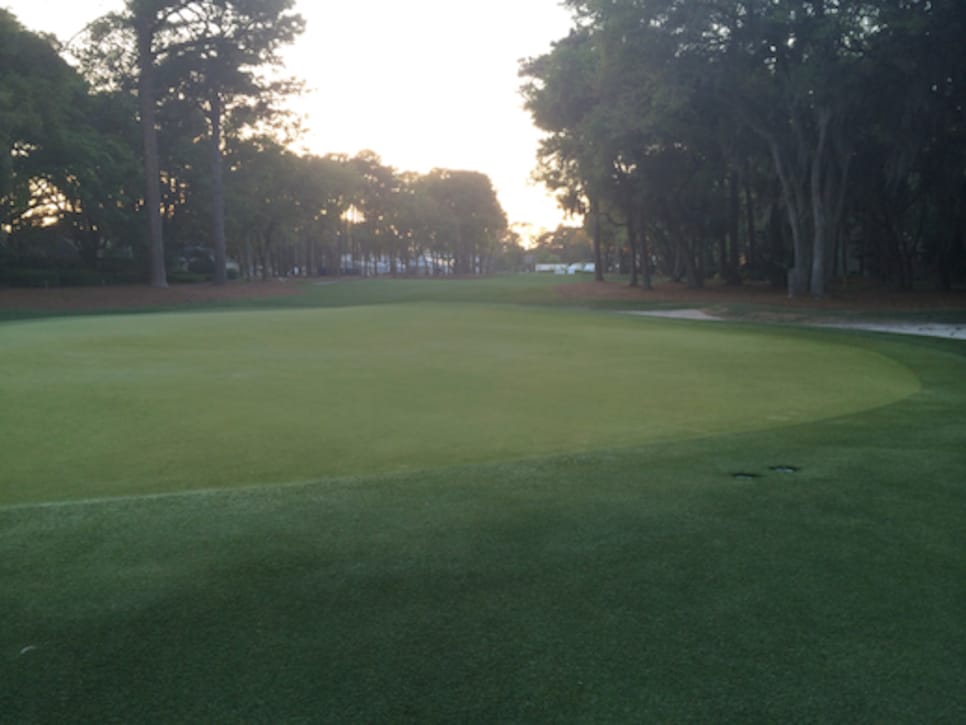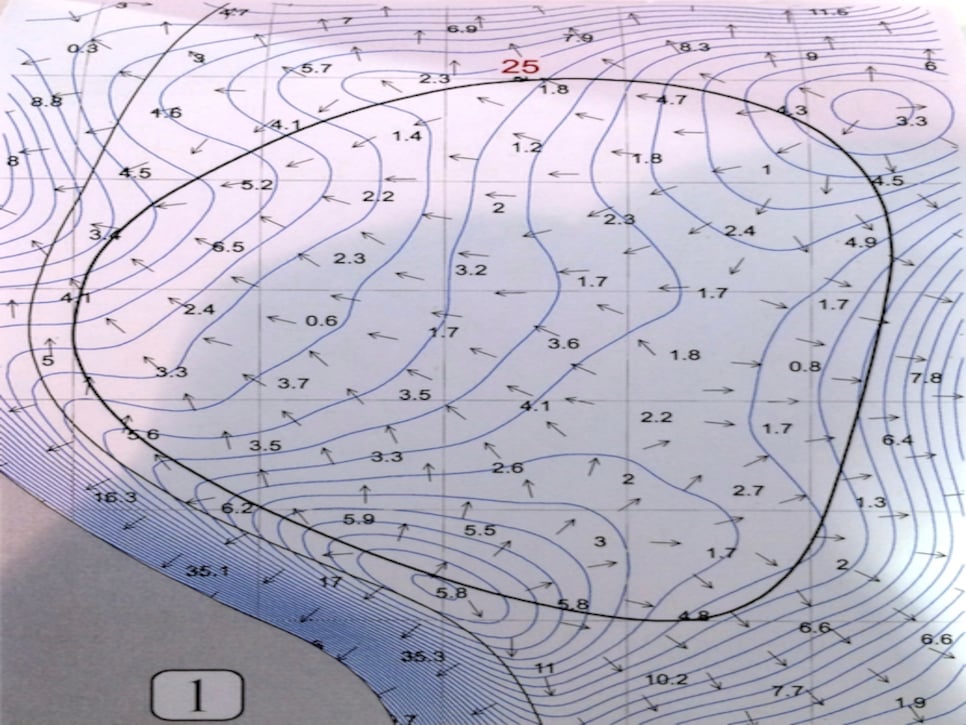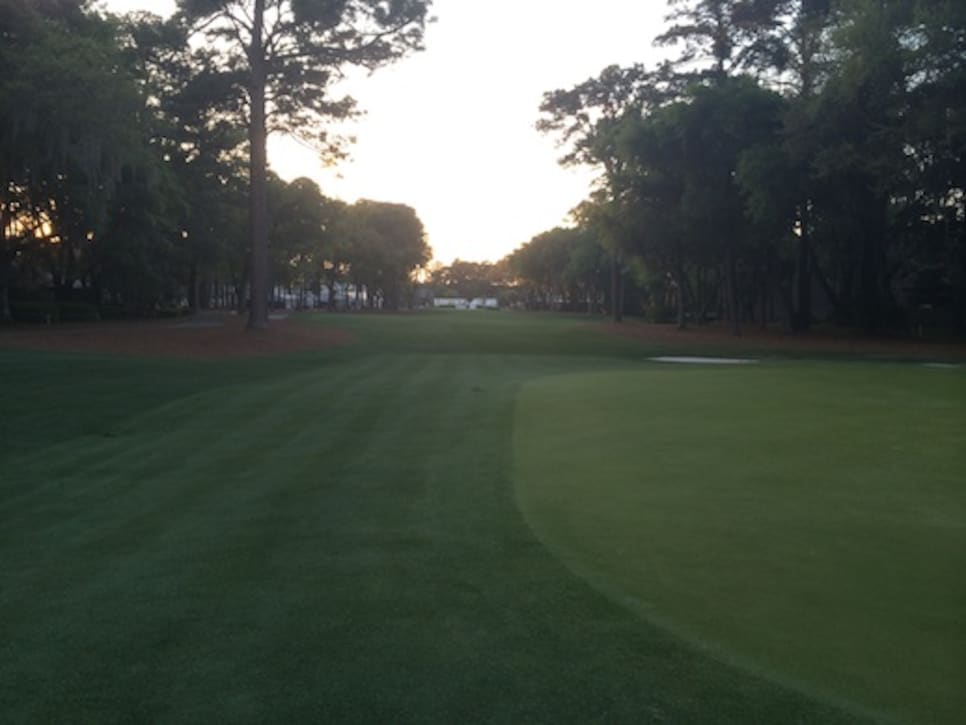 "I have no idea what any of this means," Snedeker said, his eyes fixated on all the millions of little lines in the book. "Luckily I've always had a pretty good knack for reading greens, so I don't use them. Some guys love these things, but for me, I don't want to over complicate things."