The Loop
This week's European Tour event will feature a shot clock and six-hole matches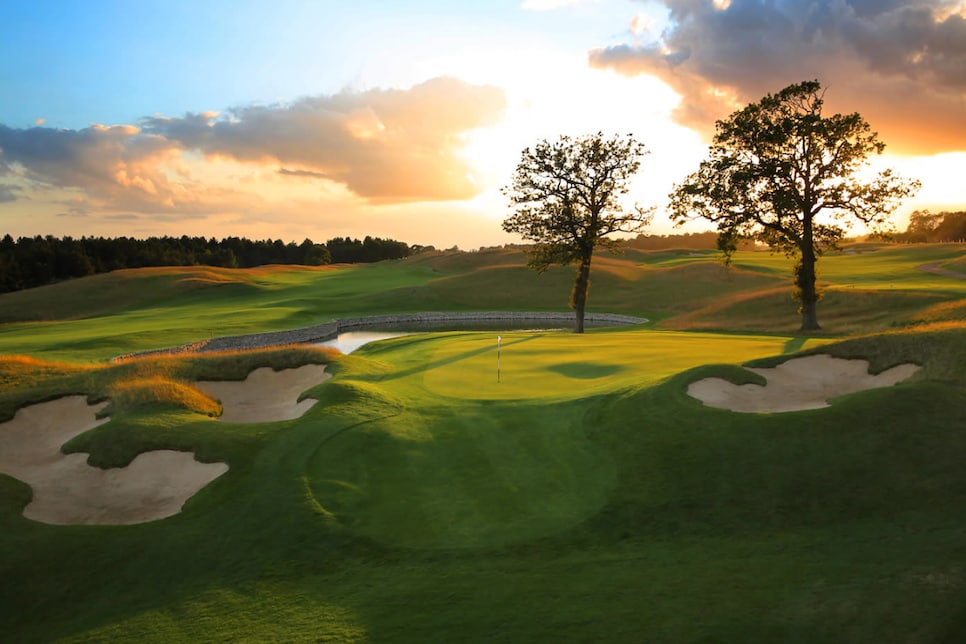 Centurion-Club-Course, http://www.centurionclub.co.uk/
The Zurich Classic's team format was universally praised, offering a fresh presentation during one of the tour's slow points of the season. Better yet, golf fans eager for the next iteration of progress from the sport won't have to wait long.
The brainchild of CEO Keith Pelley, the inaugural GolfSixes -- this week's European Tour event -- features two-man teams representing 16 different countries, battling in six-hole matches. Grouped in fours, the two top teams from each pod advance to Sunday's knockout round. Played at the Centurion Club outside London, the competition will be Greensomes, with teams selecting their best tee ball and playing alternate shot from there.
But perhaps the biggest selling point: players will be on a shot clock, with anyone failing to hit within 40 seconds receiving a one-stroke penalty. Given the amplified discussion around golf's pace of play, the clock could not come at a more opportune time.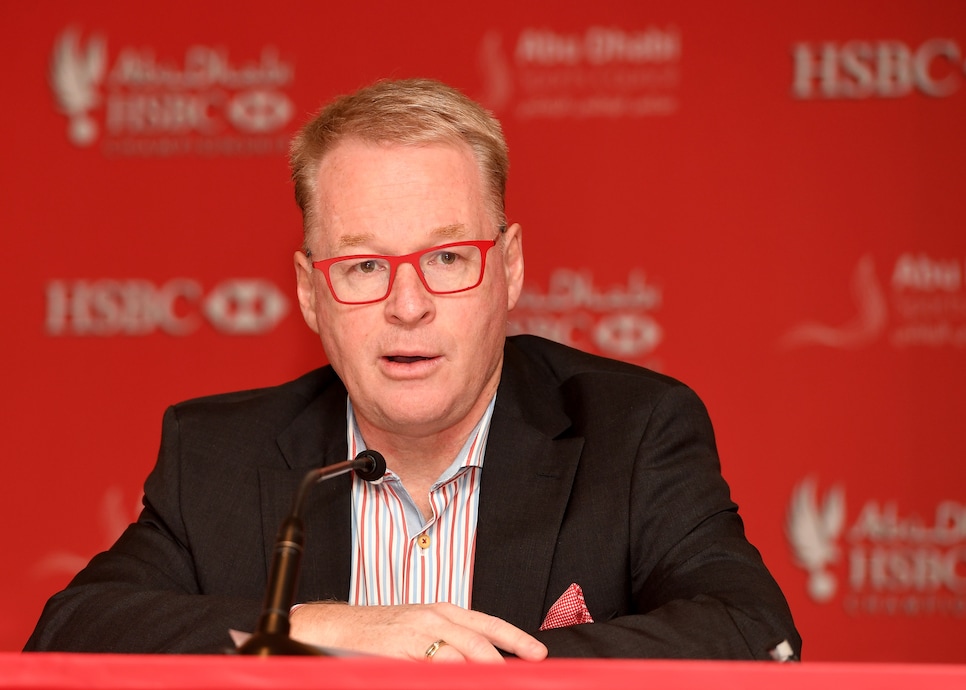 Other notable features include players arriving to the first tee to music and pyrotechnics, big TV screens by tees and greens and amphitheater-style seating.
The event is not without flaws. Aside from Andy Sullivan and Chris Wood, the field leaves much to be desired (for example, the American team is comprised of Paul Peterson and David Lipsky), and with long-drive and closest-to-the-pin contests, the line between professional tournament and charity scramble begins to blur.
Nevertheless, golf's audience has been clamoring for innovation for years. Not every creative response will be well received, but that the game is trying to answer the call is a step in the right direction.