The Loop
This week in Yoenis Cespedes golf news: Mets outfielder allegedly hits 400-yard drives, according to pitching coach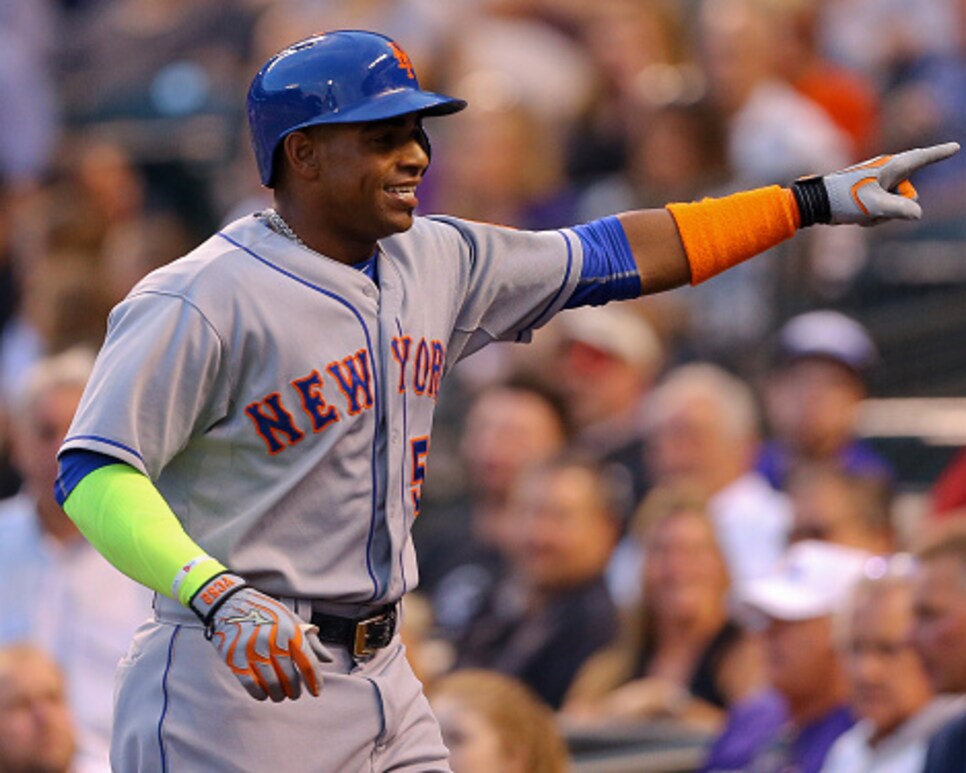 So, with our proclaimed affection for the superstar outfielder known, we're taking this latest Cespedes golf news with a grain of salt.
In a Wall Street Journal article profiling Cespedes' golf infatuation, New York Mets pitching coach Dan Warthen claims the 30-year-old slugger can hit a golf ball 400 yards.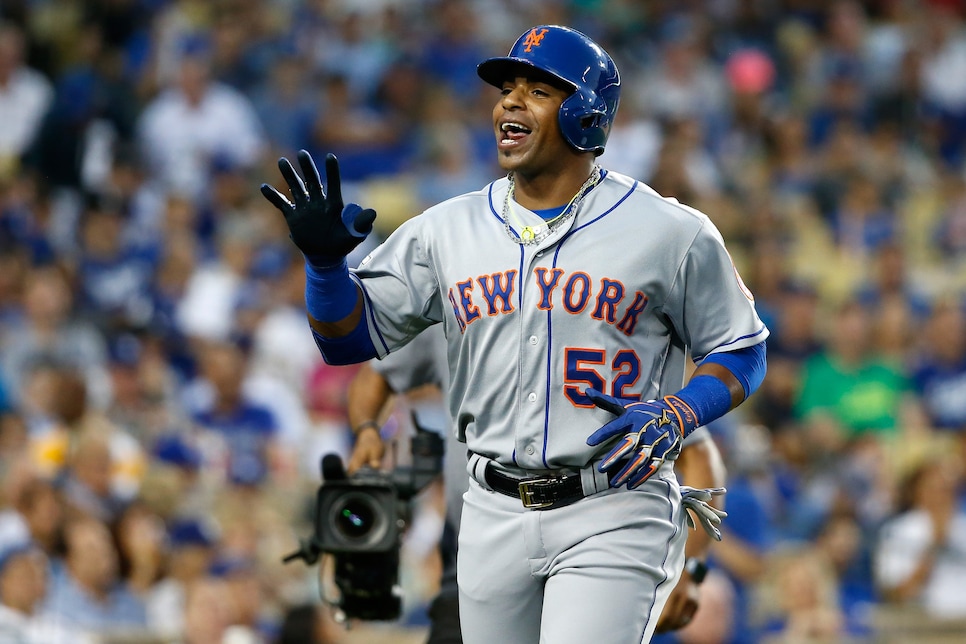 "I've witnessed it. I've played with him at least three times," Warthen said. "His power as far as driving the ball, hitting the ball up, is incredible. 400-yard drives, 250-yard 5-irons, just pure."
As baseball fans can attest, the man has some muscle, but a 250-yard 5-iron? I'm calling shenanigans.
Of course, we're talking about a guy who brought the Mets to the World Series. After that, blasting a 400-yard drive seems plausible.