The Loop
This video of a toddler practicing his golf swing with household objects will melt your heart
Well, it turns out Sam's creativity isn't limited to what he uses instead of golf balls. The little tike also can turn anything he finds around the house into a golf club as evidenced by this adorable video:
We particularly enjoyed the old clip of Sam splashing away in the tub: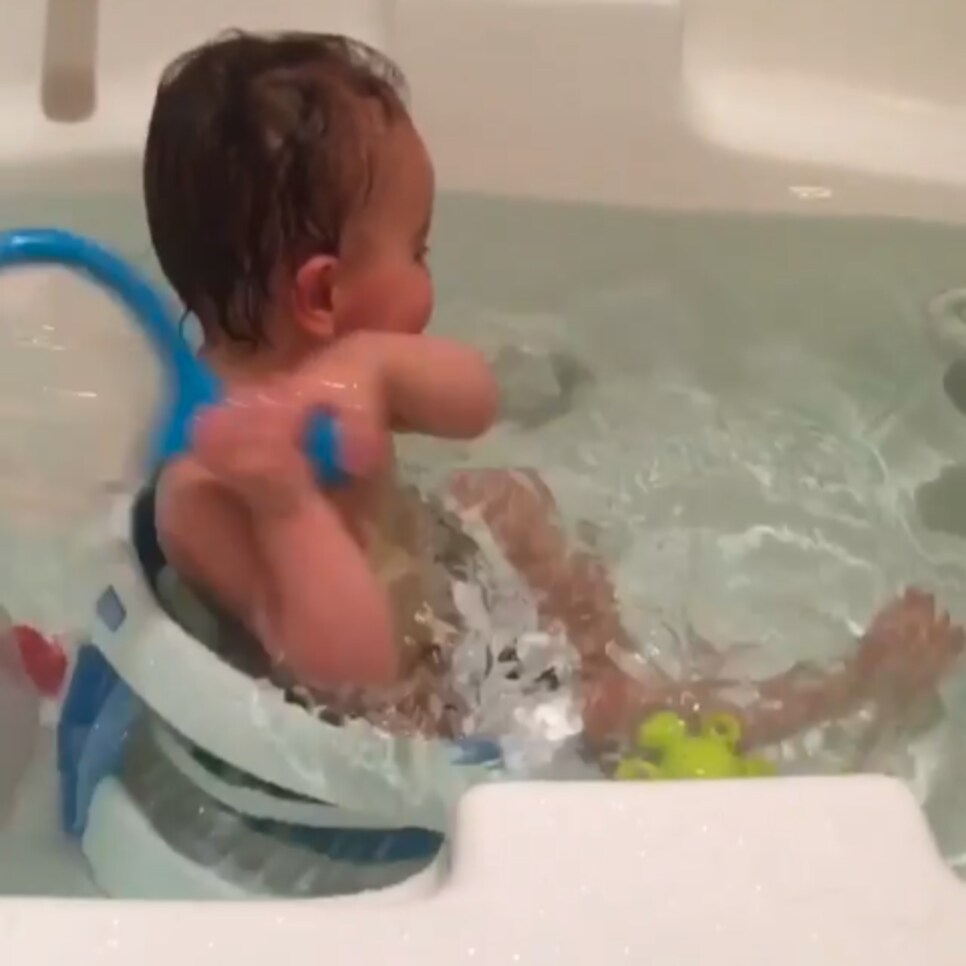 And look at this squat move he's working on in the downswing. Sean Foley would be impressed!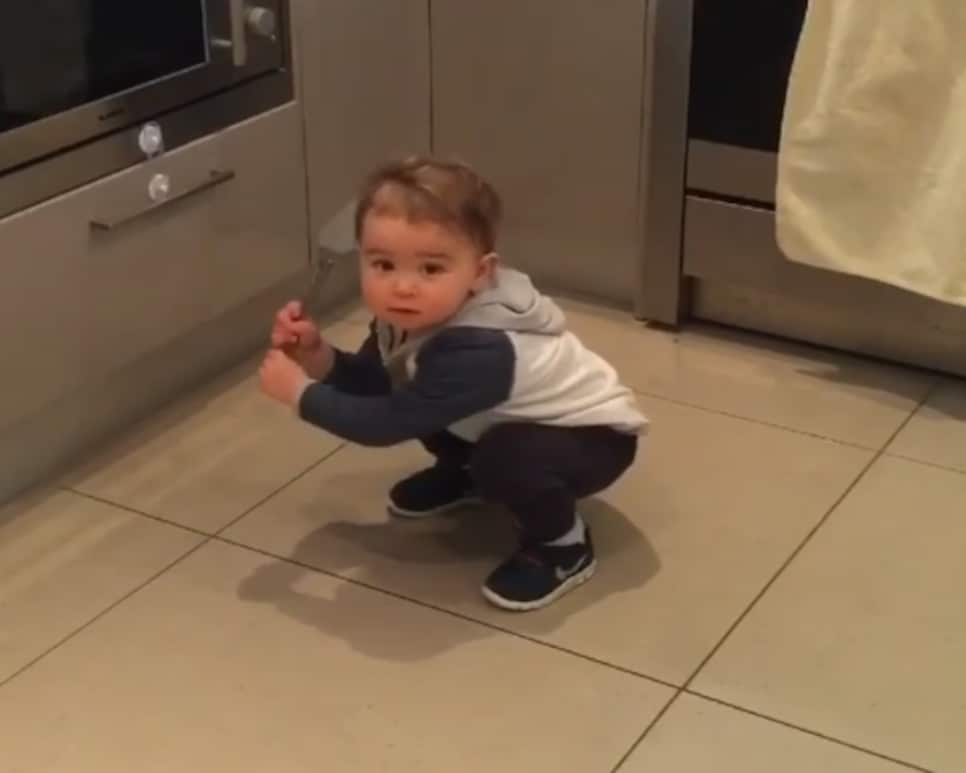 Keep it up, Sam. And keep the cute videos coming, Mrs. Blewett.