The Loop
This trick-shot artist has way better hand-eye coordination (and balance) than you do
Brodie Smith is a 28-year-old professional frisbee player and trick-shot artist. Sounds like a pretty fun gig, eh? But after watching one of his latest videos, we're ready to declare him some sort of wizard.
That's because Smith recently showed off his golf juggling skills while wake surfing. Get ready to have your mind blown:
In addition to Smith's ridiculous hand-eye coordination and balance, how about his showmanship? Hitting the ball to a girl in a bikini and raising his arms in celebration before crashing into the water were nice touches.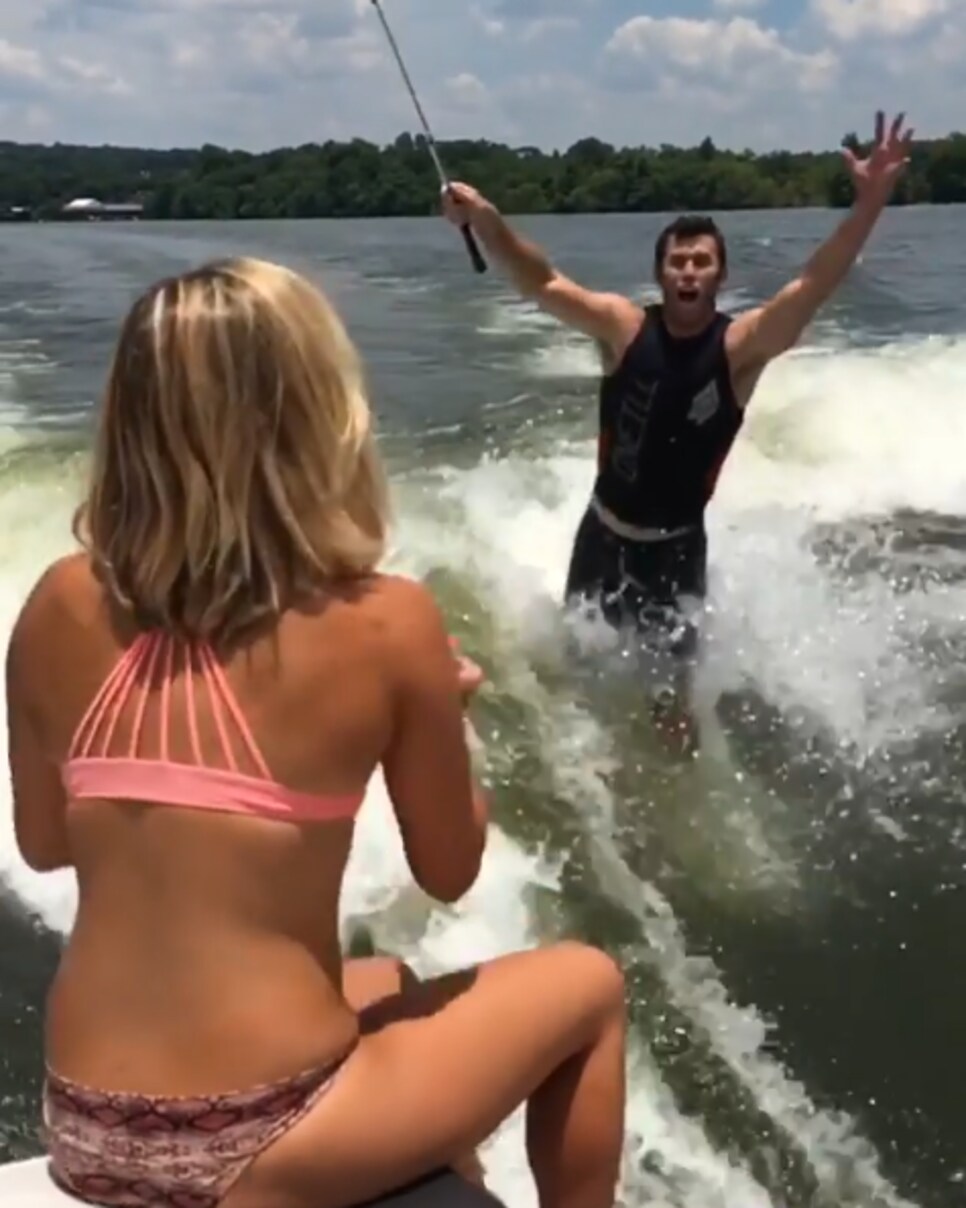 We look forward to seeing Brodie's next masterpiece.