This touching tribute to Phil Mickelson and Bones might bring you to tears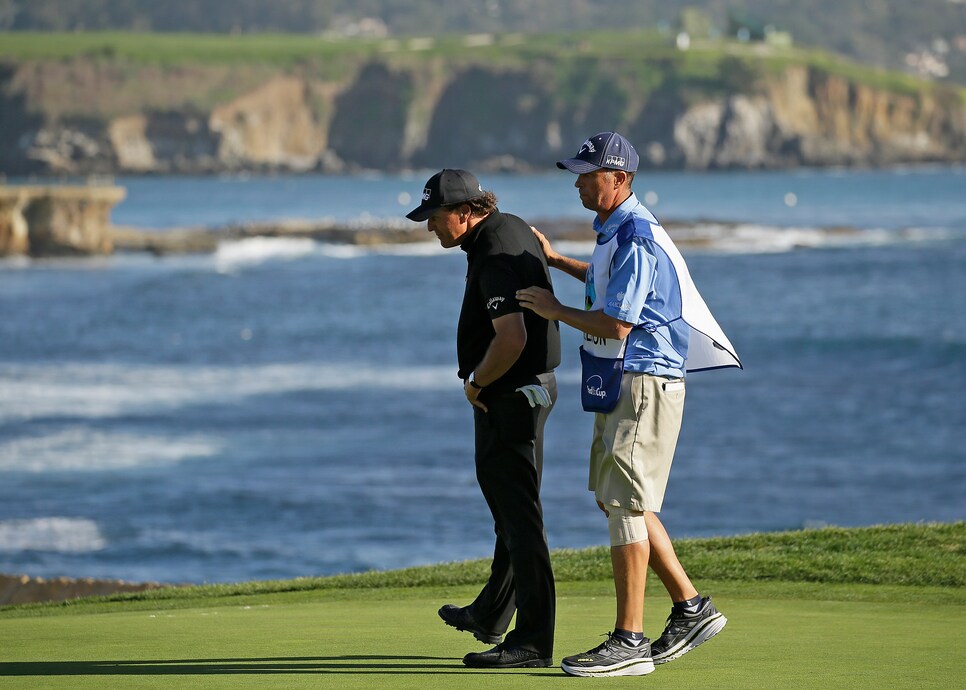 In less than two minutes, relive some of Phil and Bones' classic on-course antics like the time Bones tended the flagstick for Phil on a 70-yard shot at the 2011 Farmers Insurance Open. Or the time Phil purposely didn't tell his partner in crime about the gap he was going to hit through at Colonial because he knew he'd try to talk him out of it. Or the time Bones patiently held an umbrella over Phil's head so he could do a post-round interview with Jimmy Roberts. What a team these guys made: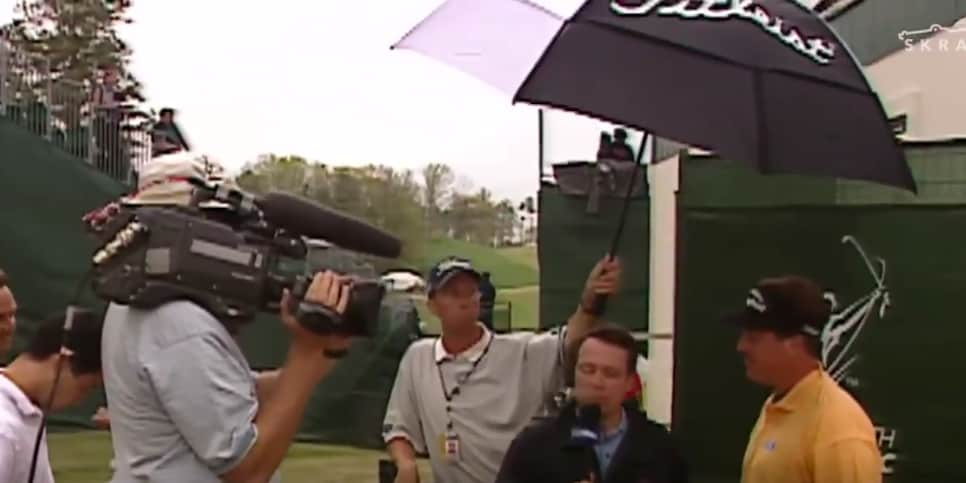 Yep, this video is jam-packed, all while accompanied by beautiful, somber piano music that perfectly fits the bittersweet mood. So check out this short film that should be nominated for an Oscar. Just be warned: It may bring you to tears.