The Loop
This man is doing the Lord's work by reproducing Augusta National landmarks out of Legos
Some of us dedicate our life's work to teaching children, helping the elderly or cleaning the environment. Unlike those endeavors, Andy Duckett is doing something meaningful with his time:
Building Augusta National landmarks out of Legos.
Duckett is an architect and lover of golf memorabilia, so he combined the two passions to construct models of iconic Masters items. His latest project is the famous Masters leaderboard, and boy, is it something: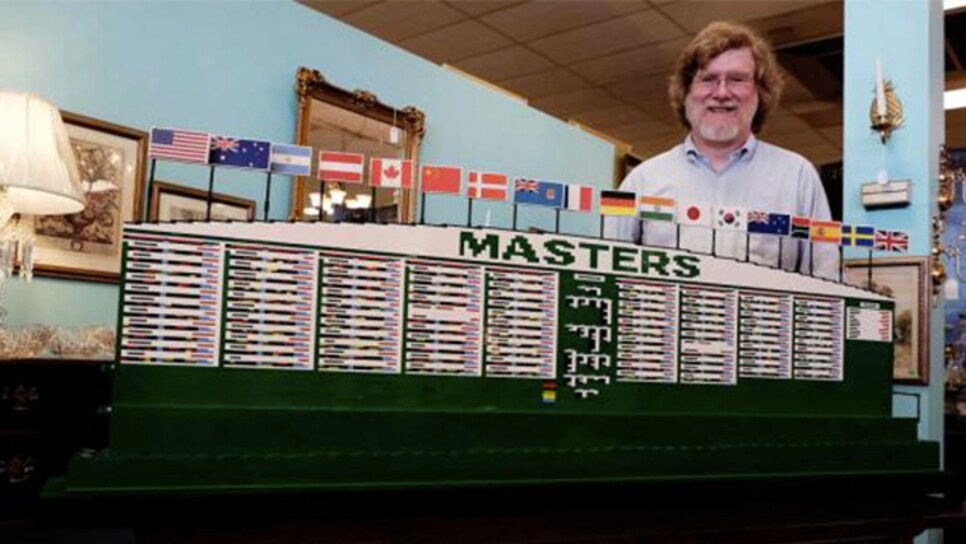 According to the Augusta Chronicle, Duckett started the project last year and just brought the finished piece to Augusta. It's 65 inches long, 16 inches high and five inches deep, and took 5,000 Lego pieces.
"It's an incredibly solid piece," Duckett said. "In the beginning, I had no clue it would weigh 40 pounds."
This is not Duckett's first Augusta National replication. In 2014 he produced the clubhouse out of, yep, Legos.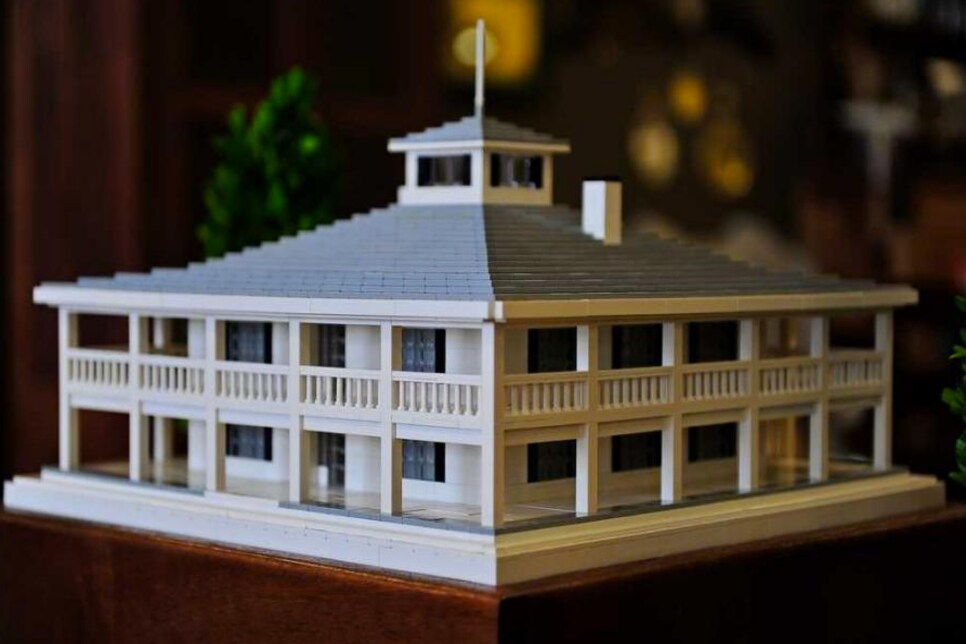 The clubhouse sold for $1,700, and Duckett plans on putting the leaderboard on the market as well. But don't worry, he's not done with his Masters' productions.
"I'd eventually like to replicate a hole at Augusta National but it would have to be a recognizable one, probably one with water," Duckett said. "I'm thinking about doing No. 12 or 16, but I also think No. 10 would be interesting because there's such a dynamic elevation."
Looks like I know what I'm asking Santa for Christmas.