The Loop
A golf product made of titanium and aluminum and it's not a driver
Hear titanium and aluminum mentioned with a golf product and you're probably thinking clubs, not shirts. Adidas, however, is using both materials in its new line of Climachill apparel to help golfers stay cool on the course.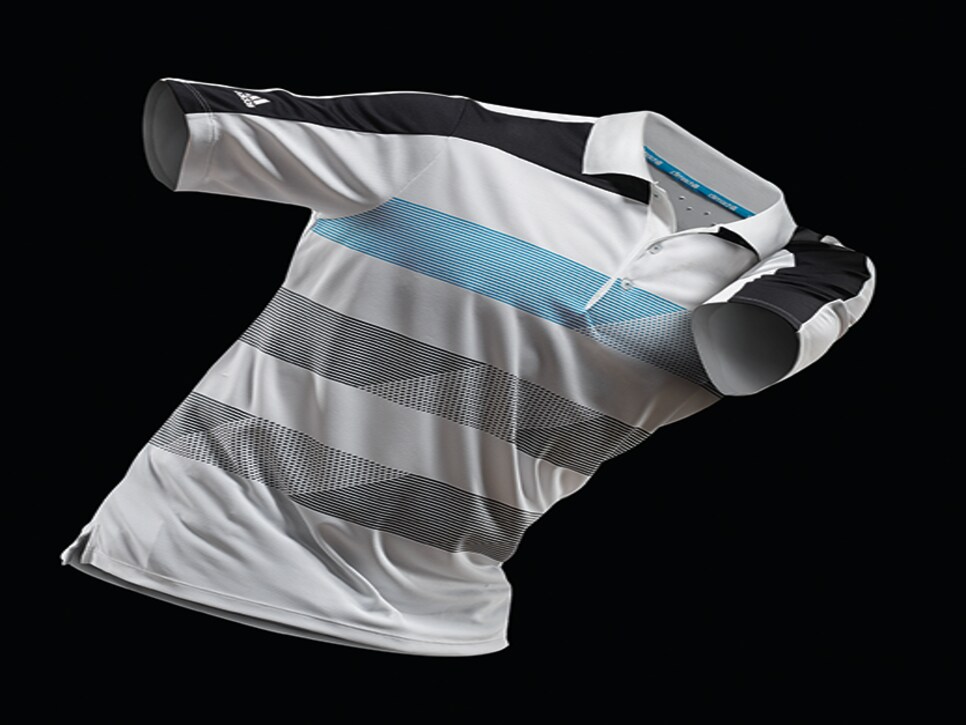 The titanium fibers in the Climachill polo ($80) allow the material to breathe in much the same way as mesh. They also work to wick away sweat from the body.
Meanwhile, small aluminum dots line the inside of the shirt in an attempt to transfer heat from the body.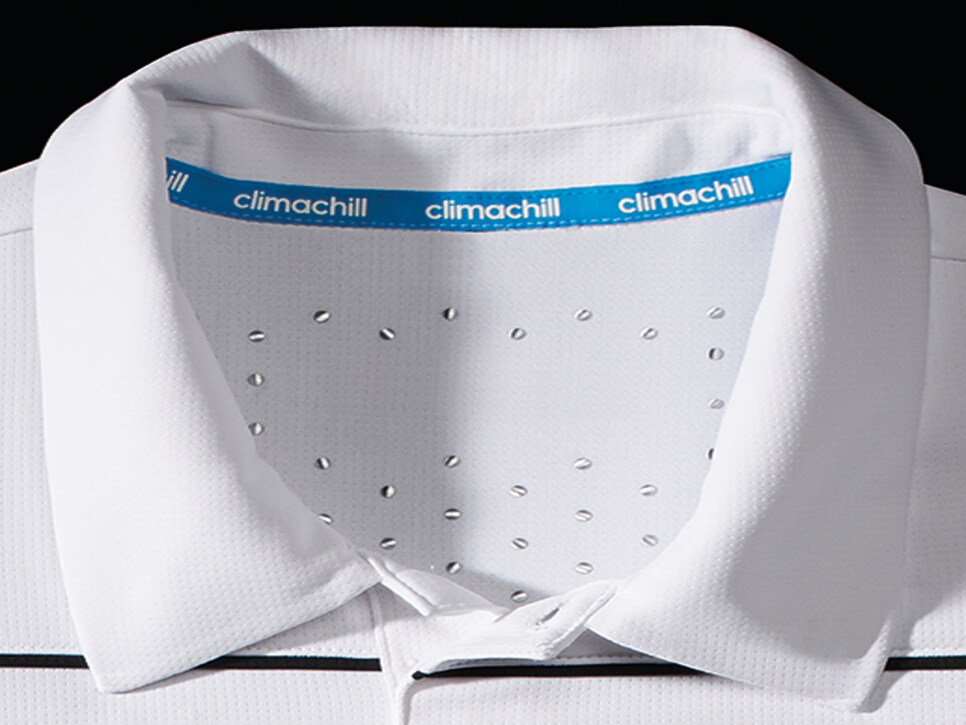 Adidas is also incorporating the Climachill technology into its shoes and workout clothes. Company officials boast it's the most breathable, functional material they've ever used.
*Interested in more stories on apparel? Signup to receive Golf Digestix, a weekly digital magazine that offers the latest news, new product introductions and behind-the-scenes looks at all things fashion. *