The Loop
This fan email regarding the Tennessee Volunteers' infamous coaching search is gold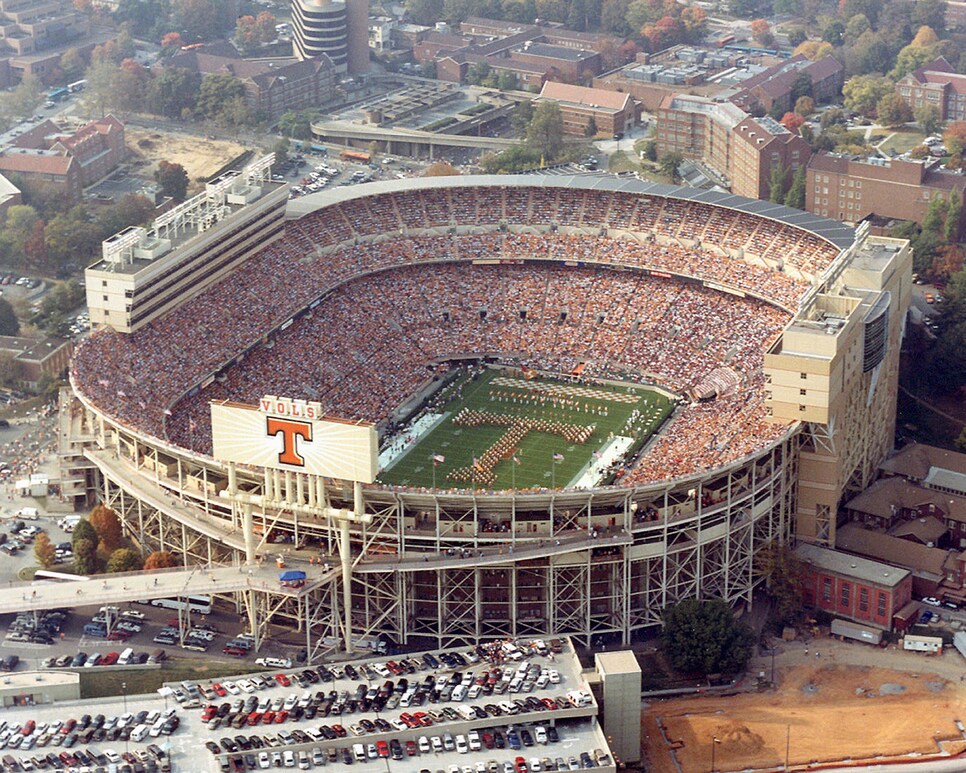 Say what you want about the media, but give them thanks for shedding light on this work of art.
Several outlets filed a public records request regarding the University of Tennessee's infamous coaching search for its football program, one that led to the firing of athletic director John Currie after just eight months on the job. In response, the school released 643 pages of documents, which uncovered such gems as Currie asking USA Today sports writer Dan Wolken to help sell the hire of Greg Schiano (to which Wolken agreed), reaching an agreement with Mike Leach but failing to get the support from his supervisors, and that rumors to bring in Monday Night Football analyst Jon Gruden were just that.
But you're not reading this post because of those tidbits. What brought you here is this piece of gold. A fan's "pitch" to become the new head of the Volunteers' program.
I don't have the slightest inclination how Jeremy Pruitt, the former defensive coordinator who's been a part of five national championships at Alabama and Florida State who Tennessee eventually hired, will do in Knoxville. I wish him the best of luck. But whenever the next coaching gig inevitably opens, I'm all in on the candidacy of Troy Elliott. Does he have the slightest idea on how to run a program? Probably not. He brings something even more valued to the table: the capacity to create #content. In this day and age, a facet clearly more important than winning.