Equipment
This cutting-edge golf shaft was built specifically for average golfers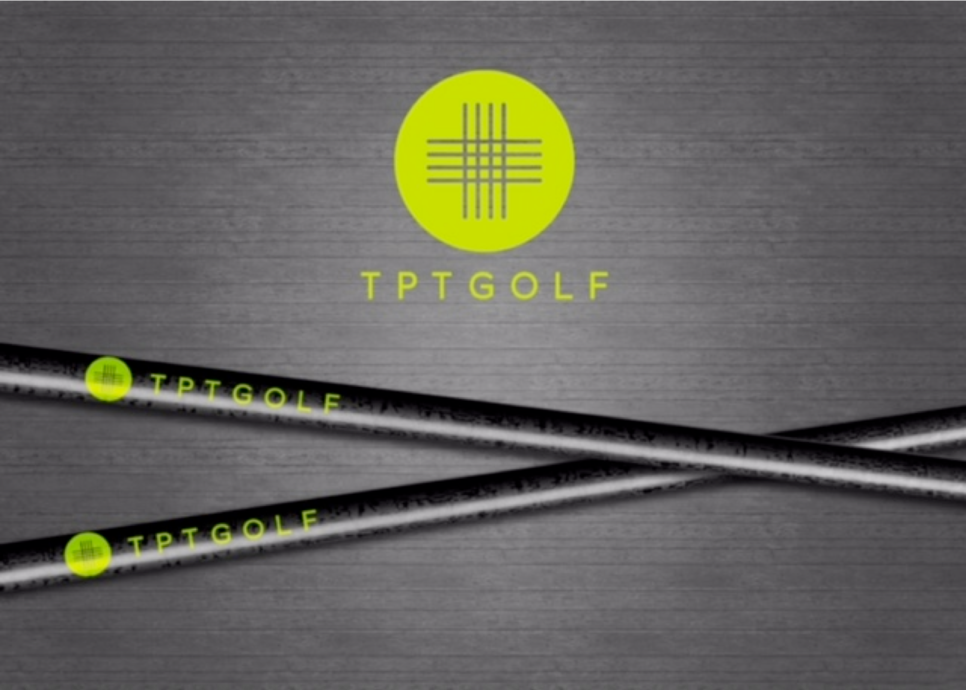 TPT Golf, a new shaft company that believes it has developed not only a better graphite shaft but a better way to make a graphite shaft, isn't planning to roll out its technological wonder by giving it to tour pros.
No, instead, it's going to start by offering it only to regular Joes. Well, the kind of regular Joes that can afford to drop $700 for their next driver shaft.
According to TPT Golf's Francois Mordisini, company chairman and co-founder, the new TPT shaft uses a material that's barely one-fourth the linear density of typical graphite shaft carbon fiber (the name stands for "thin ply technology"). TPT's process has been in development for more than a decade, and its carbon fiber material has been used memorably in the sail of the 2003 America's Cup winning boat Alinghi, as well as in the zero-fuel airplane Solar Impulse, which completed the first round-the-world solar-powered flight last year, Formula 1 race cars and even some of those six-figure Richard Mille luxury watches Bubba Watson wears.

Mordisini says the shaft is assembled through a robotic, automated process that does not involve the usual hand-rolling method of most graphite shafts. He says that allows for more precision in design, so much precision, in fact, that TPT has eight shafts geared to specific swing speeds and swing types, ranging from 60 to 120 miles per hour.
While women's world No. 1 Lydia Ko played the shaft last year, Mordisini says the company will only be offering the shaft at high-end fitters, not in the tour equipment vans.
"This golf shaft uses all that we've done over the last 13 years, so for now, we want to make it something exclusive," he says. Jealous PGA Tour pros can take heart, however. Mordisini says a dedicated team in the company's headquarters in Switzerland is working on a version for their games later this year.