The Loop
This crying youth hockey player is the best sports highlight you'll see this week
Now as a wholesome counter we give you this clip of a young Woonsocket (R.I.) North Stars player that might be the best locker room address this side of Herb Brooks.
—Notice the little tyke to the player's right, most likely a kid brother, who briefly weighs whether it's appropriate to eat his lollipop during such a charged emotional moment. To his credit, he tries to hold out for a bit.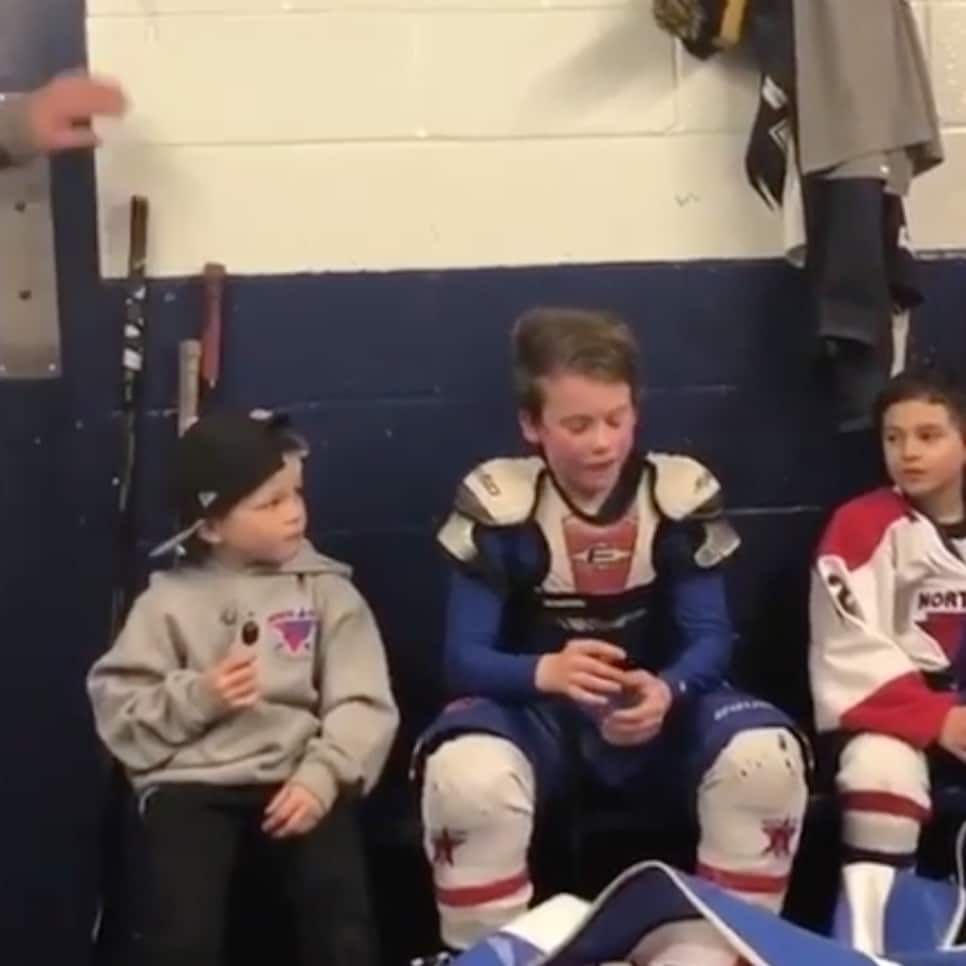 Then he recognizes this might go on a while and he's like, Hey, I'm only human—and this is cherry!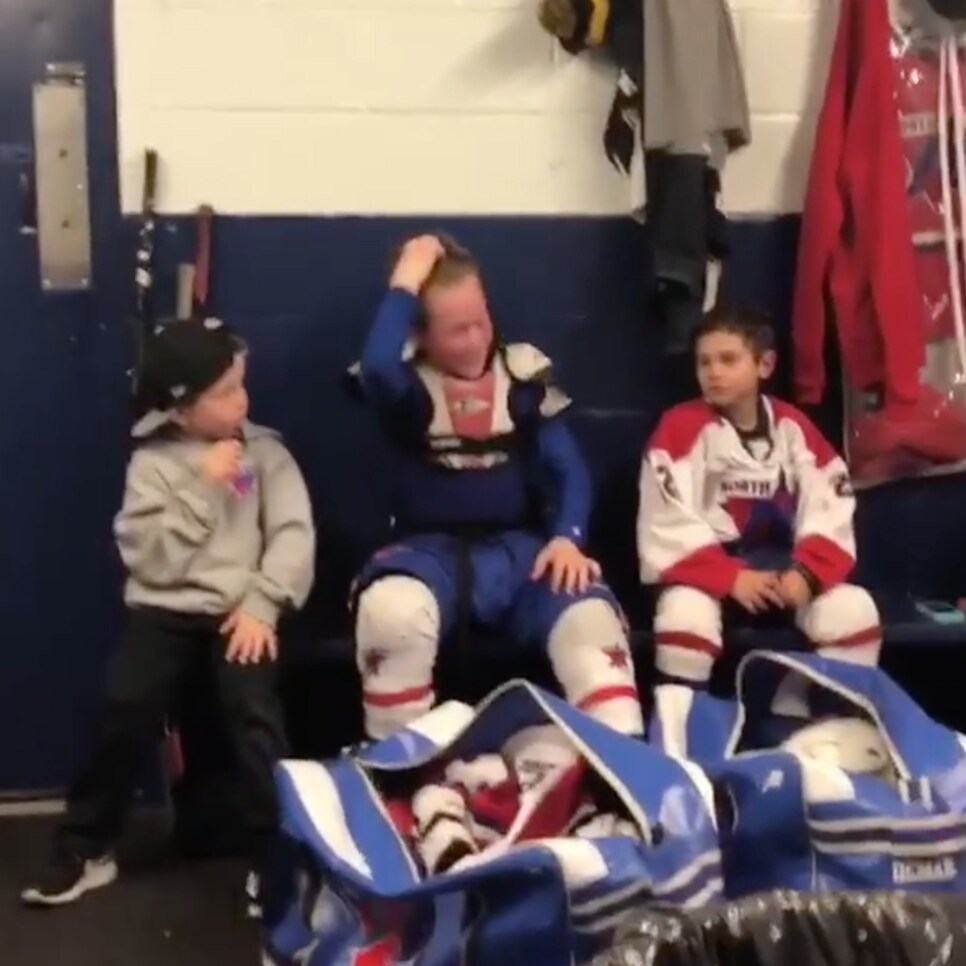 —What coach doesn't want this kid on their team (the hockey player, not the lollipop kid)? All heart, unafraid to show his vulnerable side. For all we know he can't lift the puck off the ice and he still can't skate backwards, but he's otherwise a natural leader. Just remember, Mark Messier was like a fire hydrant in these moments. It seemed to work out OK for him.