The Loop
This camera will elevate your on-course videography to the next level
The number of ways we can capture our brief moments of golf brilliance these days keeps increasing. The next entry to help elevate our video-taking skills is the DJI Osmo ($649), a 220-gram handheld camera designed to shoot video as you're moving.
An attachable mount allows you to plug your smartphone in to control settings and watch what you've shot. The camera captures 12 megapixel photos and is capable of shooting 4K video, similar to what filmmakers use. Tilting, zooming and angling of the camera is controlled by directional buttons akin to a video-game joystick.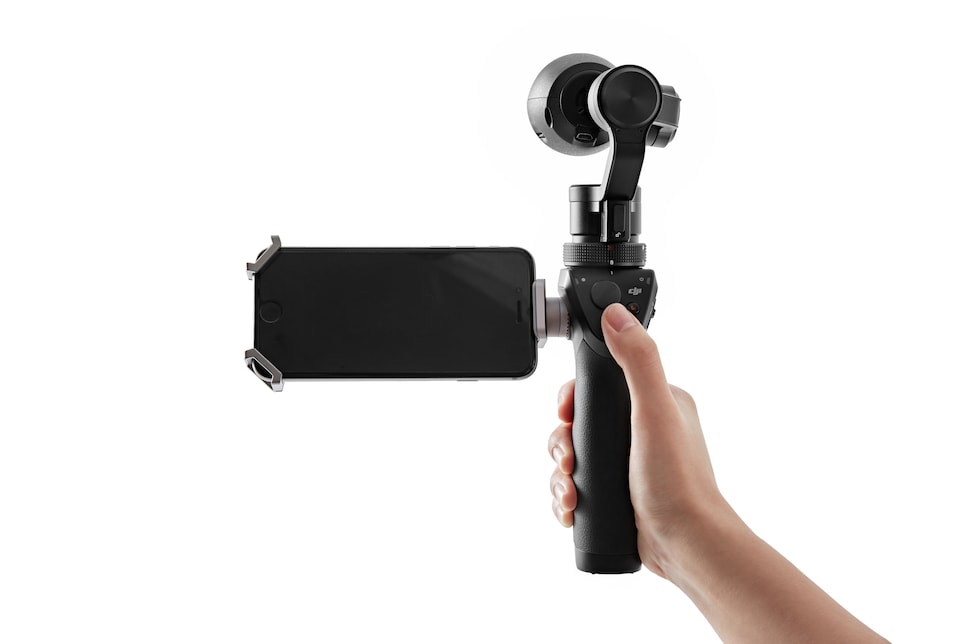 Other features include video bursts and panoramas—plus a selfie feature. For those of you who enjoy to view your swing in slo-motion, the Osmo can shoot 1080p HD video at 120fps.
The Osmo comes with a rechargeable lithium-polymer battery that the company says is good for six hours of standby time and an hour of video. The coolest thing about the Osmo? How steady your footage comes out, using a three-axis gimbal similar to those that DJI is known for in its drone devices.