The Loop
This 102-0 high school basketball game is the blowout to end all blowouts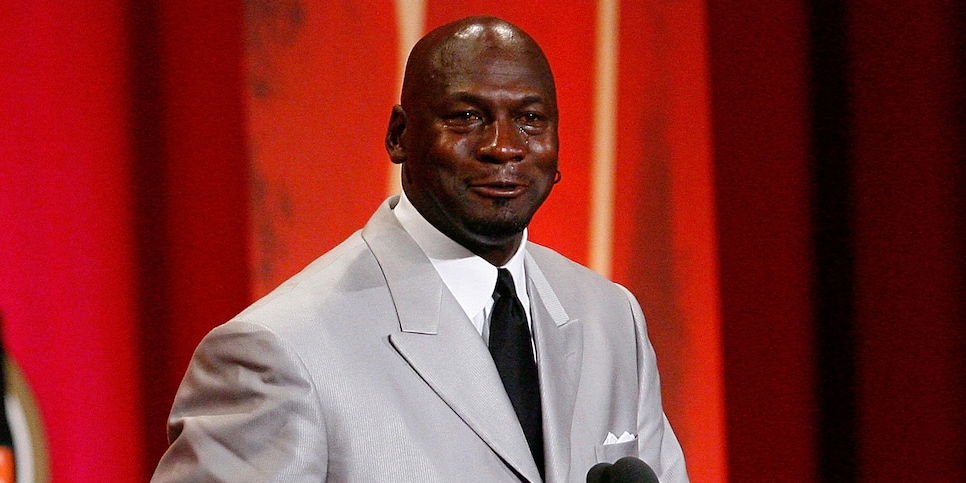 Bears 73, Redskins 0. Cavaliers 148, Heat 80. Rangers 30, Orioles 3. Red Wings 15, Rangers 0. Froid-Medicine Lake High 102, Brockton High 0. On Monday night, deep in the heart of Montana, the blowout to end all blowouts happened. It started innocuously enough, a girls high school basketball game between Froid-Medicine Lake High—an imposing team with three six footers—and Brockton High, a reasonably respectable squad in their own right. But then just before tip-off, Brockton's best players scratched with illness, leaving the team with only five active players, all of whom were underclassmen. The snowpack groaned.
After the first quarter, they stopped tracking stats. By halftime Brockton was down 59-0. Then one of their five players was ruled out with a knee injury and the avalanche loosed from it's moors and went pouring down little old Brockton's metaphorical main street like a runaway train. Officials switched to a running clock in an attempt to stem the devastation. It didn't take. By the final whistle, Froid Medicine Lake had hung a hundred and a bucket on Brockton in what is, quite possibly, one of the grisliest final scorelines in the history of sport. Brockton coach Terrence Johnson, to his credit, had the right response: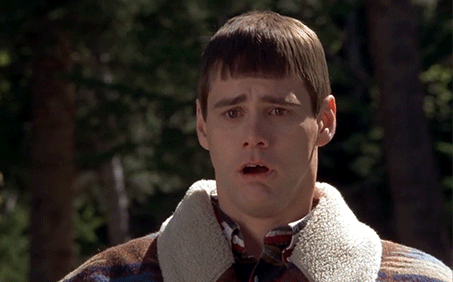 Whoops, sorry, weird typo. Here's what he actually had to say after the game:
My girls did everything possible to score, and we were trying to find a way to get a crooked number up there. They did nothing wrong. At the end of the day, they all went home and asked: 'What's for dinner, Mom?"
Something tell us it was a hearty, home-cooked serving of humble pie.