The Loop
Thin is still in, says TaylorMade, as it unveils its new thin-faced SLDR irons
CARLSBAD, Calif. -- It was barely 18 months ago that TaylorMade introduced its first iron to feature a slot in the sole. On Monday, the company unveiled its fourth new iron with a thin opening at the bottom of the club, designed to make the face flex more at impact for higher ballspeed, higher launch and more distance.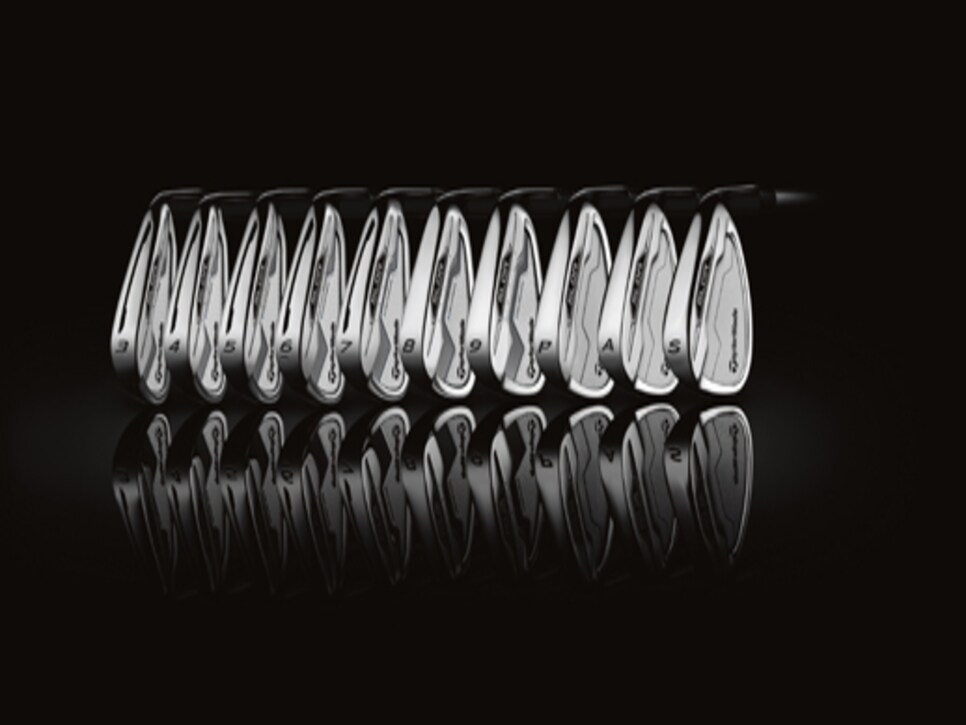 The new SLDR iron ($900 for eight clubs, in stores June 6), which follows the Tour Preferred MC and CB irons as well as the Speedblade iron, aims to improve on the previous models with faster speeds, higher flight and more consistent gapping between irons. The 2-millimeter opening in the SLDR iron, what the company calls the "speed pocket," cuts up behind the thin face in an effort to produce greater ballspeeds, particularly on shots low on the face. The opening, featured specifically in the 3- through 7-irons, is designed to result in a face flexibility that matches the USGA's limit for spring-like effect. But unlike its predecessors, the sole slot is cut all the way through the sole so that it is open from bottom to top of the cavity. (A compliant polymer fills the opening to enhance feel and prevent debris from filling the channel.)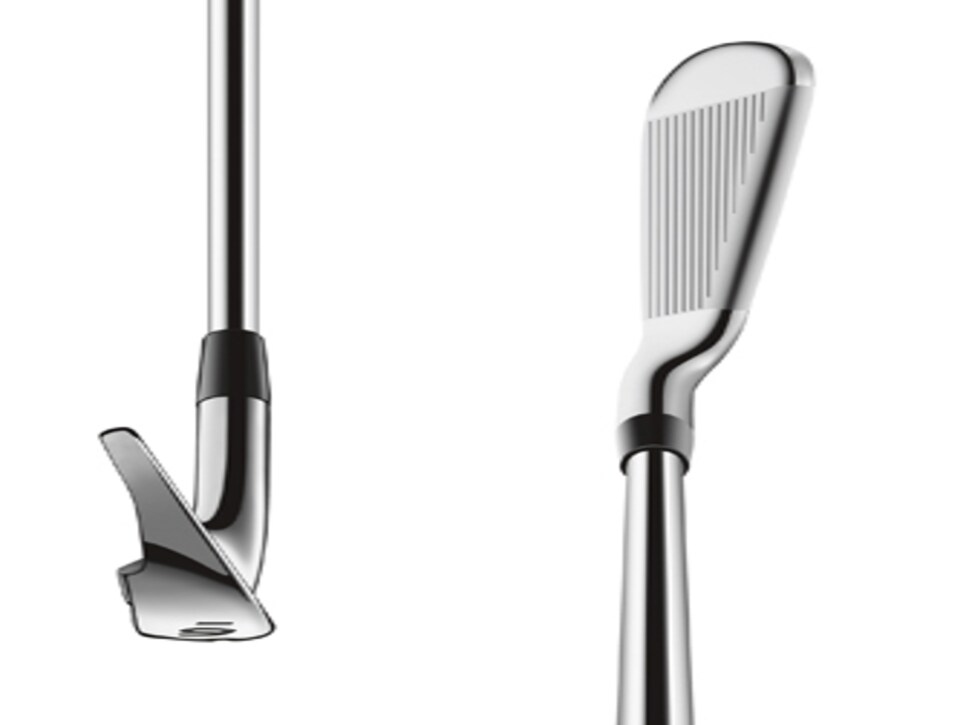 "Making thin faces in irons had kind of reached their limits," Wahl says. "To go faster, we had to redefine the mechanism and that's what speed pocket was. This cut-through design represents the next step in changing the entire structure of an iron. It's very metalwood-like in how it improves how the face flexes, and it's opened up a lot more options in design."