The Loop
Thief gets caught hiding stolen firearms in a golf bag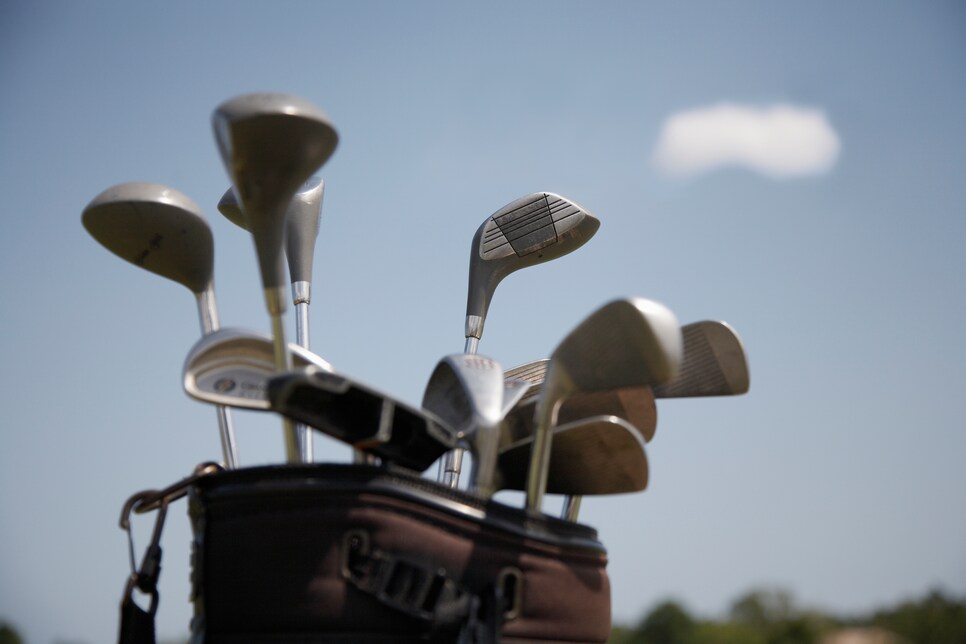 Most people attempt to add firepower to their golf games by upgrading their golf equipment. But one Scottish burglar did it by stuffing firearms into a golf bag.
OK, so that wasn't the thief's original plan, but that's what a 52-year-old man named Andrew Young wound up doing after an October burglary in Perthshire went wrong, according to The Courier. Young successfully stole a pair of valuable rifles (worth about 2,700 pounds) from a country home at night, but when he came outside, his getaway vehicle was gone.
It seems the man who had hired him to commit the crime (for just 300 pounds) had second thoughts and drove away before the heist was completed. As a result, Young was left with a 13-mile trek home by foot. Before he began this walk of shame, he hid the two rifles in a golf bag he found and left the bag in an abandoned building nearby.
It seemed like a convenient place to stash the long weapons, but they were eventually found. And so were Young's fingerprints all over the weapons and the golf bag.
This week, Young was sentenced to 34 months in jail -- 30 for this crime and four for another theft he confessed to. We can only hope the golf bag was returned to its rightful owner.