These were the most read posts on GolfDigest.com in 2015
At Golf Digest, we pay attention to what stories resonate most, and sometimes it's not a surprise: Tiger Woods is still vastly intriguing; Jordan Spieth, too. For a while we thought about a special section devoted to Paige Spiranac (Not really. It was just a brainstorm). The golf world, like any other world, has its reliably fascinating subjects and characters.
But it is far from an exact science, and sometimes we, too, were caught off guard by what struck a chord with audiences. With that in mind, here were the top 10 most popular posts in our blog, The Loop, in 2015.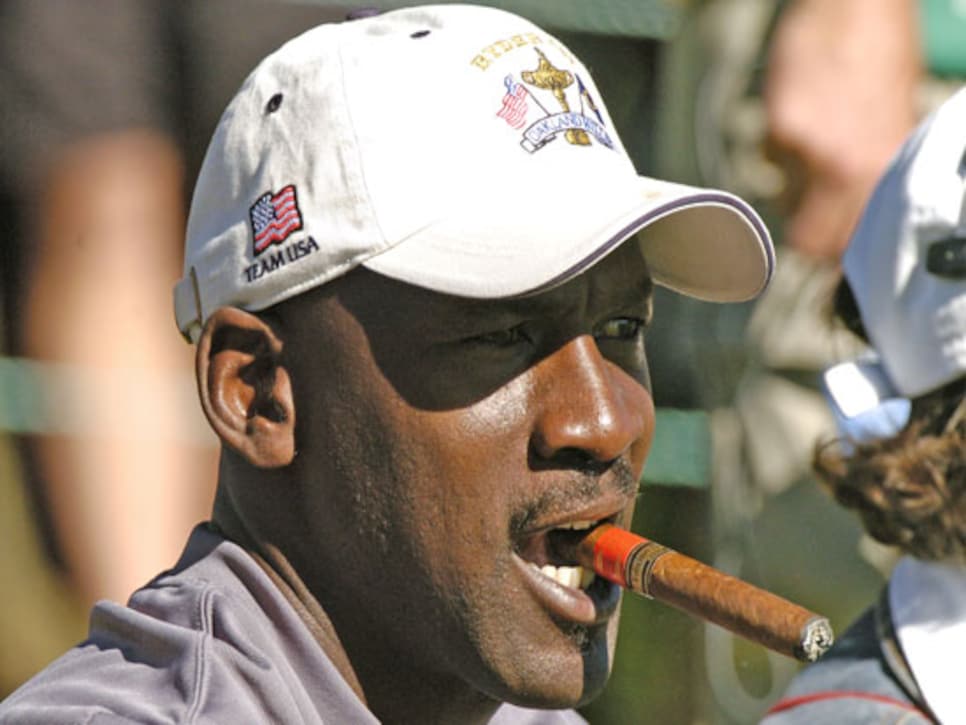 This little ditty revisiting an interview Jordan gave decades ago is a testament to starpower, and to the perpetual fascination with the demise of Woods' game. (Published: Feb. 17)
This just doesn't happen in golf -- a public squabble between two well-known (and generally well-liked) personalities. And when it does happen, well, obviously you have to look. (May 1)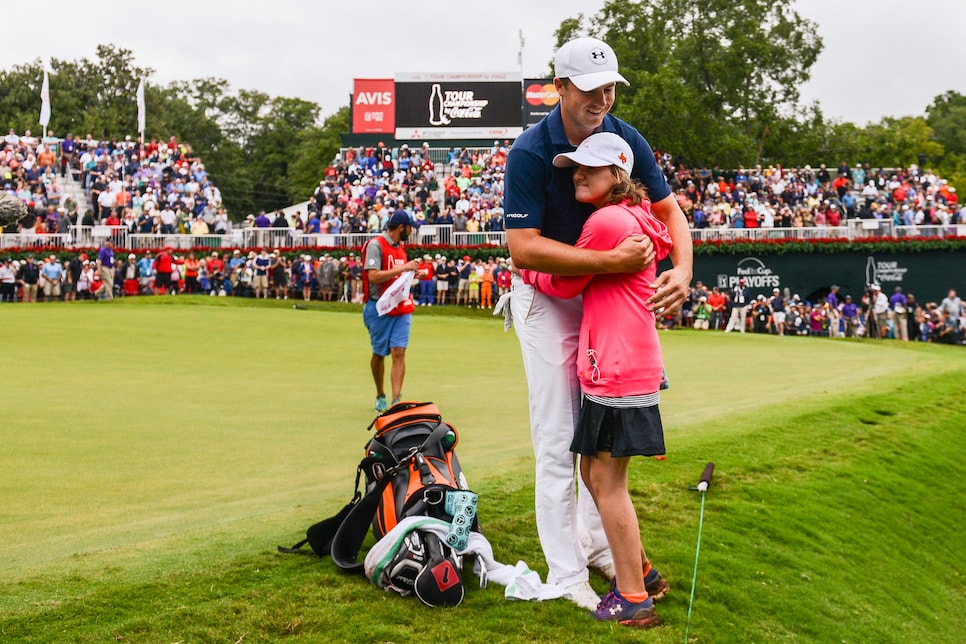 With the world scrambling to learn more about the engaging new Masters champion, we introduced you to his compelling relationship with his special-needs sister, Ellie. (April 12)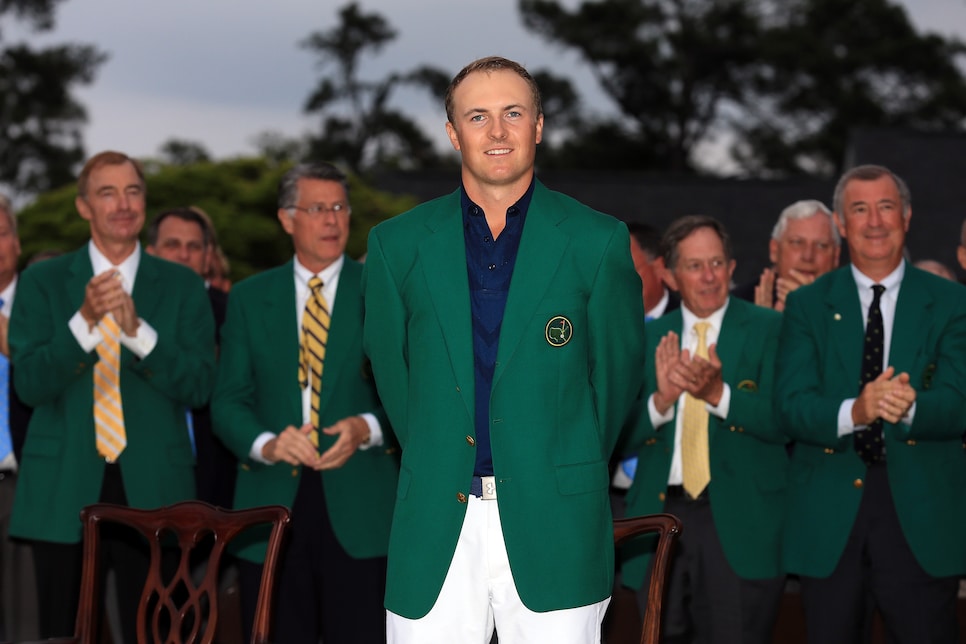 He's a nice guy and, now, also a very wealthy guy. This initial look at Spieth's earnings potential showed he had a bright future even as it predated his second major win at the U.S. Open. (April 12)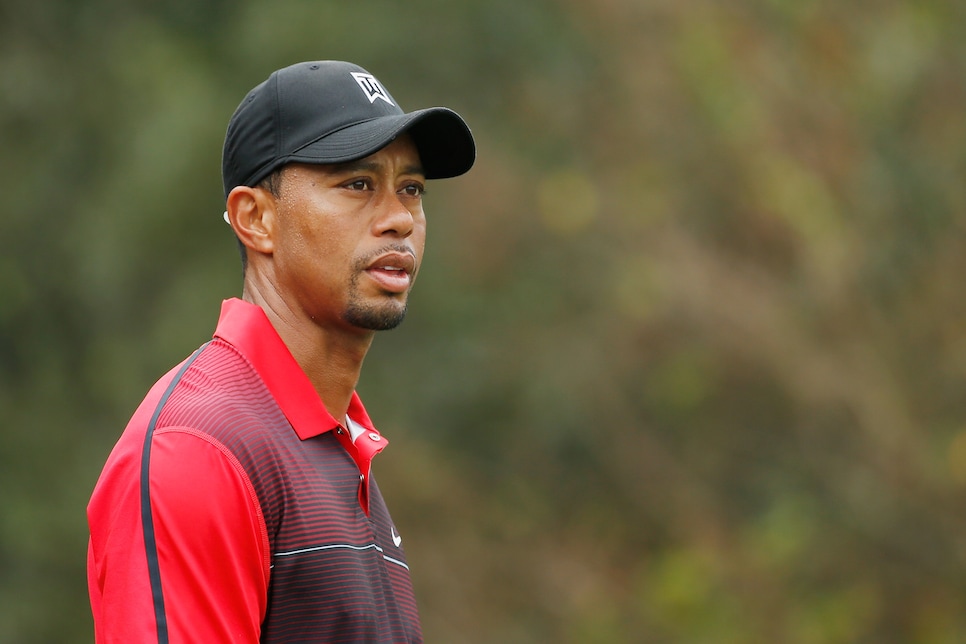 GolfDigest.com contributor Shane Ryan, author of the golf book, Slaying The Tiger, did not leave room for much ambiguity in this post about Tiger's future prospects. (July 17)
Phil Mickelson and gambling in the same headline is a potent mix, but this was just a little anecdote about Mickelson's devilish sense of humor after a practice-round match against Nick Watney. (Feb. 12)
Man gets married, is forced to sell clubs, posts an ad on Craigslist. Was the undeniable appeal of this post tied to fears of the same thing happening to us? (June 1)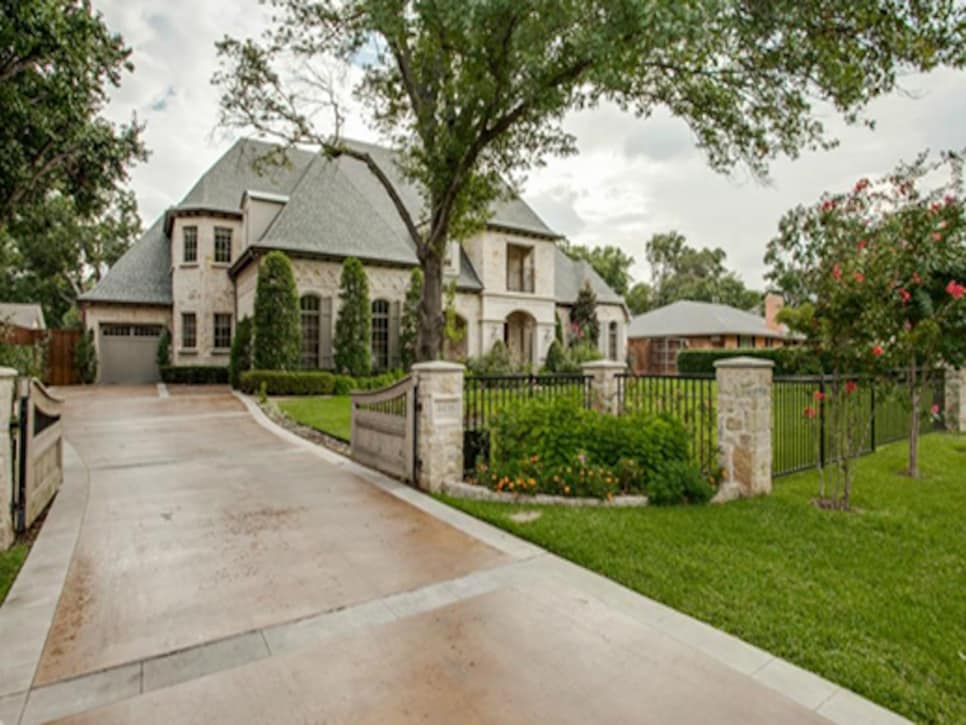 Did we mention this was a pretty good year for Spieth? (March 24)
The remarkable journey of Michael Greller, who was teaching grade school before he became Spieth's caddie. (April 13)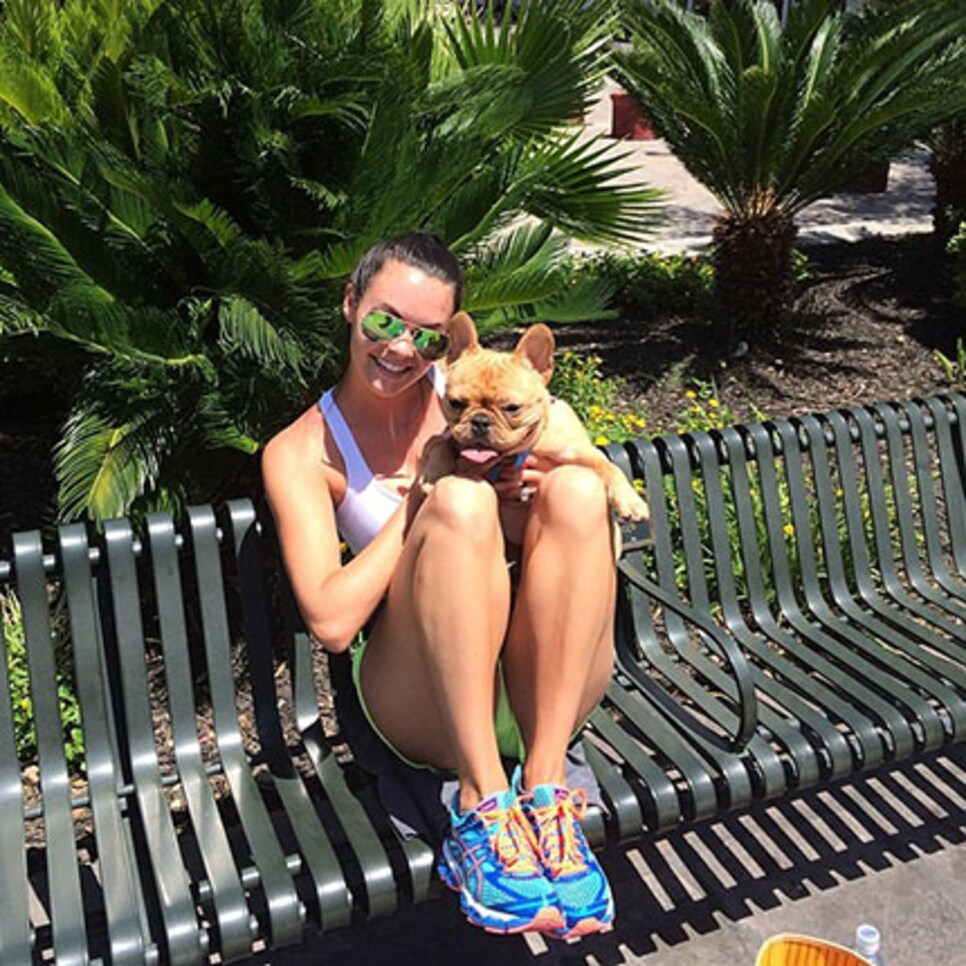 It wasn't quite worthy of a "Breaking News" banner, but it was close. (May 7)