The Loop
These photos of Tommy Fleetwood without his long hair and scruffy beard are amazing
For the second straight major, Tommy Fleetwood has made noise. Sunday at Shinnecock Hills, the Englishman shot just the third 63 in U.S. Open history to get himself into the clubhouse at two over for the championship. He now must wait to see how Brooks Koepka, Dustin Johnson and Patrick Reed finish up the event.
Like at the Masters, we realize that there are basically three things Fleetwood—Golf Digest's April cover boy—is truly known for in golf circles.
• He was born and raised in Birkdale, England (remember all those stories last year about Fleetwood being a lock to win the Open?)
• He won the 2017 Race to Dubai
• He has a tremendous head of hair. A head of hair that would make Jared Leto jealous. Or Jennifer Lawrence. A head of hair that conjures up hirsute Hall of Famers as Samson, Fabio and Johnny Deep.
There was a time, however, when the third truism had yet to be. A quick Google search of "Tommy Fleetwood Short Hair" will show you the days when the Englishman used to own a razor and visit the barber. And it's really rather fascinating.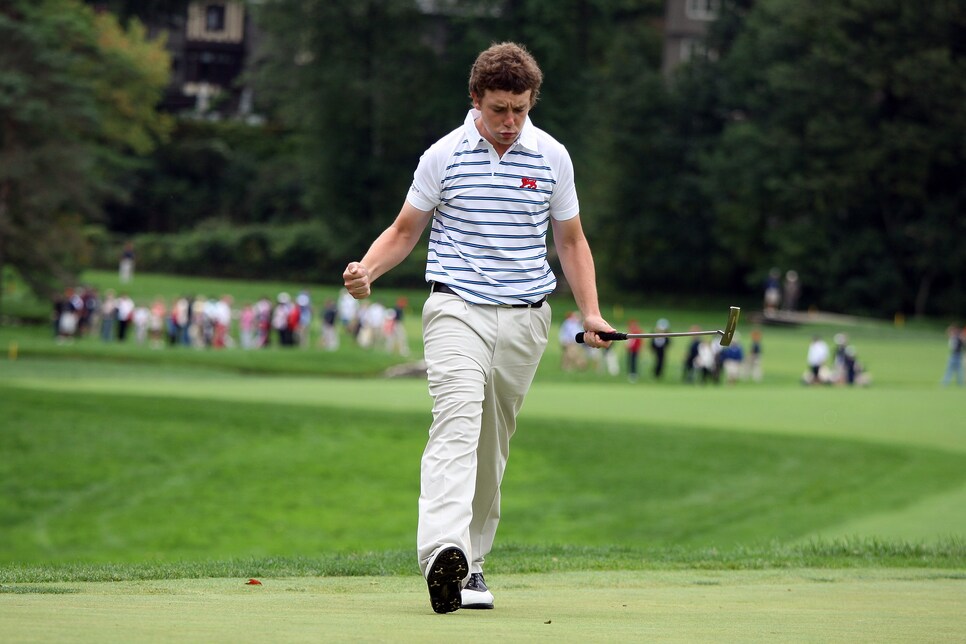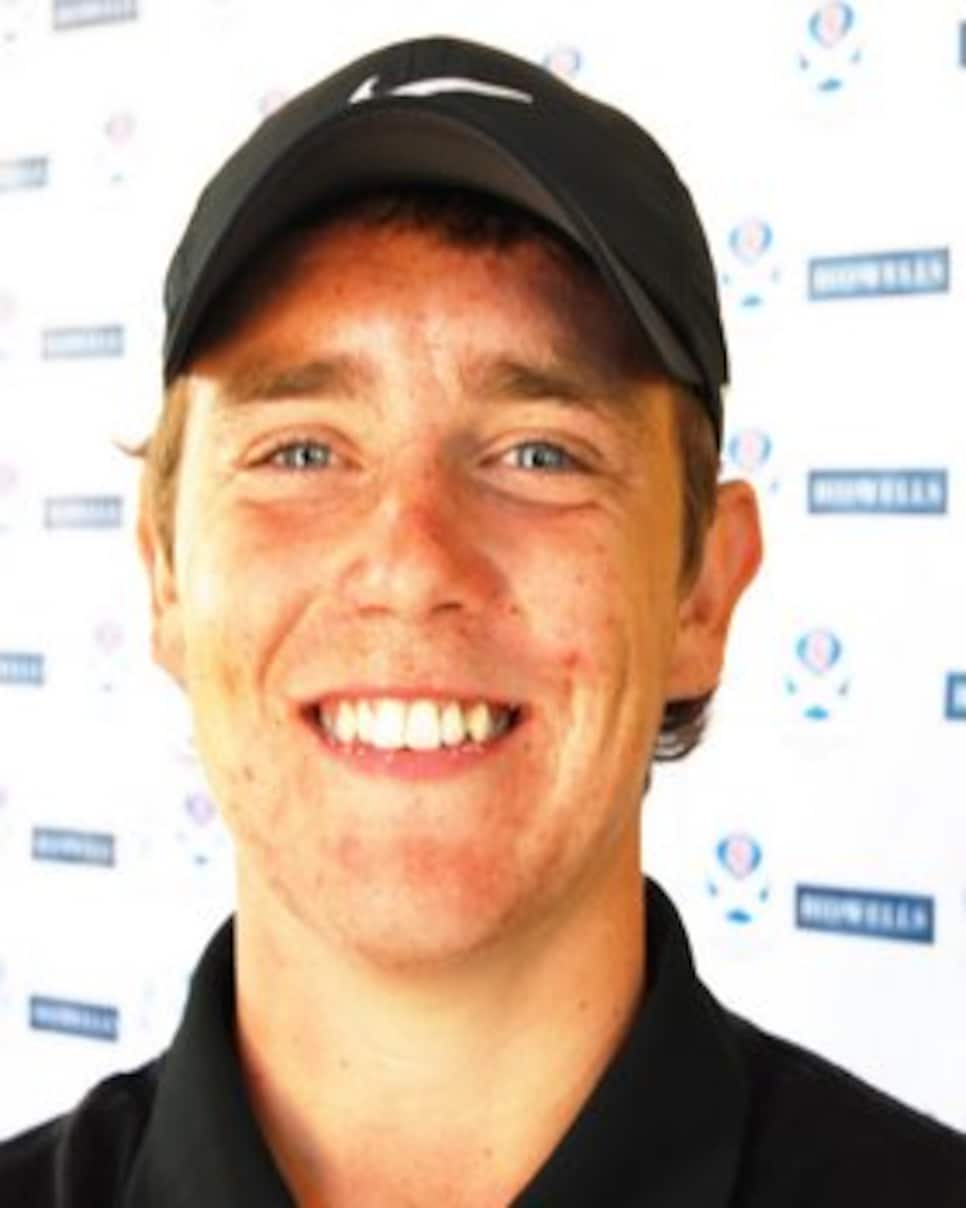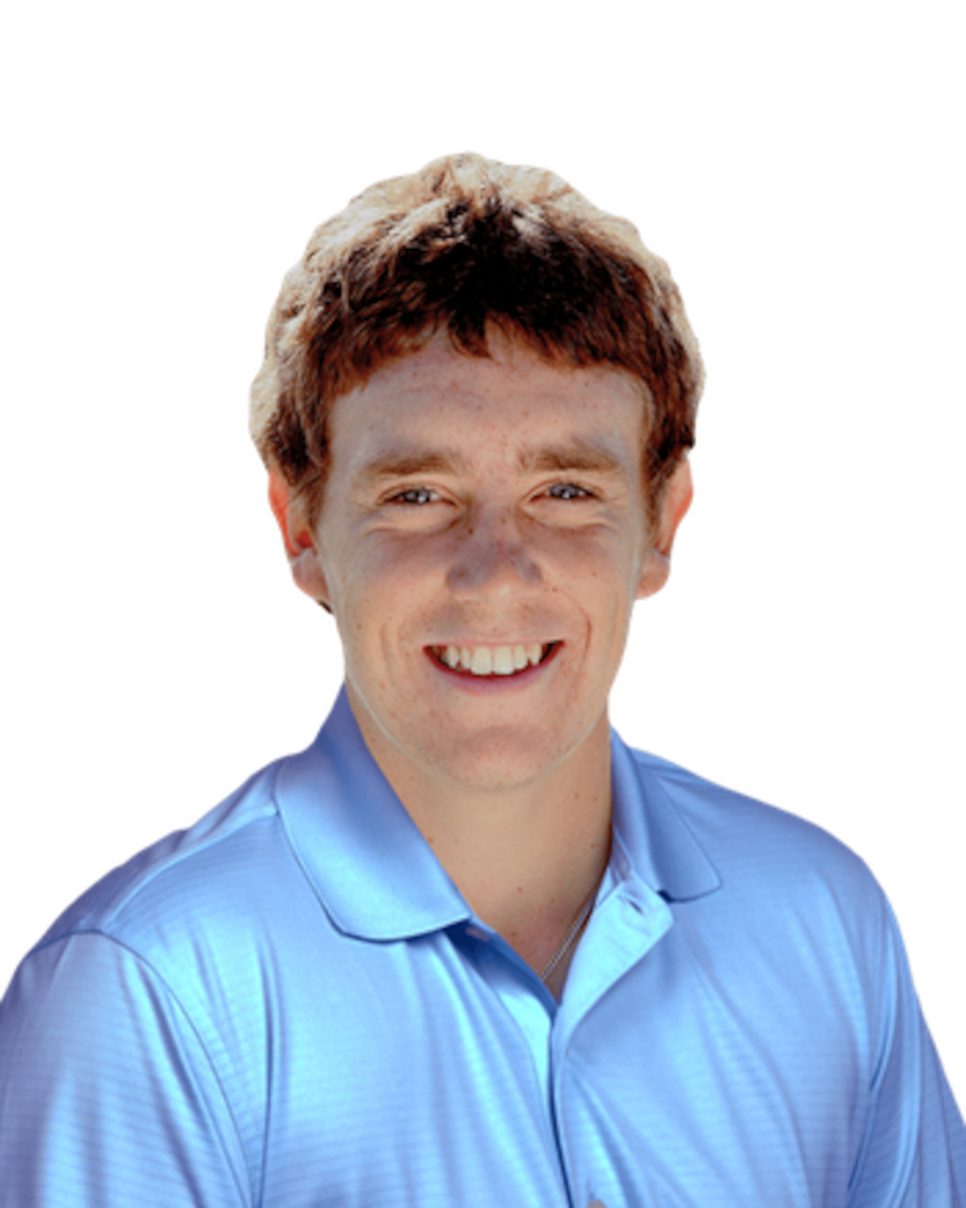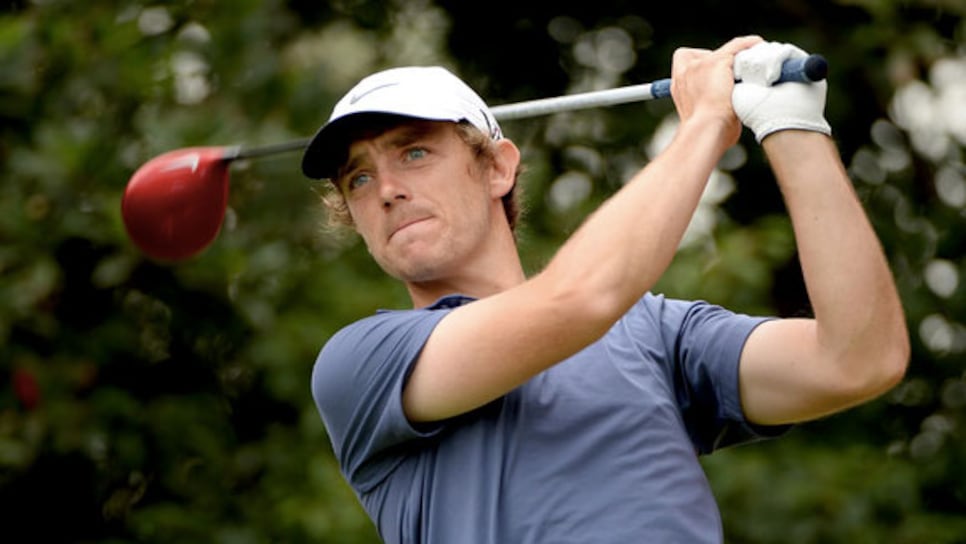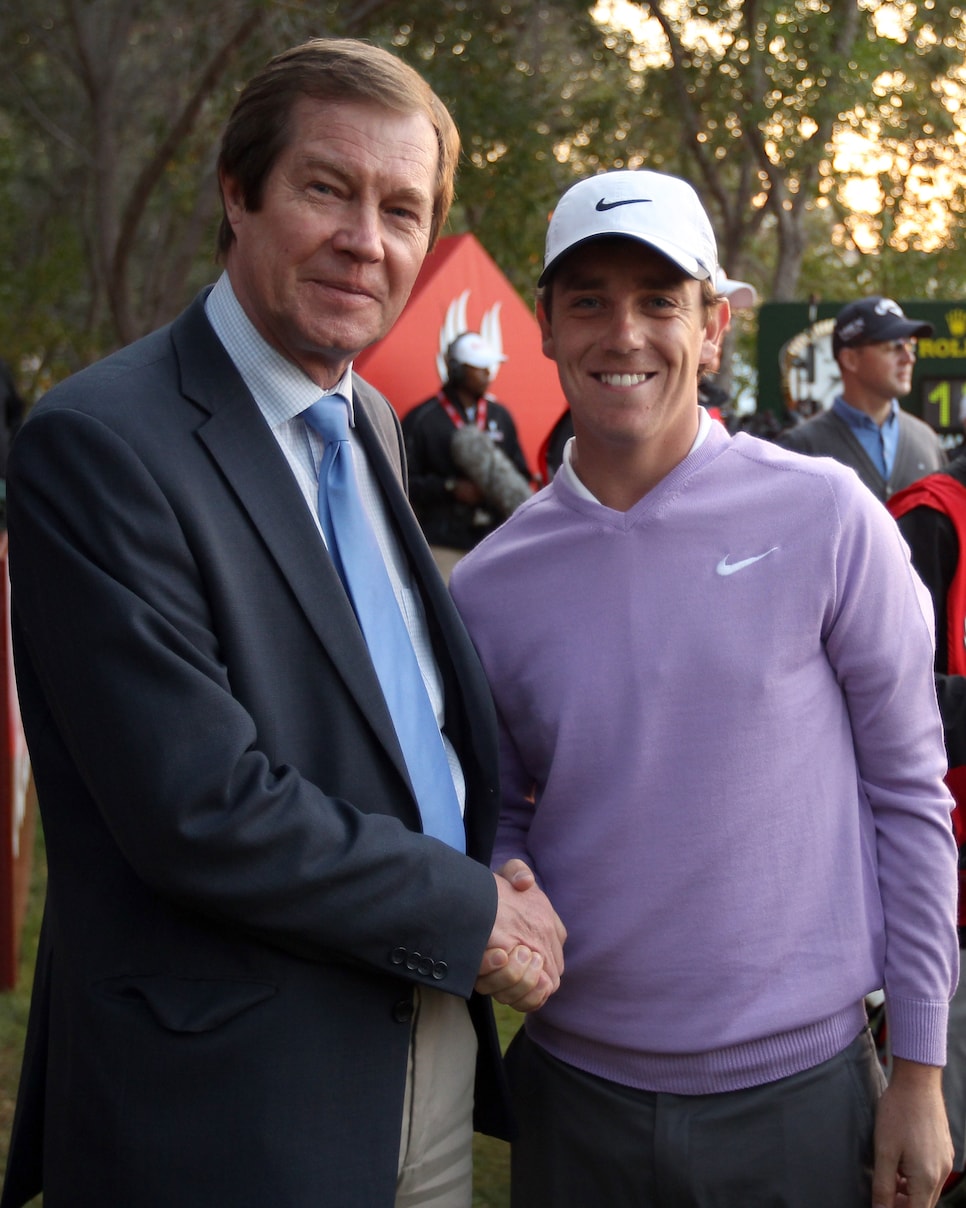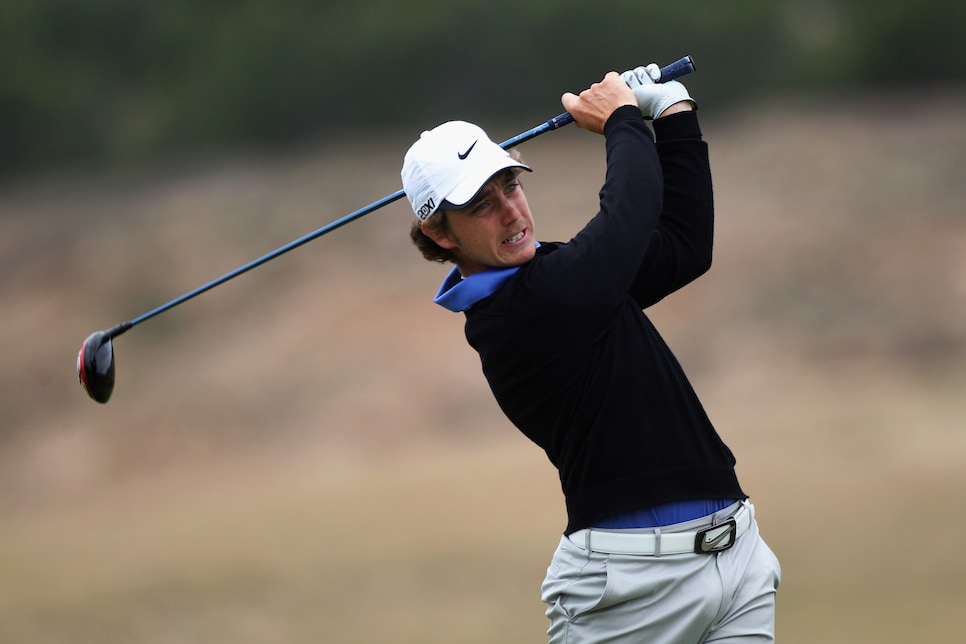 Fleetwood decided to go for the long look just as he was turning pro in the early 2010s, and the signature look hasn't hurt his golf career in the least. Should he pull off the upset and win the green jacket on Sunday, his long locks will become the stuff of legend.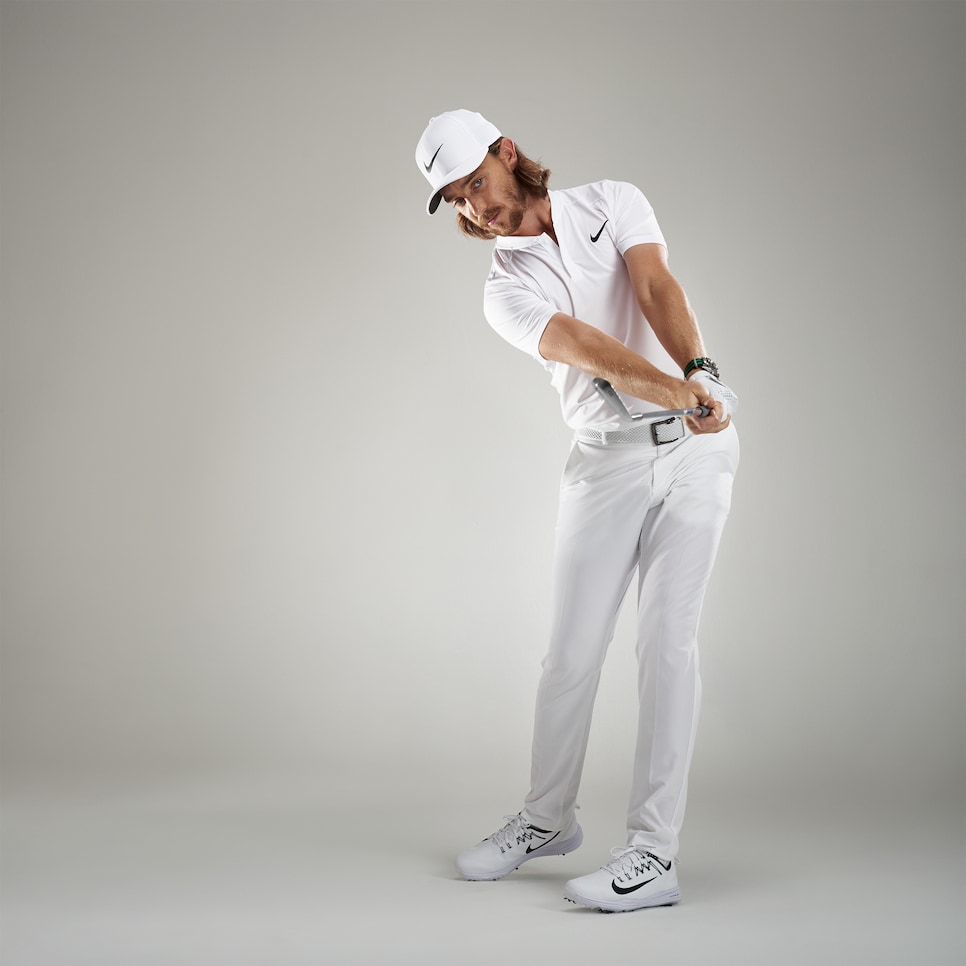 This post originally ran on April 7, 2018