The Loop
These personalized Ping putters are wild!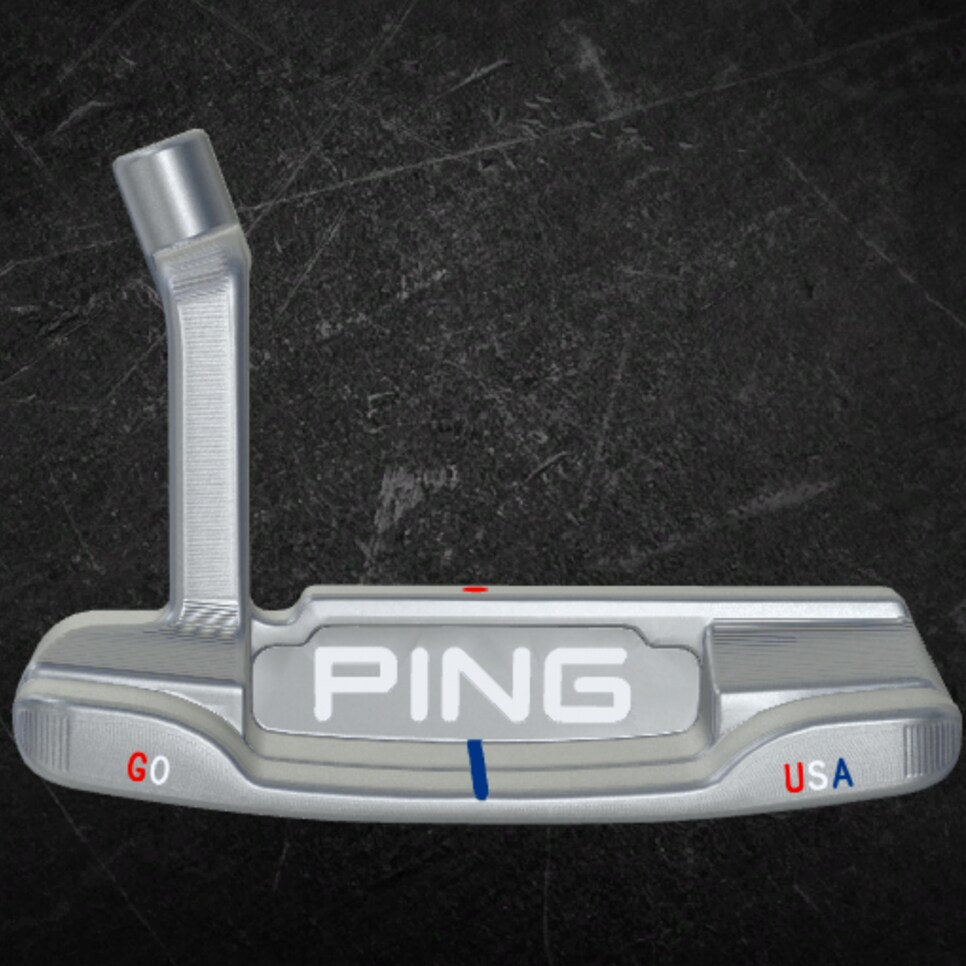 Many companies have tried to incorporate the "tour pro" experience into special offerings by allowing consumers the opportunity to customize various aspects of the club. Ping's latest foray into this area is the PLD1 putter—a club inspired by the one-off milled putter used by Bubba Watson and putters used by other Ping staff players.
The PLD1 (PLD stands for Putting Lab Design) is an Anser-style blade and is designed using a microsite where golfers can choose from various alignment aids, engravings (up to six letters on the heel and toe bumpers), thirteen paintfill options (plus a no paintfill choice) in the cavity, on the hosel as well as the eyemark logo on the face, and choices of length (in quarter-inch increments), loft (in half-degree increments) and lie (from 4 degrees flat to 4 degrees upright). Standard, midsize and oversize grips are available as well. The PLD1 is available in right- and left-handed versions and costs $600 plus tax. It will only be available in the United States.
One note on the microsite is that it is not mobile friendly due to the complexity of the customization process so use your laptop when designing your putter. Having spent some time playing with options it does not take long, but you can certainly have fun playing around. One thing I found was that "Club Champ" fit nicely on the rear bumpers. Now I just have to get past my six career runner-ups and win one.