Apparel
These limited-edition FootJoy shoes commemorate Jimmy Walker's PGA Championship victory
White golf shoes are easier to wear than black—while white shoes lighten and freshen up an outfit, black kicks can often weigh down an entire look. Few golfers on Tour wear black shoes as well (or as often) as Jimmy Walker, and FootJoy is celebrating that fact.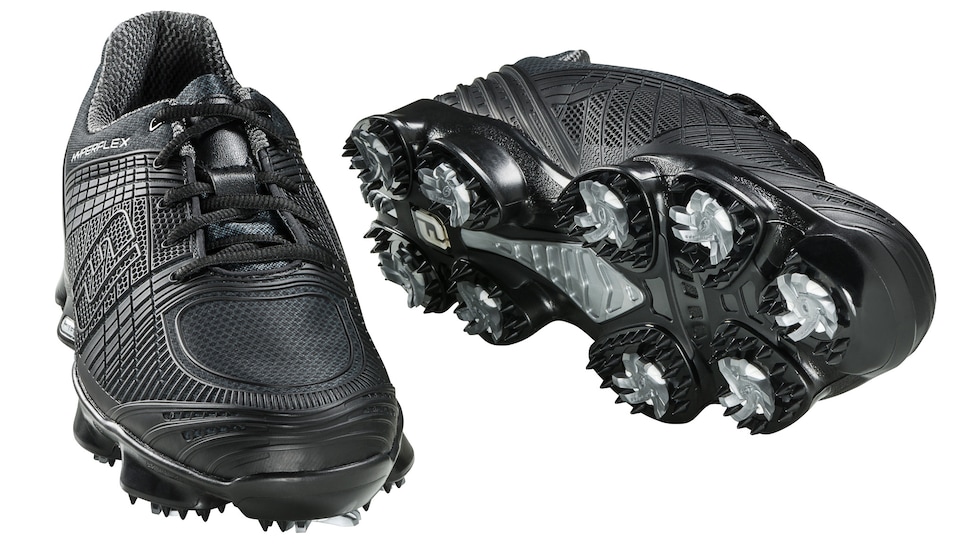 Walker has loved the Hyperflex II's athletic style and comfortable support since it became available in August 2016 (you can read all about the shoe's technology here), but he needed an all-black version before incorporating it into his weekly rotation.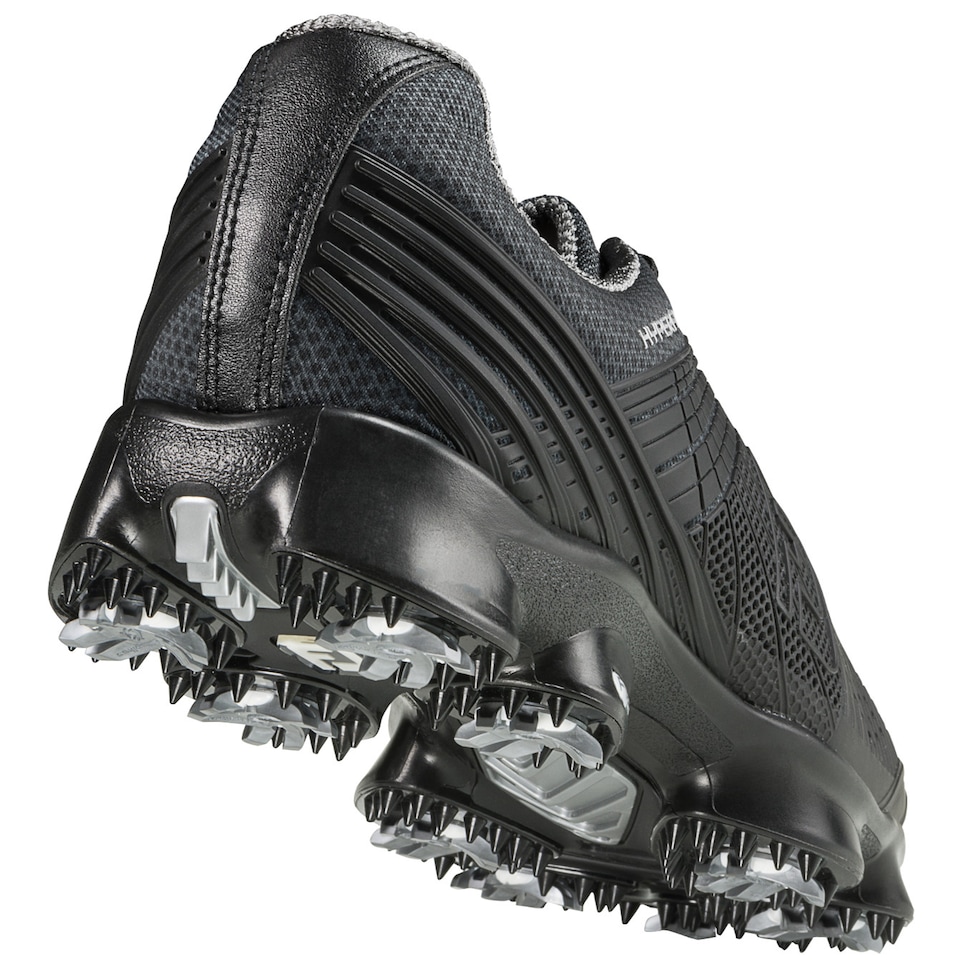 So FootJoy designed a special "blacked out" Hyperflex II ($160), and to celebrate Walker's 2016 PGA Championship win, the company has created a limited run of 2,106 pairs of them.

If you're not sure how to wear black shoes, keep these three things in mind: Black shoes look better with pants than they do shorts; bold, sporty colors work well with black kicks, as well as navy and black (wearing black from head to to might seem boring, but the look is sleek); and never ever ever (EVER!) where athletic white socks with black shoes. Ever.