The Loop
These golf tees give you more options at the driving range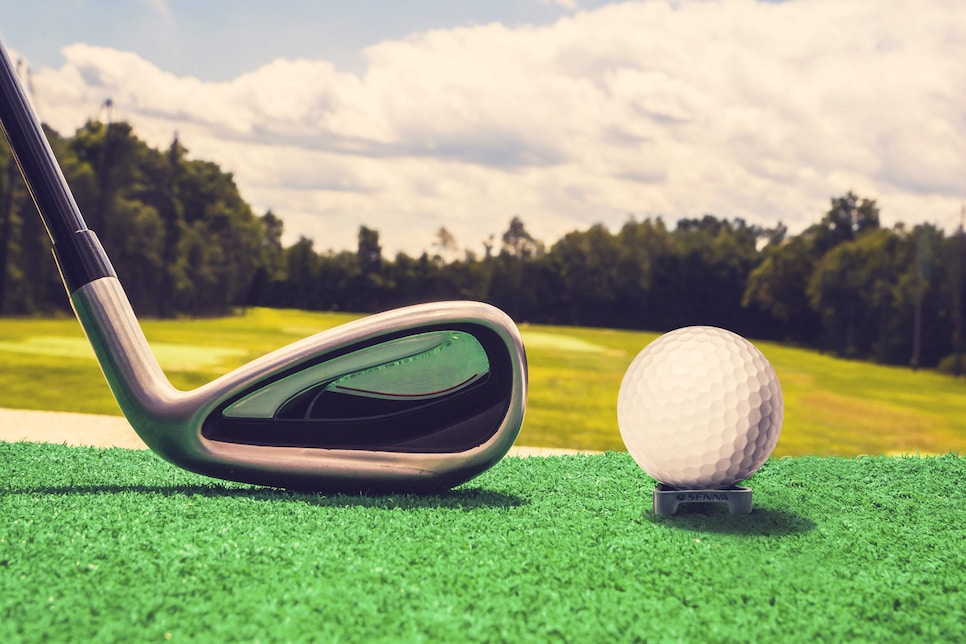 For those of us who find ourselves on range mats hitting practice balls, finding useful tees can be a struggle.
We've all been frustrated by old, less-than-sufficient rubber tees at the range. Particularly for golfers looking to hit an iron or fairway wood off the tee, a set of golf tees from Senna offers an affordable alternative.
The tees ($4, pack of 30) are made of recyclable material and are resilient enough to last multiple range sessions. At a couple inches tall, the tees place the ball at just about the lowest groove on the face of an iron or hybrid.
For more information, click here.