The Loop
These five PGA Tour players led the fall season in driving distance
With a break in the PGA Tour's wraparound season, we're looking at who our stat leaders are early in the 2015-'16 season in distance off the tee—with the drivers they use.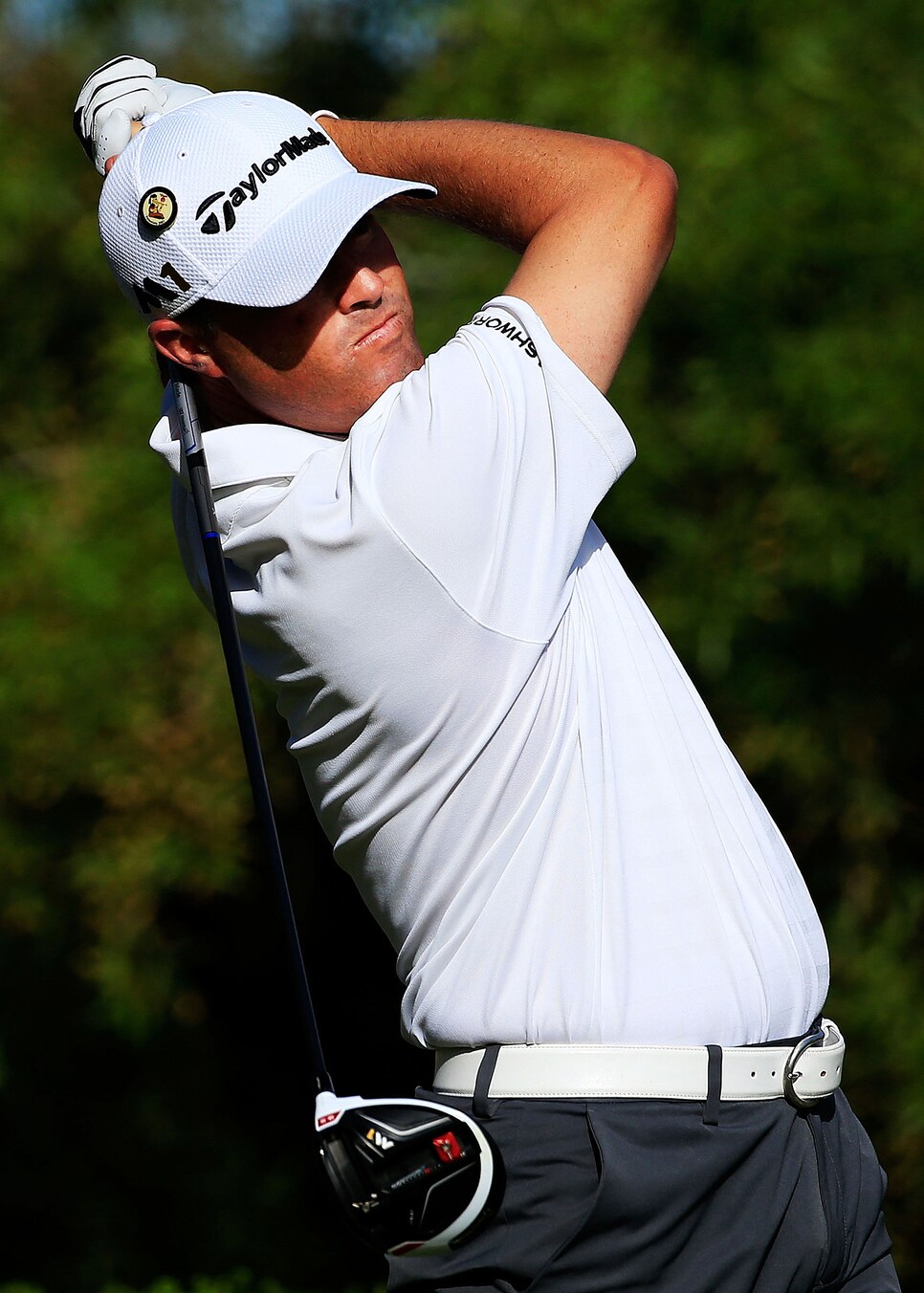 No. 1. Ryan Palmer: 327.8 yards. (TaylorMade M1 460, 9.5 degrees)
A number of TaylorMade's tour staff have already made the switch to its new M1 driver. Among them is Ryan Palmer, who is averaging more than 40 yards more off the tee than the tour average of 287.7 yards. Palmer has the movable weights in the rear position as well as slightly towards the toe.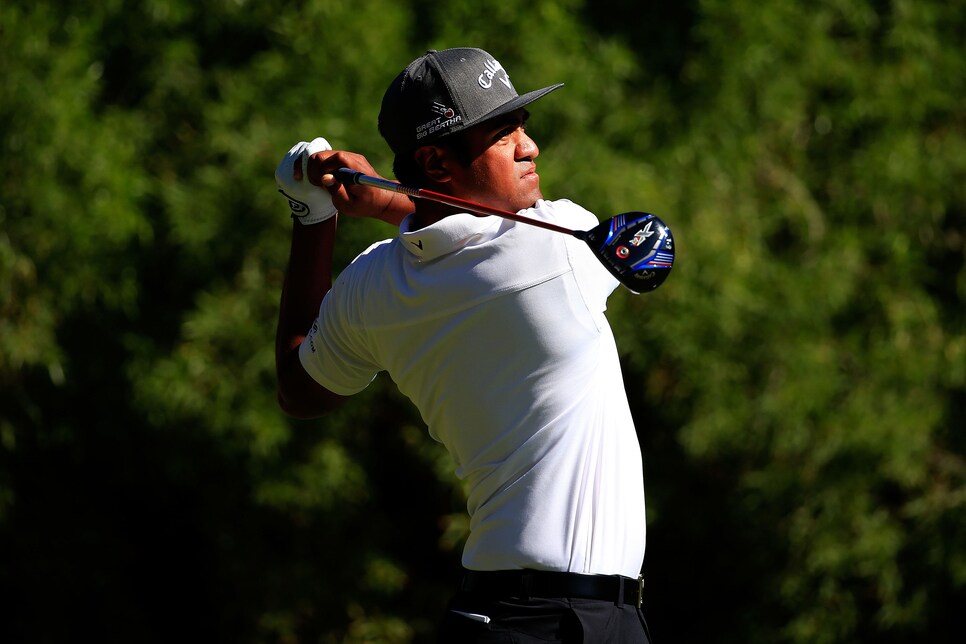 No. 2. Tony Finau: 324.9 yards. (Callaway XR Pro, 9 degrees)
Finau has tried a few different drivers in 2015 before settling on a Callaway XR Pro model.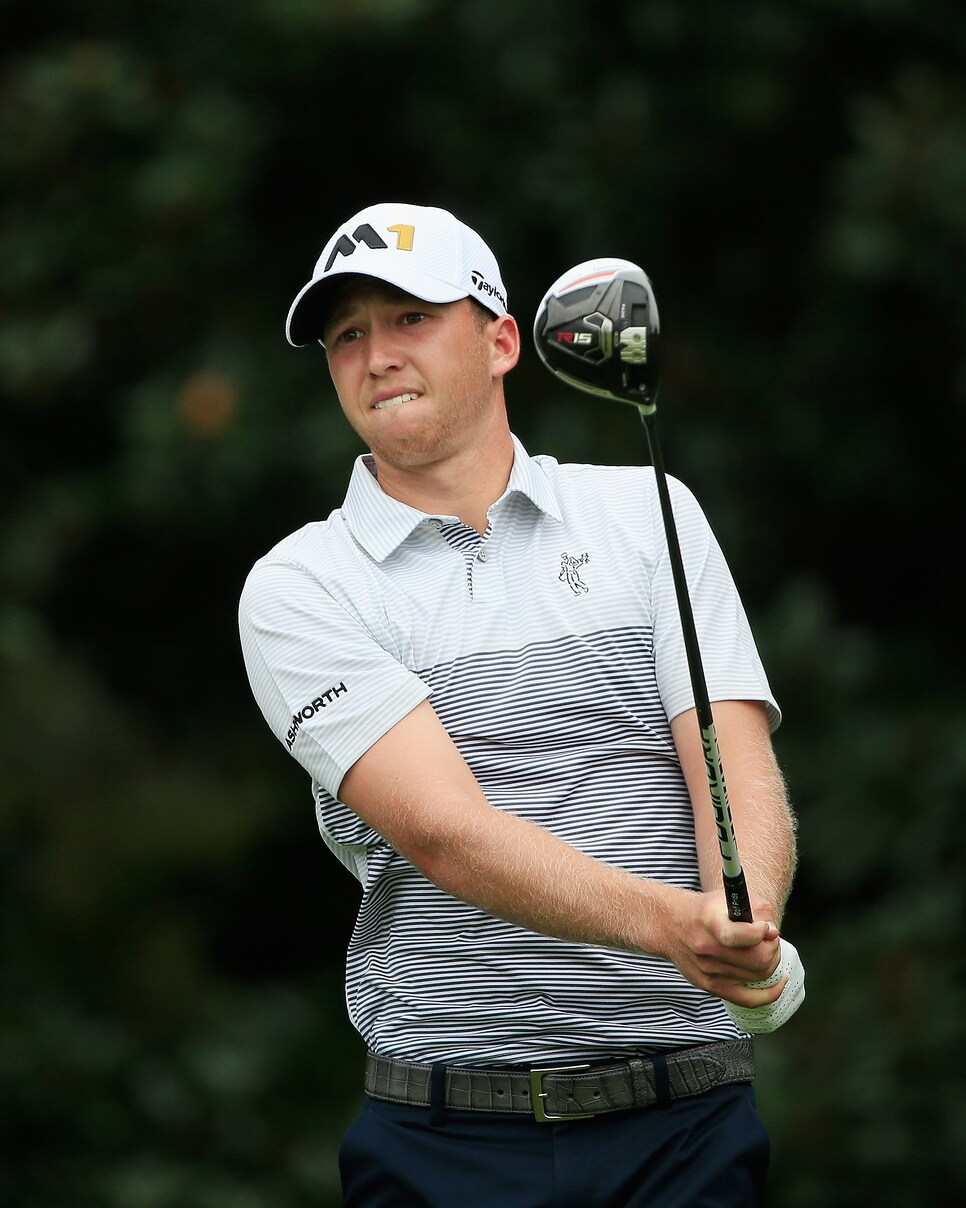 No. 3. Daniel Berger: 319 yards. (TaylorMade R15 430, 10.5 degrees)
Preferring a slightly smaller club head, Daniel Berger opted for the 430cc version of TaylorMade's R15 with the two weights on the sole set in the middle.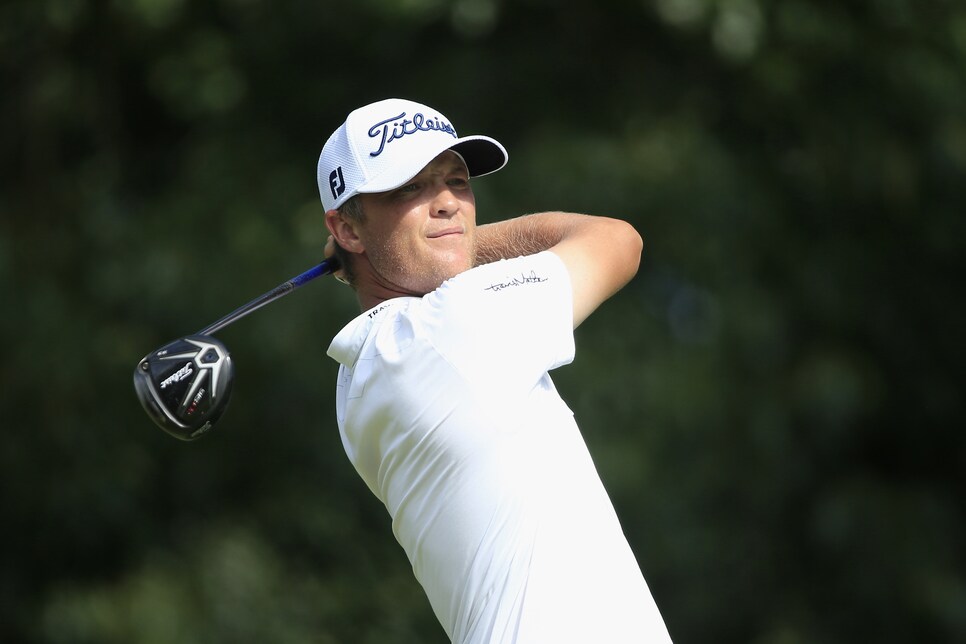 T-4. Matt Jones: 315.8 yards. (Titleist 915 D2, 9.5 degrees)
The Titleist 915D2 driver wielded by Matt Jones has an Aldila Tour Blue 75TX shaft.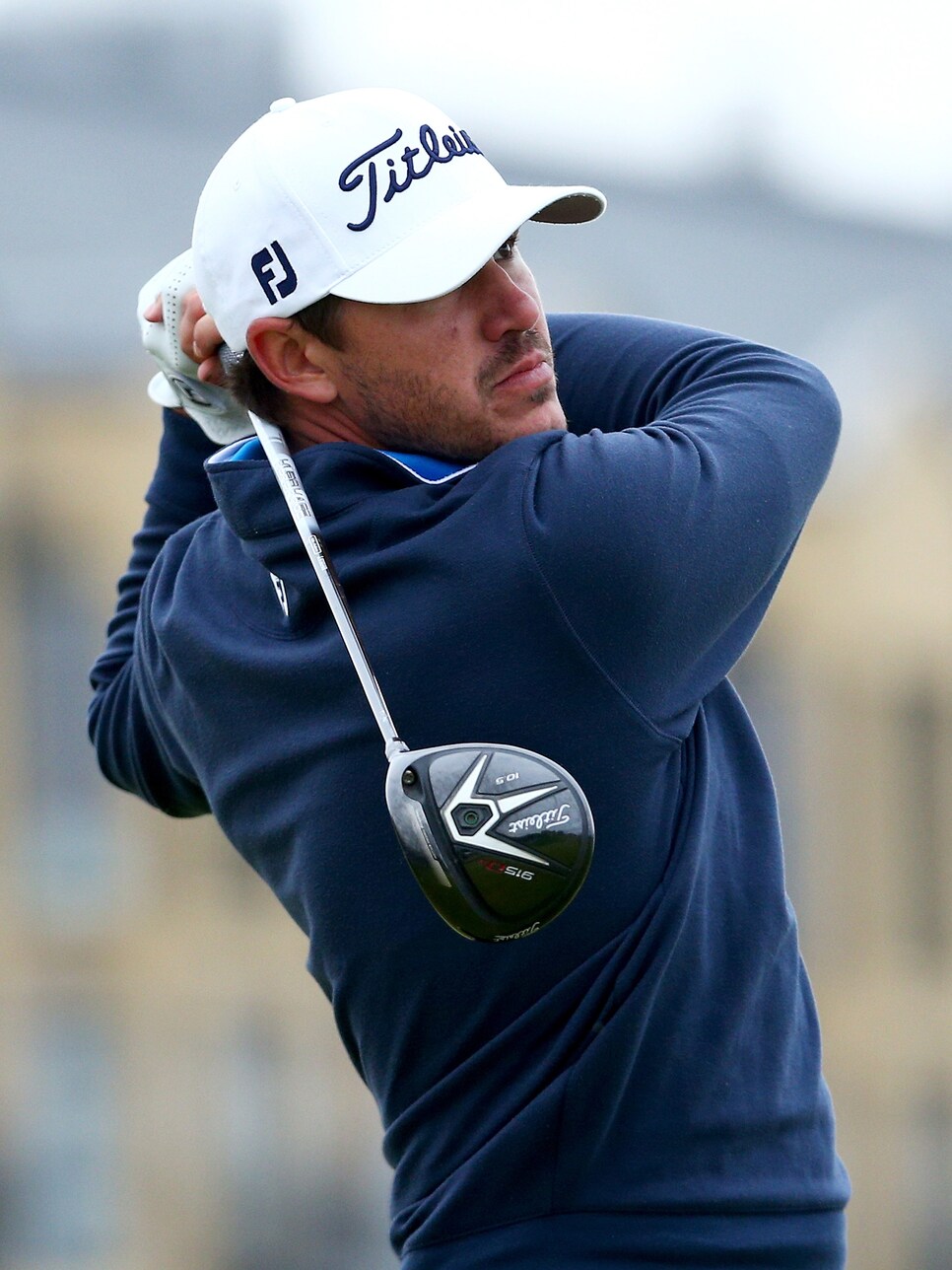 T-4. Brooks Koepka: 315.8 yards. (Titleist 915 D4, 10.5 degrees)
The big-hitting 25-year-old uses a Titleist 915 D4—a 450cc club head with a forward center of gravity designed to reduce spin by nearly 300 rpm.