GOATs
These are the best Michael Jordan golf stories we've ever heard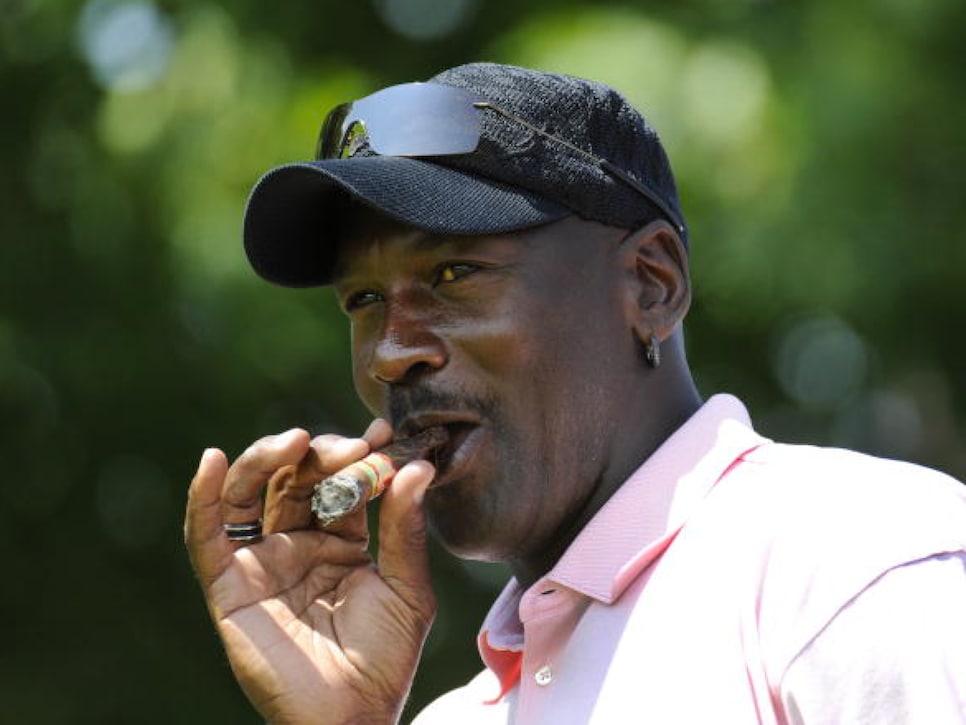 Editor's note: This post originally ran in honor of Michael Jordan's 53rd birthday. His Airness turned 58 on Wednesday and as you'll see from the following list, basketball's GOAT is also pretty great when it comes to racking up wild golf stories.
ESPN recently named Michael Jordan the greatest basketball player ever. OK, so that wasn't exactly breaking news (in fact, they've honored him as such on many occasions), but we're here to tell you that MJ might also be the greatest when it comes to great golf stories. So in honor of his Airness, these are some of the best Michael Jordan golf tales we've ever heard. Enjoy.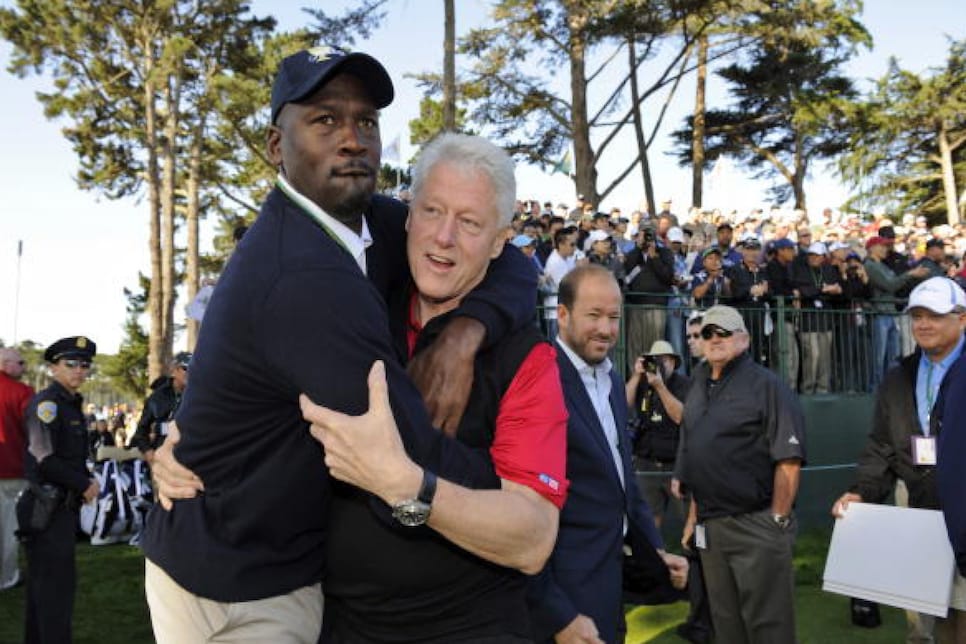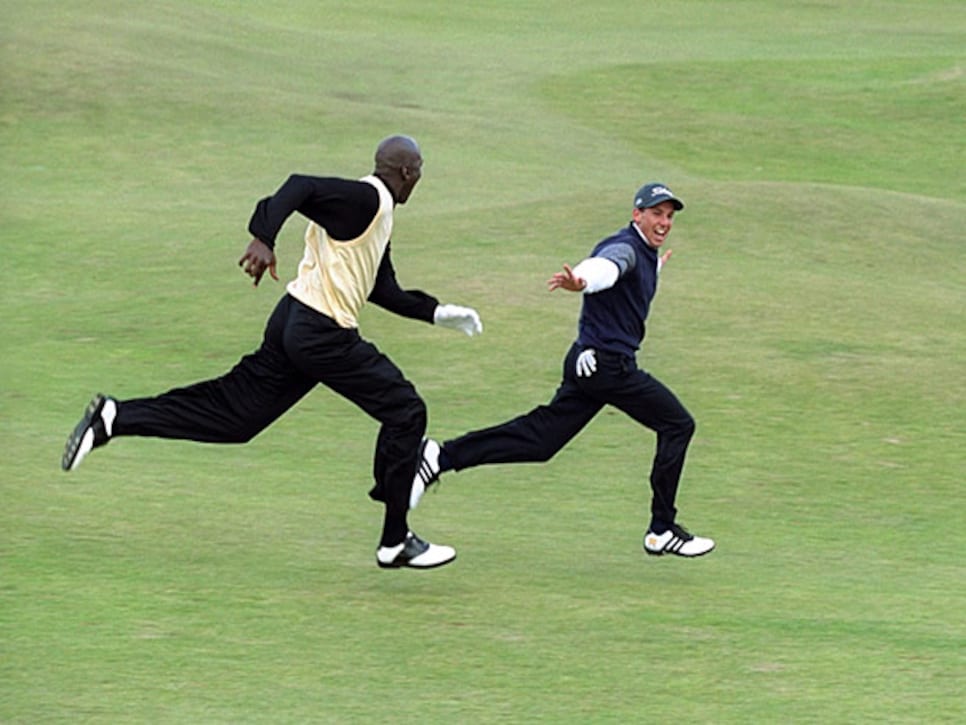 -- That time he showed up to his celebrity tournament in Vegas with a personalized golf cart: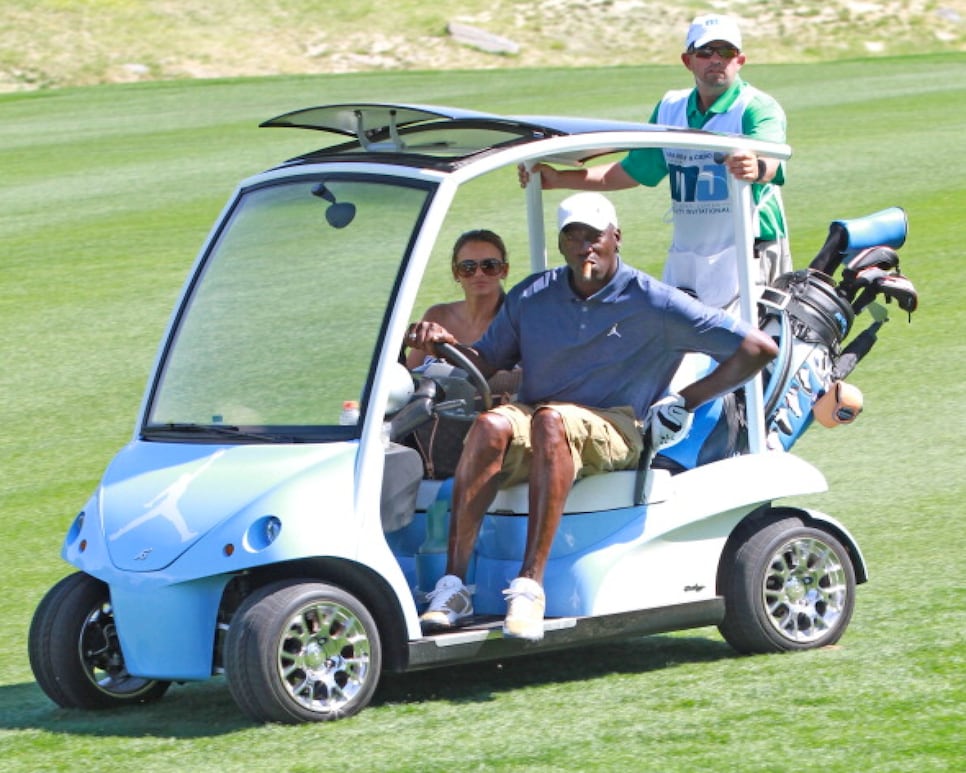 -- That Those time times he played 36 holes in Barcelona at the 1992 Olympics before playing games with the Dream Team.
-- That time he made a $500 side bet with a fan in Reno that he'd hit the green -- and collected:
Jordan's days of playing basketball are long behind him, but at 57, the guy still has a lot of great golf—and great golf tales—ahead of him. Keep 'em coming, MJ.