News
There's Nothing Wrong With Lorena Ochoa
It's safe to say 2009 has been an uphill year for the LPGA Tour. Tournaments have lost sponsors, the tour's commissioner was pushed out mid-season and none of the four majors were won by a household name. So perhaps it's understandable that many people, stuck in glass-half-empty gear, had lost hope for the tour's no. 1 player, 27-year-old Lorena Ochoa.Â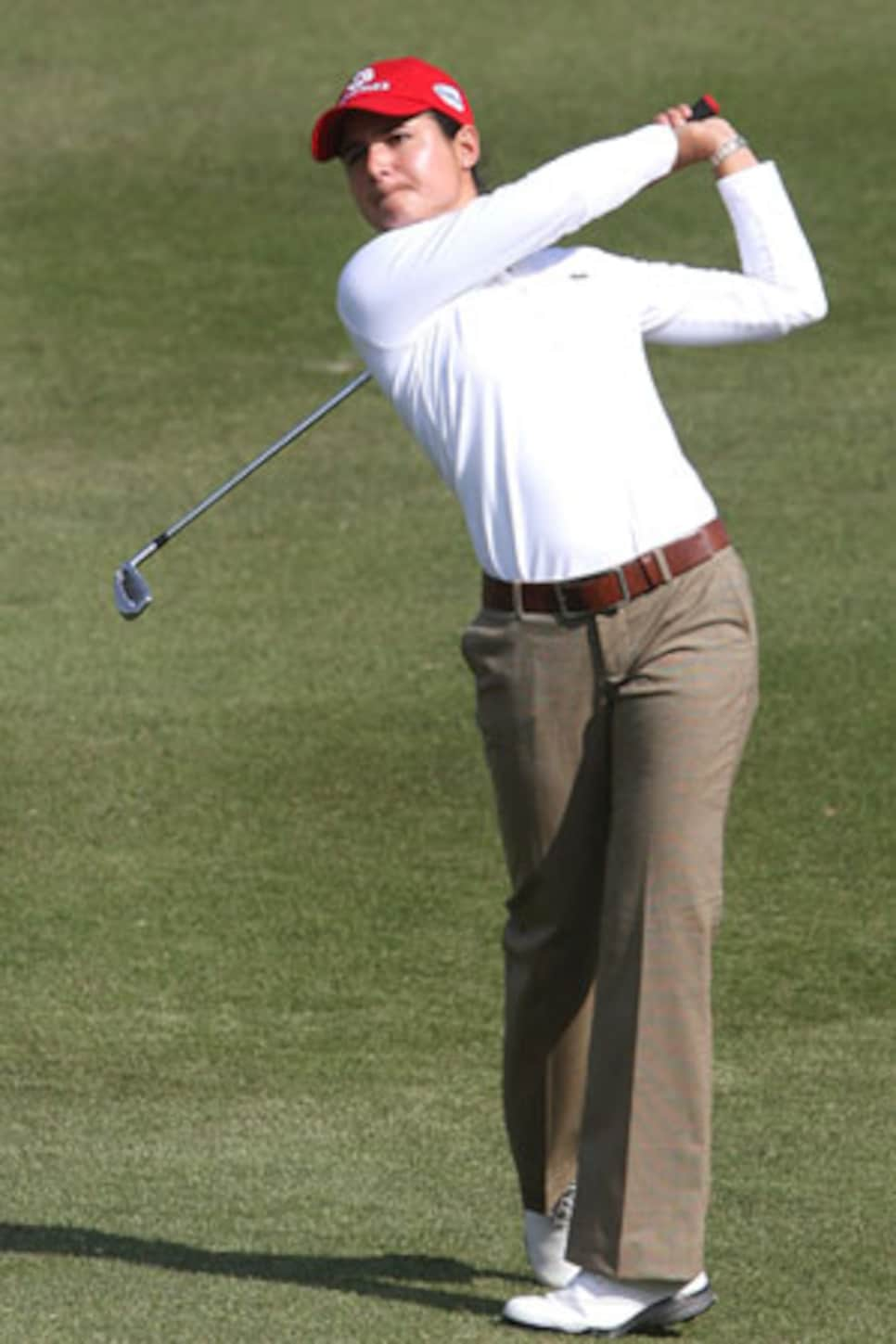 Golf message boards have been asking what's "wrong" with Ochoa for months, and most of her tournament press conferences have focused on her "slump." She set the bar ridiculously high last year, when she won six of her first nine events of the season, and her poor showing in the 2009 majors -- combined with a seemingly relaxed competitive edge -- had the vultures circling. But when you look at the stats, Ochoa's 2009 record is certainly nothing to sneeze at. Before winning her third event of the year Sunday, when she beat Michelle Wie and Brittany Lang by four strokes to defend her title at the Navistar LPGA Classic in Prattville, Ala., Ochoa had earned over a million dollars and recorded nine top-10 finishes in 17 starts this season. She never gave up pole position in the Rolex World Rankings, and while she's losing the 2009 Rolex Player of the Year battle, it's not exactly as if she's been pulling a David Duval.
It turns out Ochoa has a life outside of golf (gasp!), and has been a little busy with other things lately. She's getting married in December, to AeroMexico head honcho Andres Conesa, and becoming a stepmother to his three children. She's leaving Guadalajara, where she's lived her whole life, to set up house with her new husband in Mexico City. So let's forgive the girl for being a little distracted. Heaven knows most of us get a tad wrapped up in details when we're planning our wedding.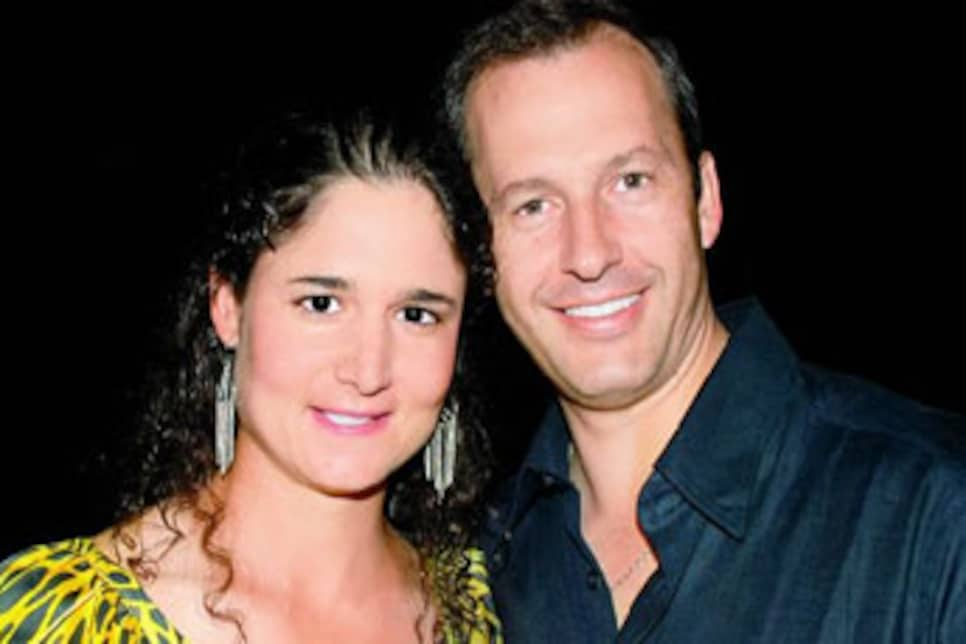 Maybe the relentless questioning finally got to the Mexican superstar. Maybe she just found her form again. Either way, her decisive victory in Alabama sends a strong message: Let's all just take a chill pill. Ochoa isn't packing it in anytime soon.