The Loop
There's a hidden Gleneagles course map inside Vice Golf's camo hat
Without the marketing dollars of a major company or consistent use by tour players, it's hard for a golf ball company to get any attention from consumers, unless it does something different. Companies such as INeedtheBall.com and 3 Up Golf have sold their multilayer urethane-covered "tour" balls directly to consumers at low prices through their websites.
Now, a German company is looking to make a name for itself in the U.S. market with the same direct-to-consumer approach. Vice offers three primary models, including a three-piece cast urethane ball it sells at vicegolf.com for as little as $30 a dozen, plus shipping.
Vice hopes to generate more attention, too, through the sale of limited-edition caps. The latest is what looks like a camo-style hat to commemorate this year's Ryder Cup. A closer look reveals the print is an overhead view of the holes at Gleneagles.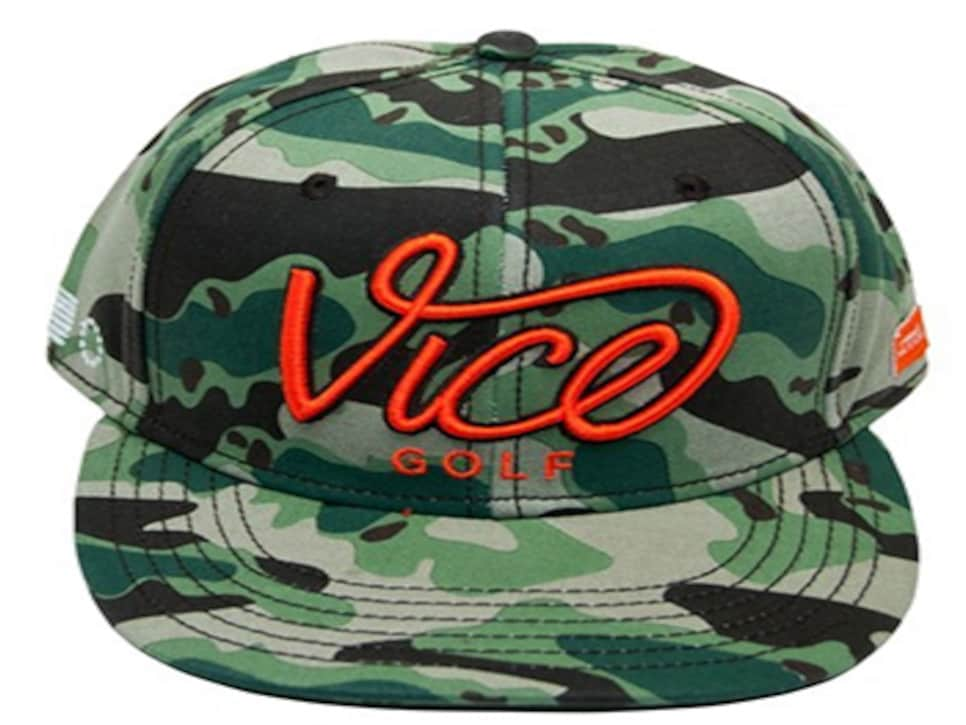 "Our hope is that there is more to our story than just premium golf balls and a low price," said Rainer Stoeckl, Vice's managing director. "We want people to think of us as a lifestyle brand."