The Loop
The Zurich Classic and its impact on the community
The charitable funds raised on behalf of local communities from their associations with PGA Tour events is substantial, as the tour frequently reminds us — $2 billion and counting. What generally is less known is the actual impact these funds can have.
Another Zurich Classic of New Orleans begins today, in the city that was ravaged by Hurricane Katrina in 2005, a regional disaster with national implications. On Wednesday, Zurich and its Z Zurich Foundation provided a timely example of the impact.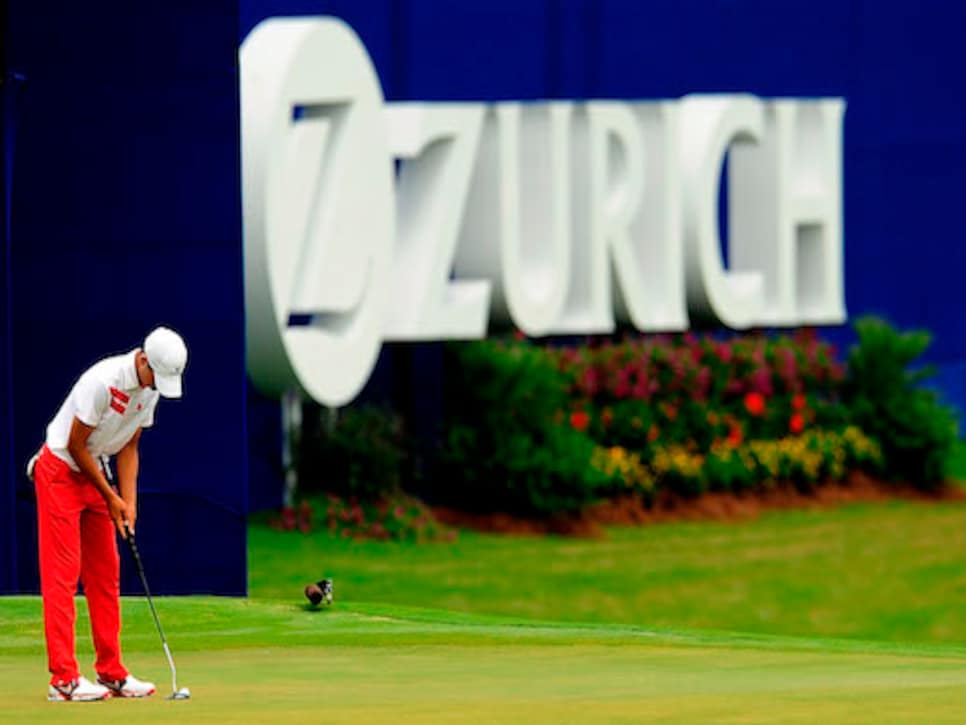 It announced that it had made a $3 million grant to St. Bernard Project, a non-profit organization that assists with communities impacted by disasters. The grant is to help create a Disaster Resilience and Recovery Lab for the purpose of sharing information on disaster preparedness.
Zurich's relationship with the St. Bernard Project, incidentally, began five years ago as a result of its title sponsorship of the PGA Tour event.
The tournament was important, say, to Billy Horschel's career. Horschel (shown above) won for the first time on the PGA Tour in the tournament last year. But, on a larger scale, it has proven at least as important to communities, too.