The Loop
The world's most iconic cars are on display on the National Mall right now and we are in love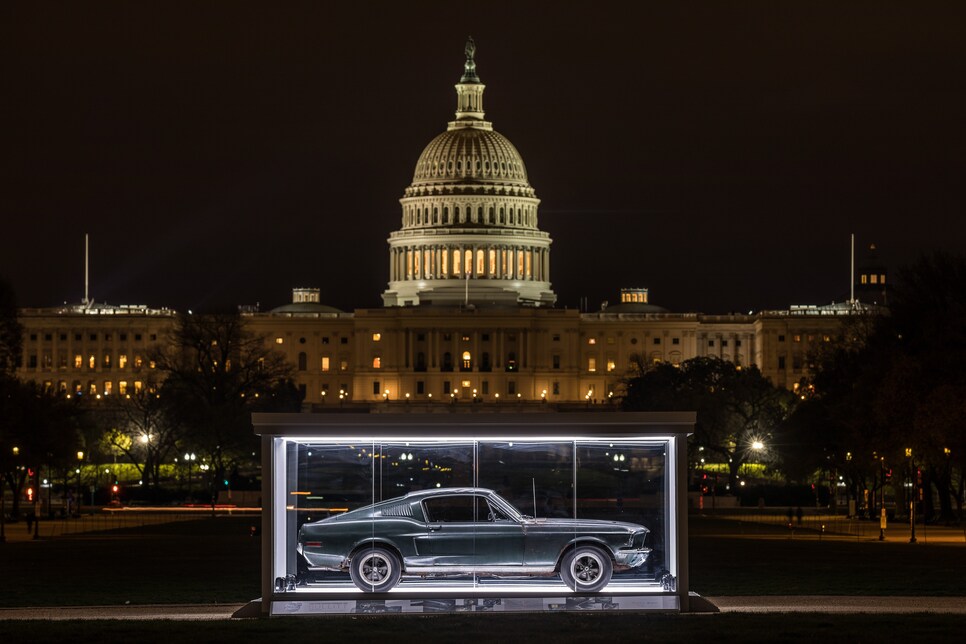 Do you have a heart? Does it pump blood through your veins and, eventually, to your right foot? Then this story is for you. The Historic Vehicle Association—a national organization dedicated to the preservation of the most important, unforgettable automobiles in human history—has returned to Washington D.C. for their fourth annual Cars at the Capital event. Juxtaposing works of four-wheeled art against the cherry-blossomed backdrop of the National Mall, Cars at the Capital is both a glimpse into America's automotive past and the literal embodiment of car porn, for those of you still afraid to Google it. Just check out the 2018 lineup if you don't believe us: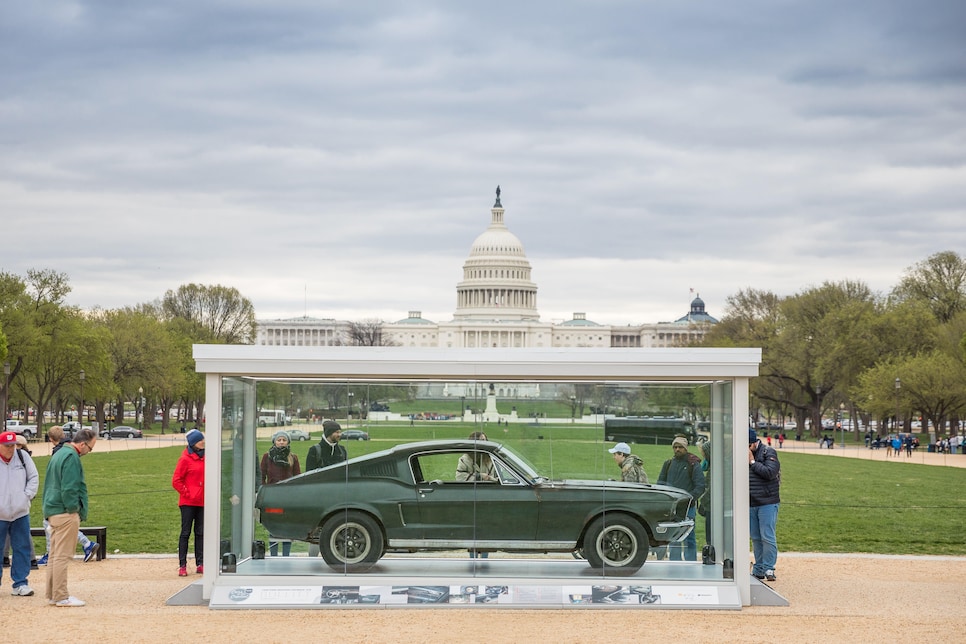 That's the '68 Mustang from Steve McQueen's hard-boiled San Fran car chase classic, Bullitt. Previously thought to be destroyed, the highly modified vehicle was found last year in Mexican junkyard and is presented here sans restoration.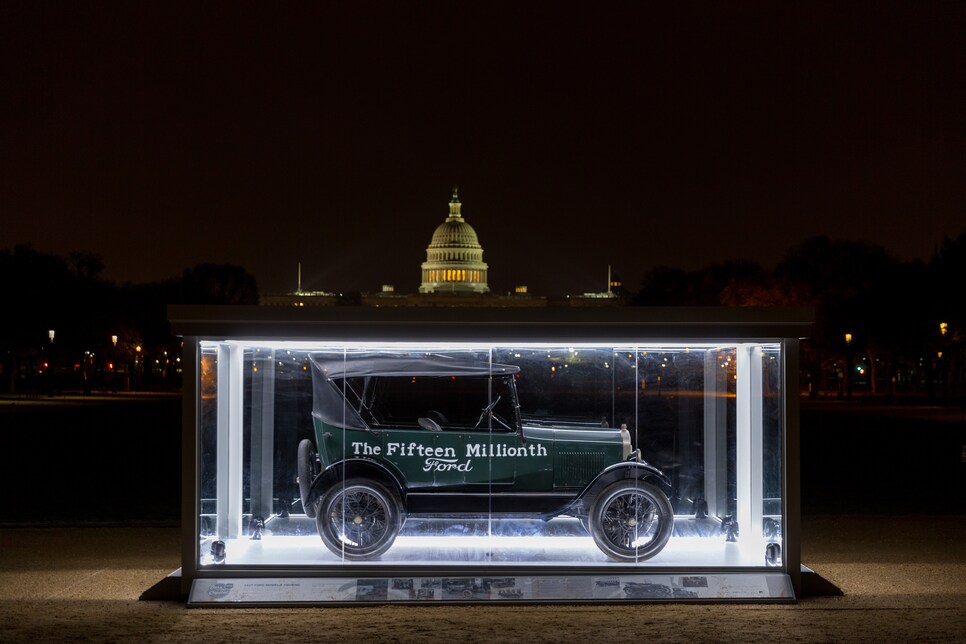 In case you don't read so good, that's the 15 millionth Ford, a 1927 Model T. The most incredible part of this car is not that it was the last Model T Ford ever built, but that they somehow managed to sell 15 MILLION of these things before the Great Depression even began.
Bueller? Bueller? Yep, that's the car from Ferris Bueller's Day Off, which is actually a knockoff Ferrari built specially for the movie. For reference, an actual early '60s Ferrari 250 GT California would be just a little bit more valuable (a '62 sold for an astounding $38,115,000 in 2014, still the most ever paid for a vehicle at auction).
That's not just any mini-van. That's the first mini-van—a 1984 Plymouth Voyager, which changed the entire course of the American automotive industry upon it's Reagan-era introduction. Say what you want, but that faux-wood panelling is still drop-dead sexy.
The exhibition's final vehicle—a 1918 Cadillac U.S. 1257X—goes on display April 24th. If you're in D.C. and want to ogle some sheet metal, you can find the exhibition wedged somewhere between the National Gallery of Art and National Air and Space Museum on the National Mall until April 30th. Until then, we'll just be here, drooling all over our keyboards.