The world has fallen in love with this Russian curler...for pretty obvious reasons
Every four years, the world falls head over heels for curling—a combination of bocce, bowling, and hockey so bizarre and so niche that everyone can't help but stop and stare. This year the fixation has reached an ice-pebbling (CURLING TERM ALERT ) pitch, producing two brand-new superstars in the process. The first is American Matt Hamilton, who captured the internet's heart because he looks EXACTLY like Mario...
...and the second is Olympic Athlete From Russia Anastasia Bryzgalova, who has become a global phenomenon because she looks absolutely NOTHING like Mario.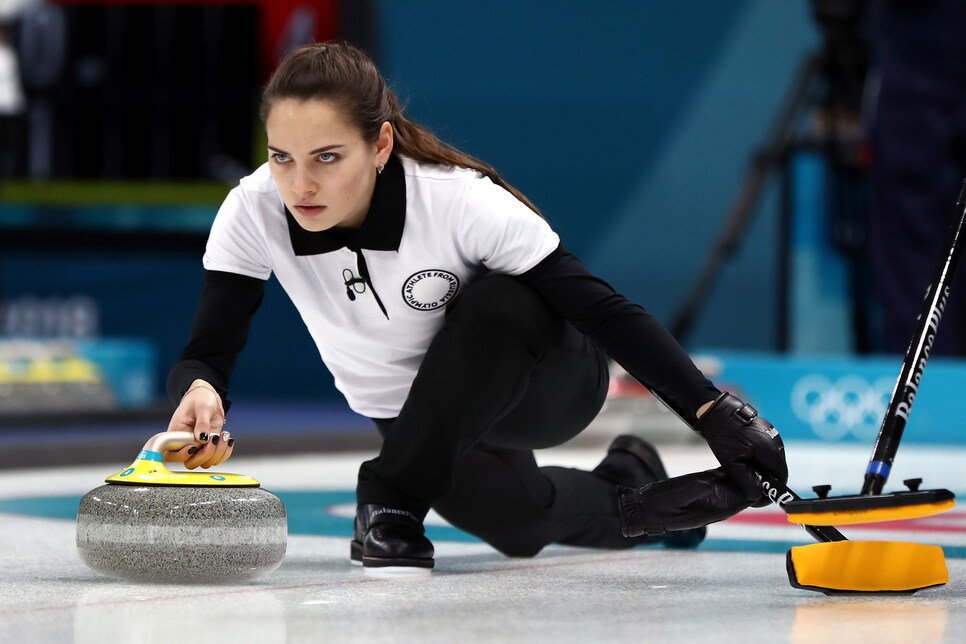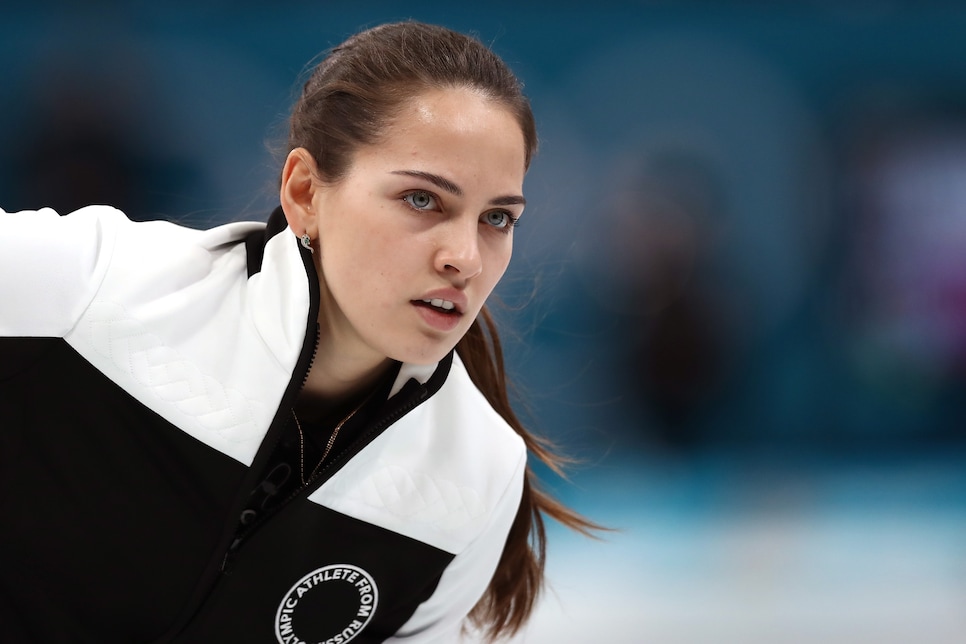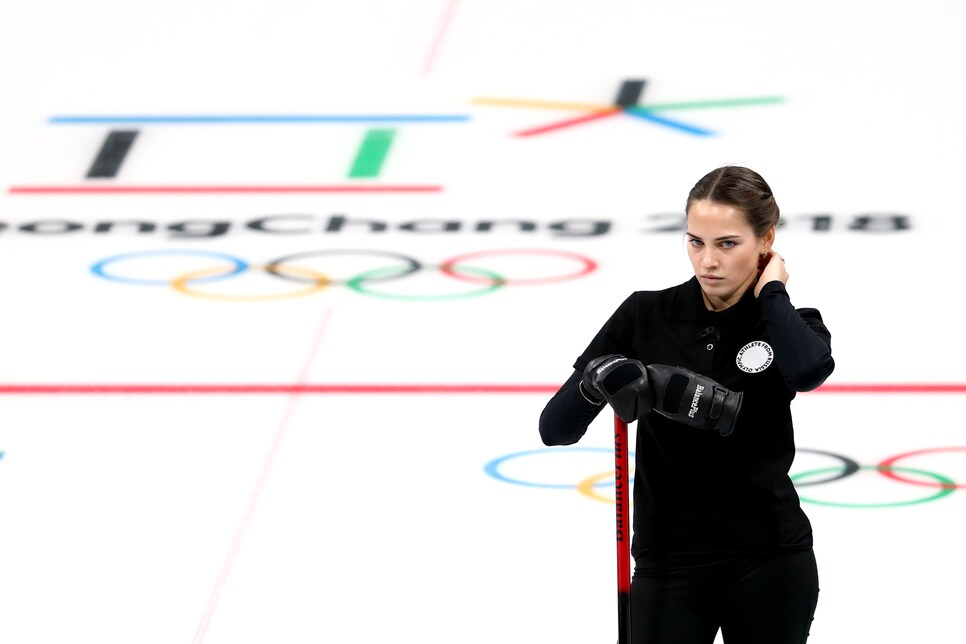 Before you ask, no, she's not a plant, nor a cyborg, nor a reincarnation of a long-lost Romanov princess. She's just a badass curler—the 2016 World Mixed Doubles champion with husband and curling partner Alexander Krushelnitskiy (stay out of those DMs, fellas)—who happens to be easy-like-Sunday-morning on the eyes. Being the good patriots we are, we'll still be pulling for Matt and Becca Hamilton (Matt's sister and mixed doubles partner) on the ice, of course, but when it comes to Instagram, Anastasia gets the gold: