The Loop
This video is the perfect Veterans Day tribute to World Golf Hall of Fame members who served in the military
Veterans Day allows us to honor the men and women who protected our country through their military service. And there are no shortage of distinguished golfers who earned our respect for their time spent in battle.
Arguably the most famous was Lloyd Mangrum, who joined the PGA Tour in 1937 and won five times before entering the Army in World War II. Mangum fought on D Day and in the Battle of the Bulge and won two Purple Hearts. After being discharged from the army, Mangrum went on to win the 1946 U.S. Open and eventually earned 36 tour titles in a career that earned him a spot in the World Golf Hall of Fame.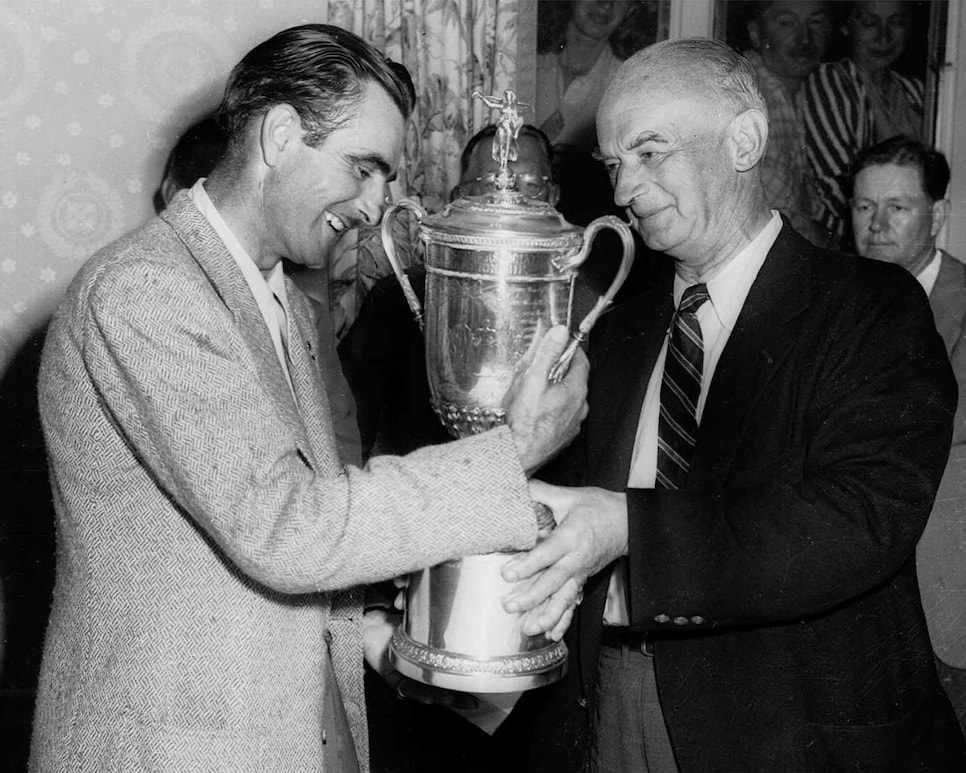 According to WGHOF historian Dr. Tony Parker, more than 20 members of the Hall of Fame served in the military. Parker narrated this video, produced by the Hall, that tells the stories of several of these golfers.