The Loop
The truth about Tiger Woods' $54 million divorce payment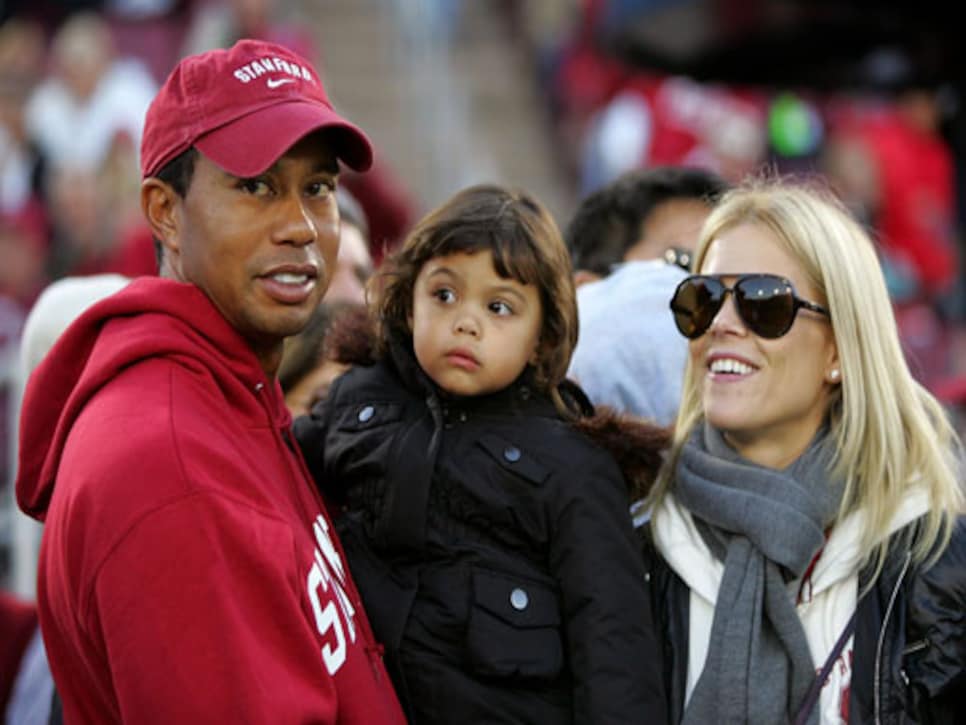 Over the weekend, a report surfaced from a prominent gossip website that Tiger Woods still owed more than $54 million in his divorce settlement to Elin Nordegren. And if Woods failed to deliver that amount by Jan. 15, the 14-time major winner would lose his home.
The Twitterverse -- tough crowd, that Twitterverse -- ran with it, because our society has a growing, and frightening, infatuation with schadenfreude.
One slight problem: It's not true.
Quick runback: As part of the $110 million divorce settlement, Tiger took out a mortgage in the value of $54.5 million, with Nordegren serving as the issuer. The full value of the mortgage must be paid by Jan. 15, 2016. If Woods fails to meet that date, he will lose his home on Jupiter Island.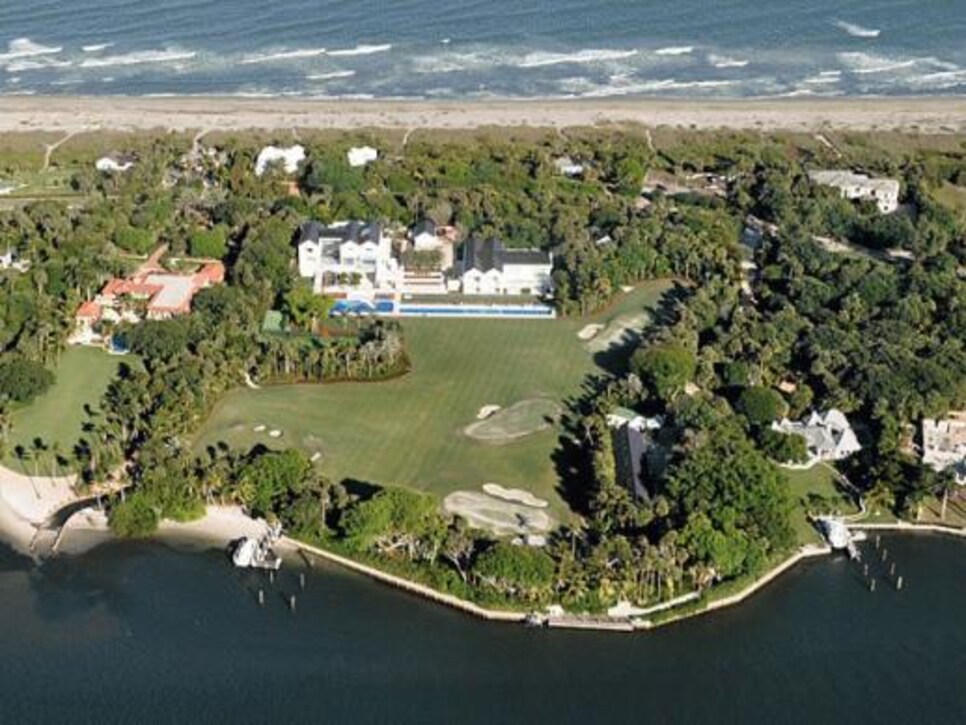 HOWEVER, here is what the gossip websites are screwing up: Woods has been paying regular payments since the mortgage was taken out five years ago. The final, not TOTAL, amount is due by that Jan. 15 date. The official papers can be found at the Golf News Net.
Basically, Woods doesn't owe $54 million. Just the final piece of that payment.
If you can't trust a salacious, malicious, rumor-based site, who can you, right?