The Loop
The trailer for Michael Jordan's estate -- with putting green -- is rather obnoxious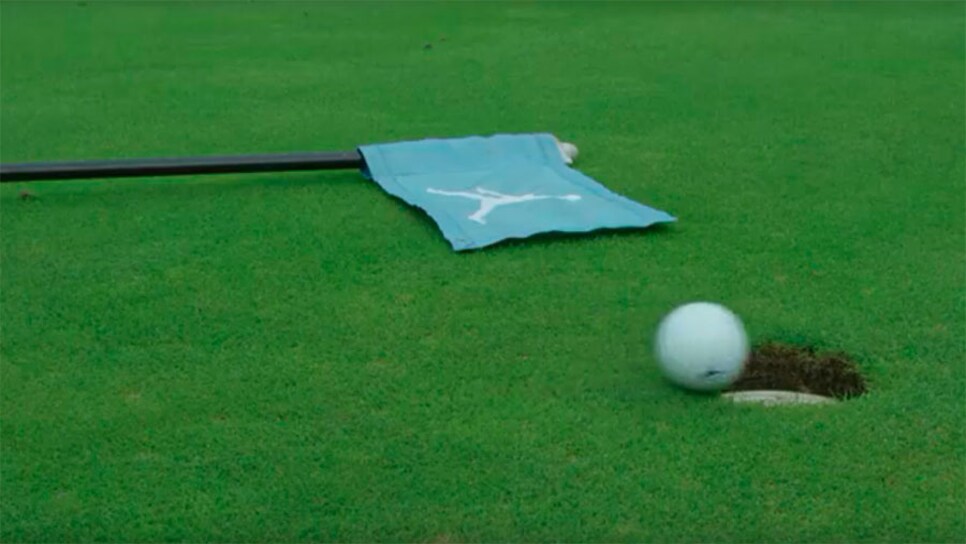 Jordan's new digs, and the fact that he no longer plays for the Chicago Bulls, have rendered his previous residence in Highland Park, Ill., expendable, and he's been trying for a while to unload it.
The house is predictably amazing. It's 56,000 square feet, comes with its own putting green, hoops court, and game room, and even has an island where one can spend quality time trying not to think about how much it costs to heat a 56,000-square foot house.
Even the website for the house is wildly elaborate, and it features a handful of videos that extol the property's virtues (a golf-specific video is said to be coming soon). The most recent is entitled "I AM . . ." and it basically features the house belittling other houses in the same manner Jordan was known to taunt opponents (i.e. "You think you're great at entertaining. Have you seen my pool pavilion? Putting green?!?! GAME ROOM?!?!) If you're not really following the premise, just watch:
Well, what are you waiting for? The house is "on sale" for $14,855,000. Operators are standing by.