The Loop
The tour-pro look you should be putting in your apparel game
For the past few months, the vest has been trending on every tour in all variety of styles. If you haven't already put this piece into play in your own game it's time to think about adding one to your wardrobe.
On the course the vest is on of my favorite layering looks. In particular, it helps me stay warm without limiting the mobility of my arms or core through the swing. Off the course, I'll layer a simple style under a sportcoat to the office or inside a parka when the thermometer really drops.
Steal this look from some of the game's sharpest dressed dude's who've rocked this rig the right way over the past few months.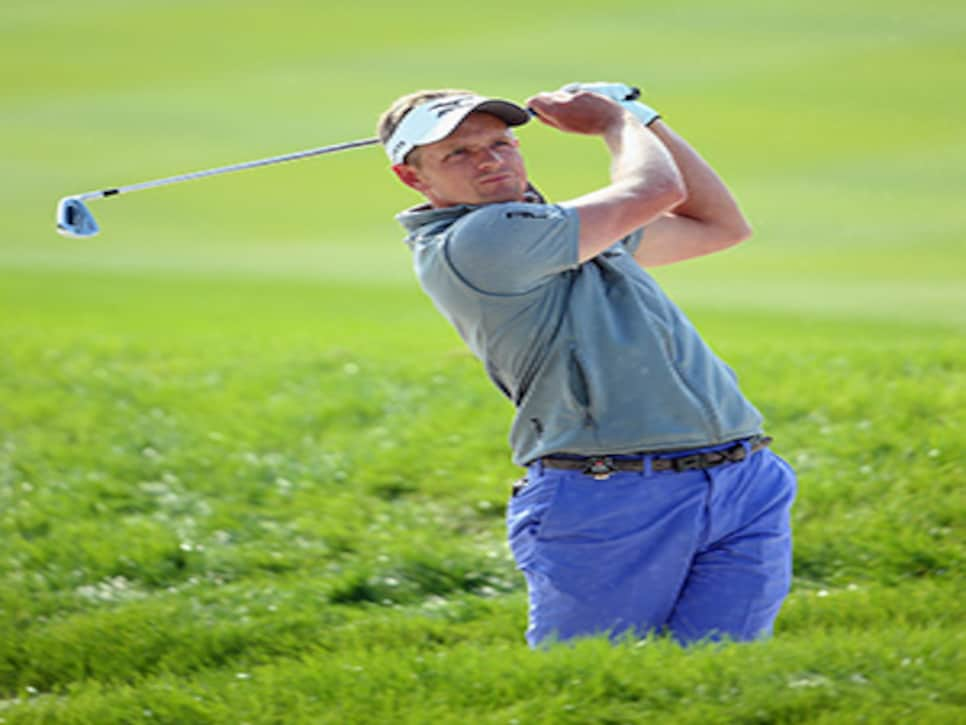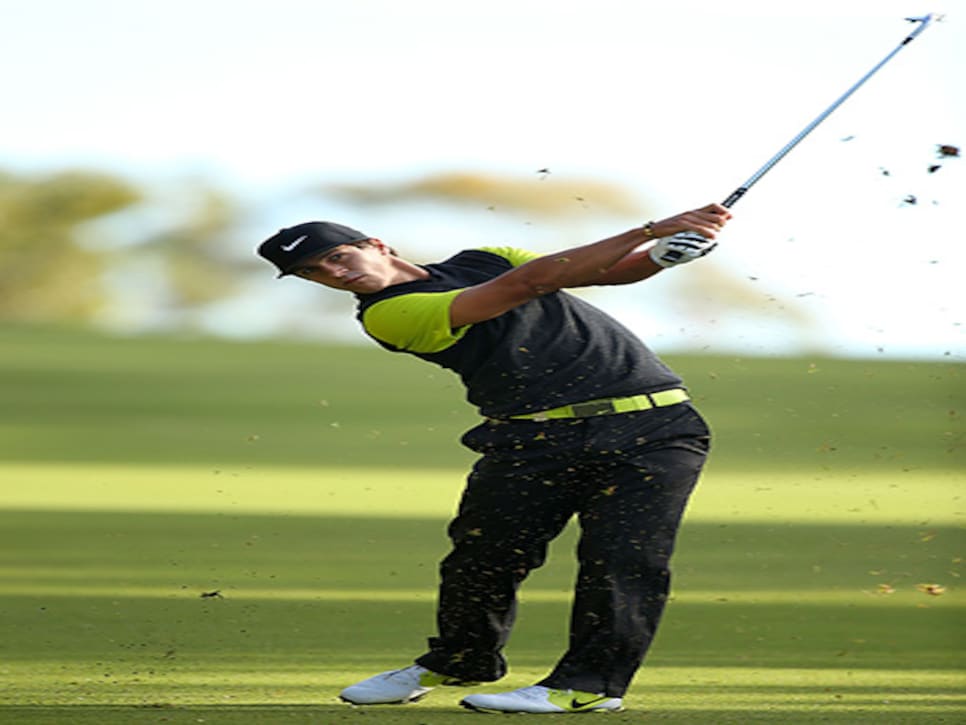 Thorbjorn Olesen: If you're a young dude, you can wear something as classic as a knit sweater vest and still make it feel fresh if you cue up some high-volume pieces elsewhere in your apparel. Here Olesen throws this vest over his venom-green Nike polo and turns his look up to 11.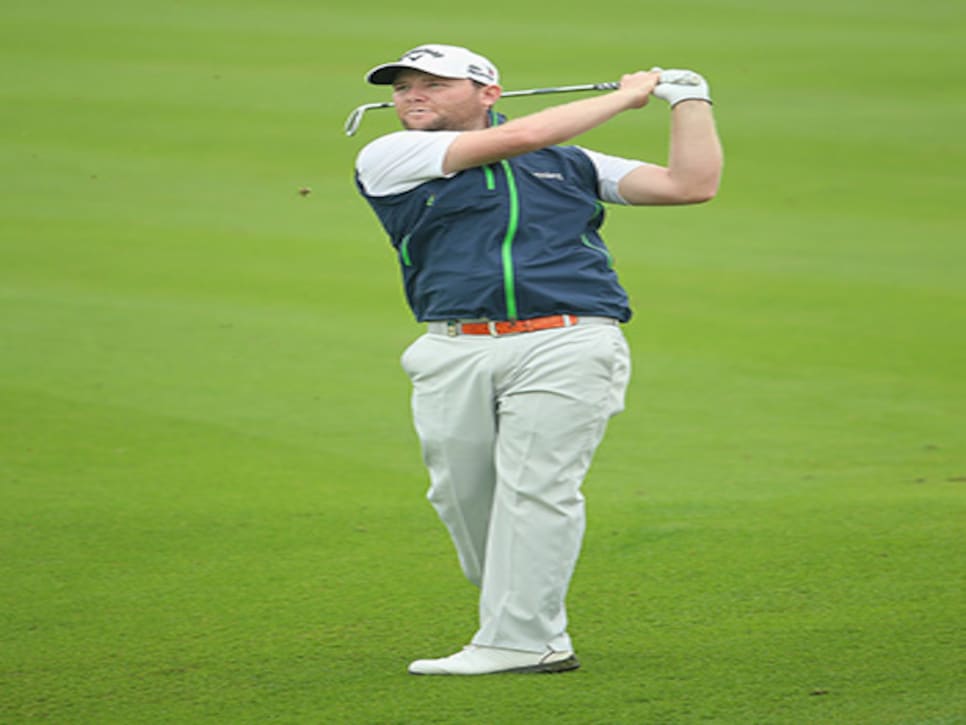 Branden Grace: Techier, outerwear inspired vests are another sleeveless style that can add interest to your wardrobe. During the work week, some of these pieces with a foul-weather feel often layer better over a sweater or sportcoat, as opposed to under them.
Follow the these pros on this one and check out a some of my favorite vests to wear on and off the course this season.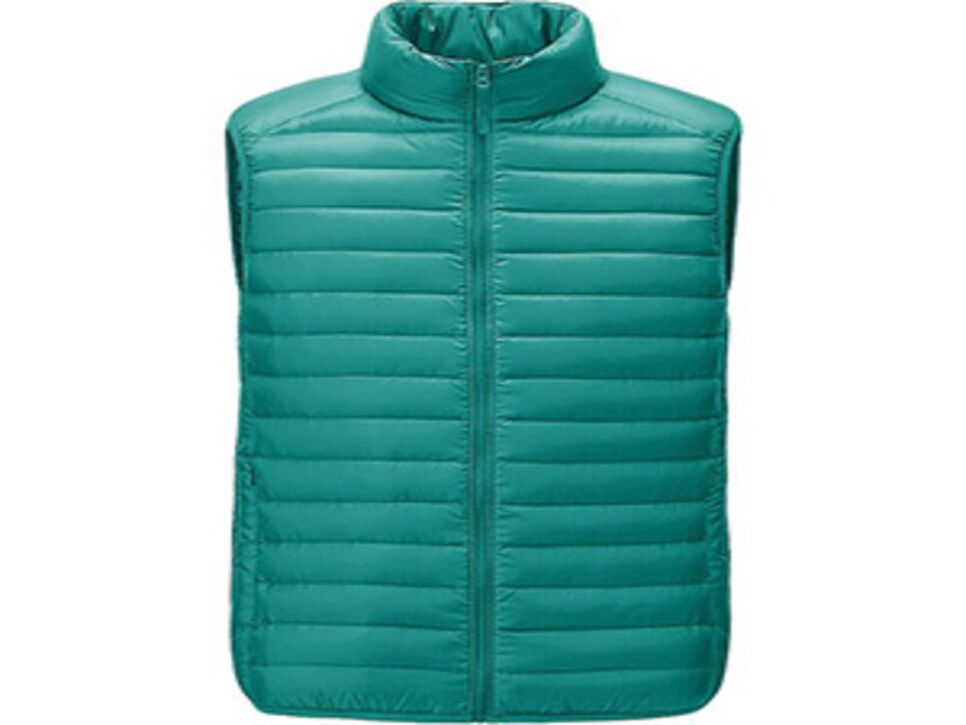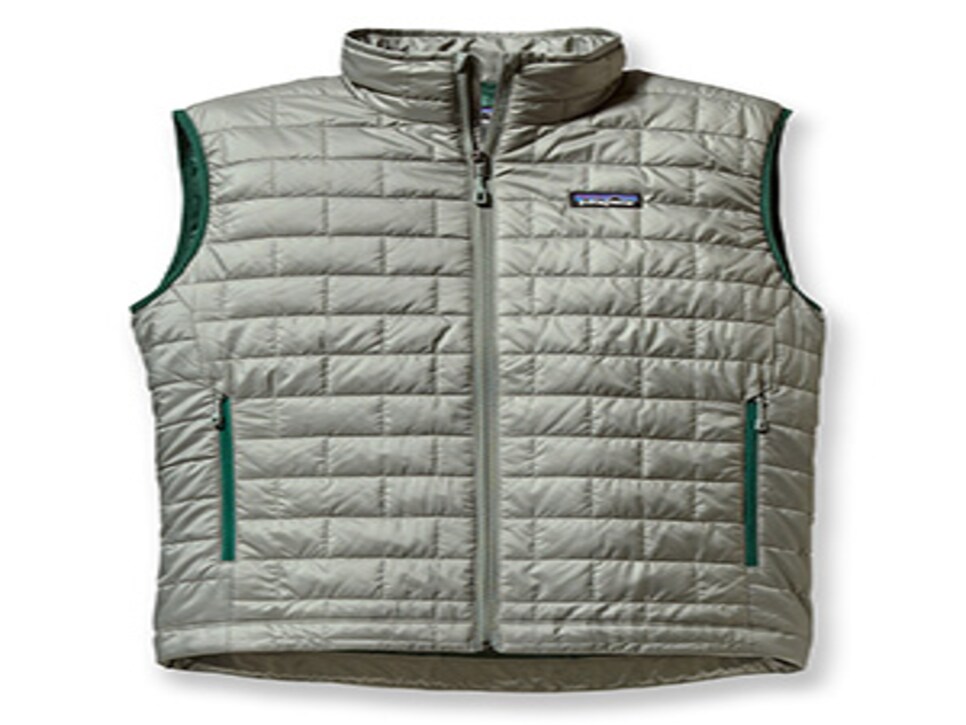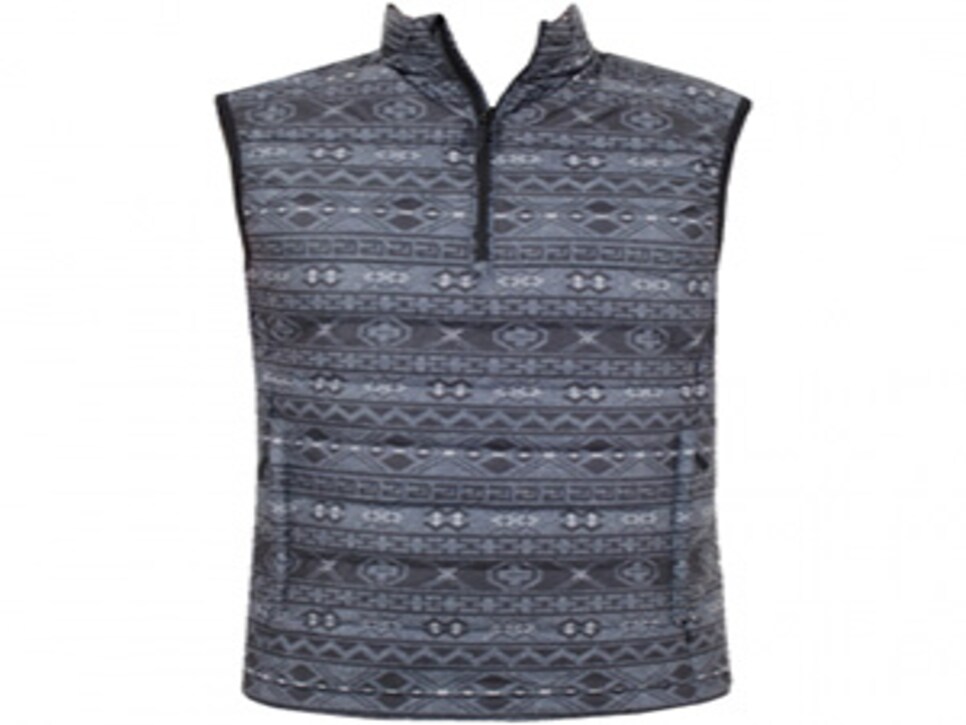 RLX Ganton Fairisle Half Zip Vest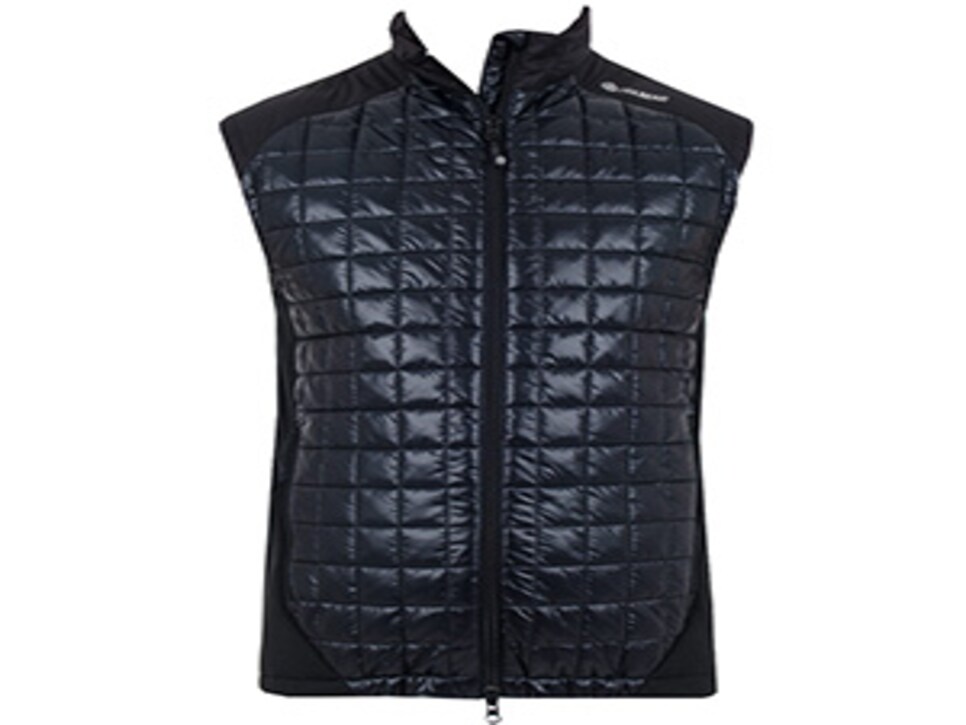 Linksoul Cotton Cashmere Sweater Vest