Sponsored Content
The Top Late Bloomers in Golf
Slumps, droughts, peaks and valleys—these are elements that color most professional athletes' careers. Far from all Tour players burst onto the pro-golf scene with great success; for some it takes years before they find their footing and start to record good finishes, and many never do. But there's a subset of players who truly push their performance into high gear decades after joining their respective Tours, and they share some common character traits: Persistence, great work ethic, an ability to learn from their experiences and a constant quest to better themselves. Here are five of the best.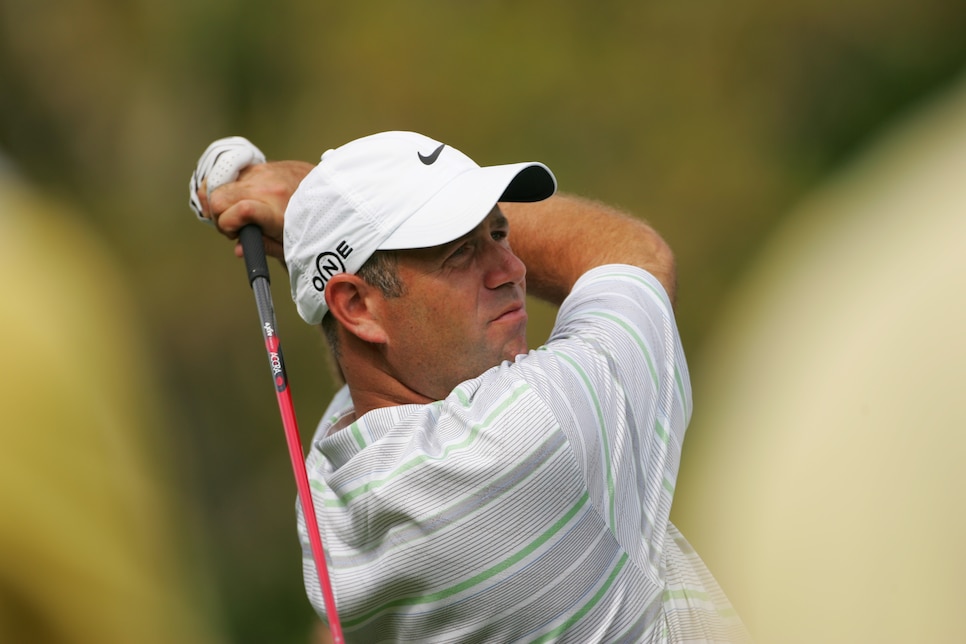 A two-time PGA Tour winner in 2021 at age 47, Cink is enjoying a stunning late-career resurgence. After going all of the 2010s without a win and posting victories in just six of his first 616 career starts, Cink won twice in a span of just 15 starts this season. His 12th-place finish at the Masters earned the 2009 British Open champion an automatic invite back to Augusta next April.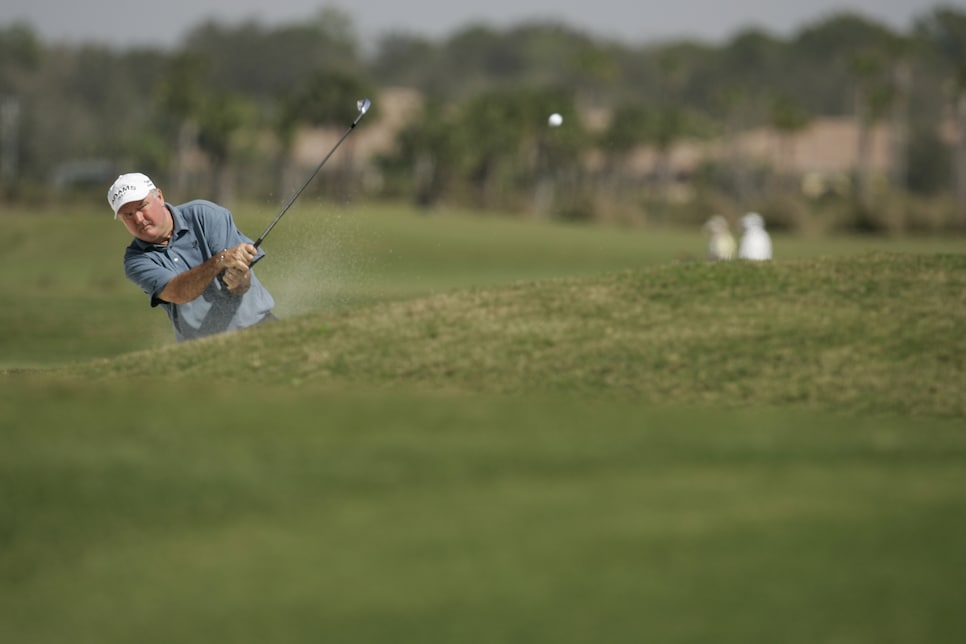 At age 47 in 1996, Doyle became the oldest rookie in PGA Tour history. Before turning pro, Doyle was one of the game's winningest amateurs with 23 titles and three Walker Cup appearances. The former college hockey player deftly deployed an unorthodox swing to earn 19 professional titles. Four of his 11 wins on the PGA Tour Champions circuit were majors: PGA Seniors' Championship, Ford Senior Players Championship, and two U. S. Senior Opens.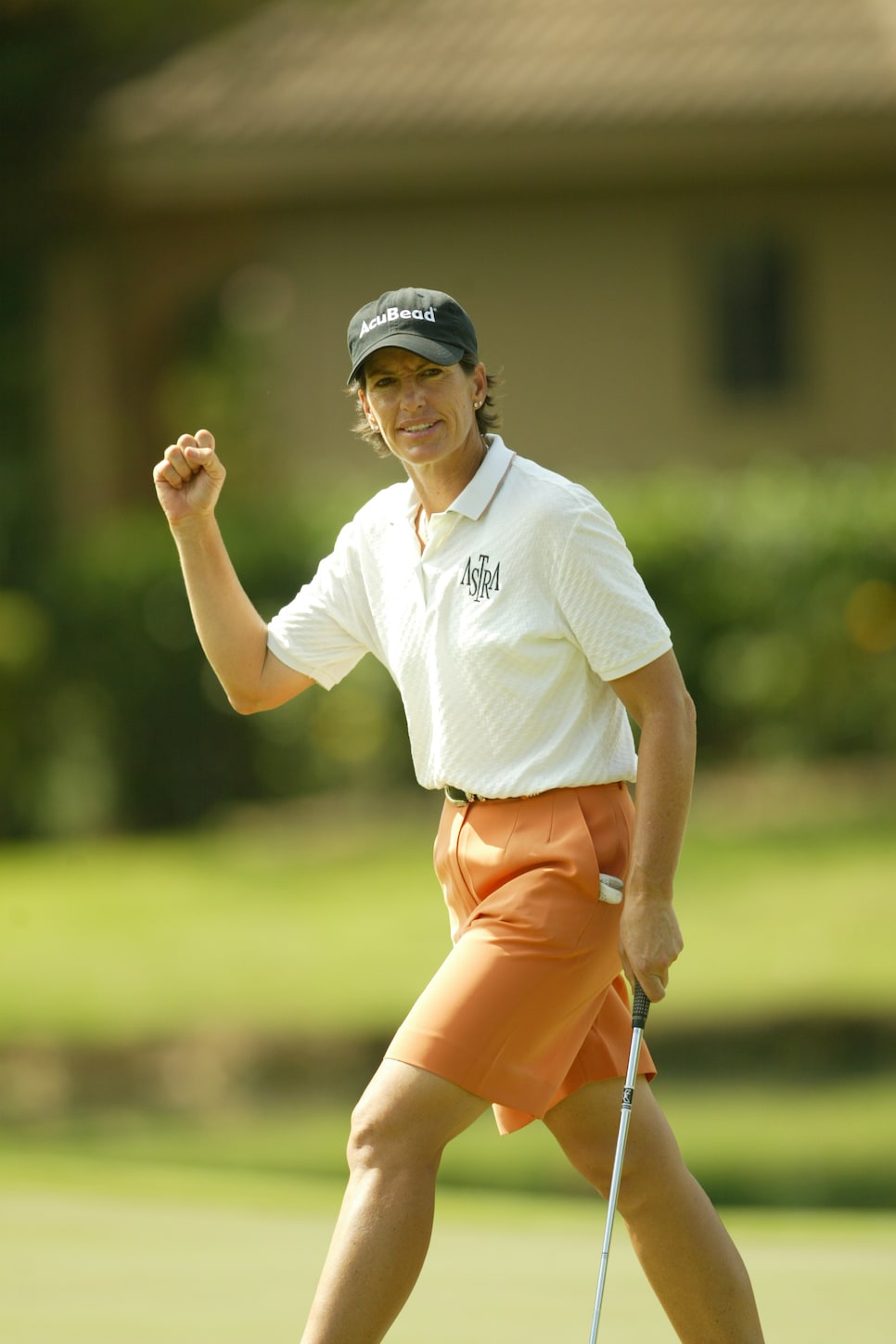 A 31-time winner on the LPGA Tour, Inkster, at age 51, was both a player and an assistant captain on the 2011 U.S. Solheim Cup team, becoming the first assistant captain to also play in the event. The 1984 LPGA Rookie of the Year enjoyed just as much success, if not more, late in her career. She won eight times after age 40, including two of her seven major titles. In April of this year, the California native attempted to qualify for the 2021 U.S. Open—at age 60. While she came up short, Inkster's disregard for her age is the trait that defines all late bloomers.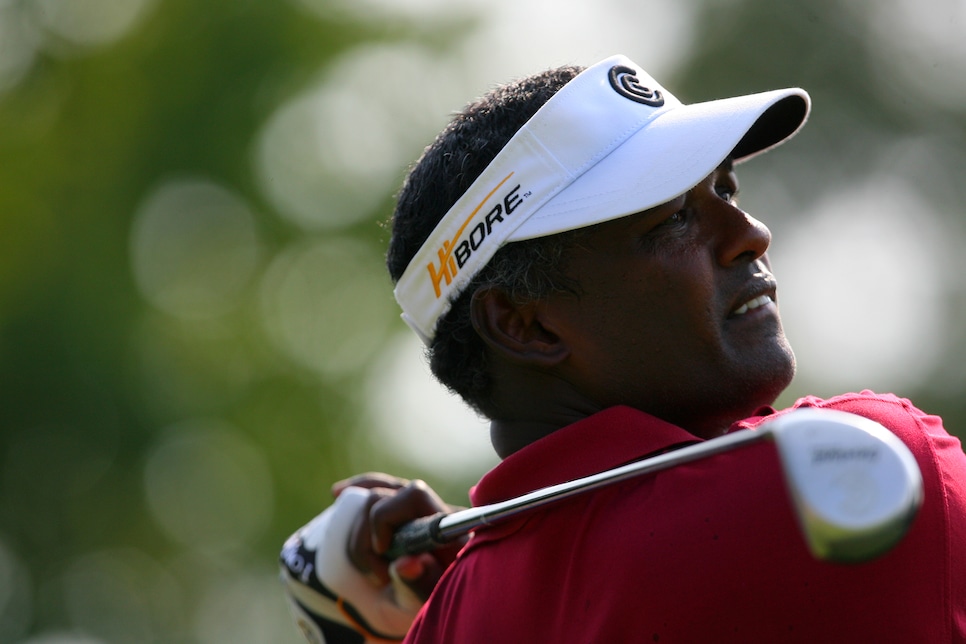 The "Big Fijian" was 35 when he won the 1998 PGA Championship and went on to win the Masters two years later, at age 37. In 2004, at age 41, Singh recorded one of the best single seasons in PGA Tour history, winning nine events, including the PGA Championship. He was named PGA Tour Player of the Year at the end of the 2004 season and supplanted Tiger Woods as the game's No. 1-ranked player. Of Singh's 34 PGA Tour titles, 22 came after age 40, a record in the game. Fellow Hall of Famer Sam Snead ranks second with 18 post-40 titles.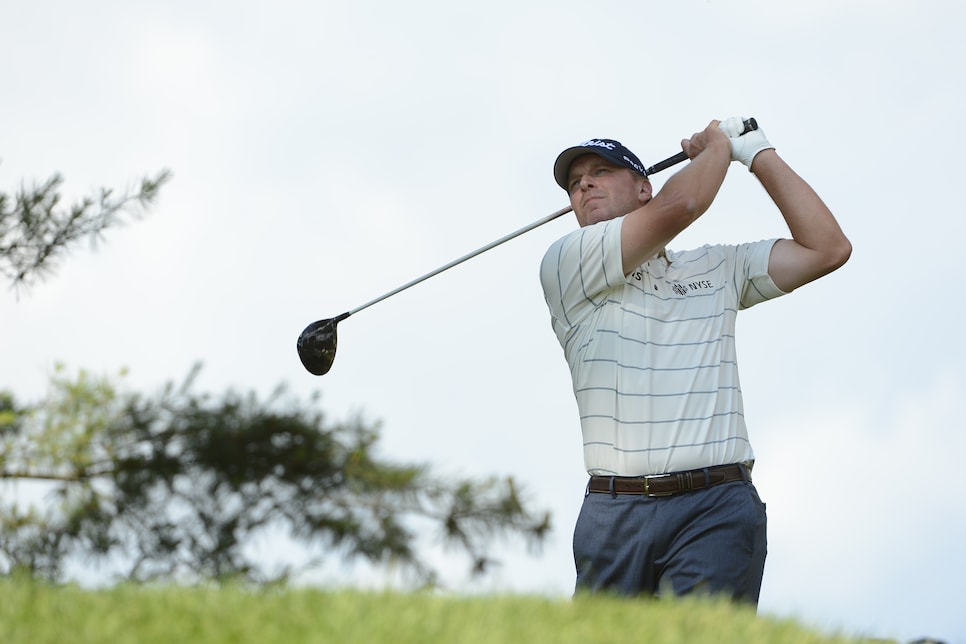 The Wisconsin native enjoyed so much late-career success that, at age 40, he won the 2007 PGA Tour Comeback Player of the Year Award—for the second year in a row. That year, Stricker won FedEx Cup's first-ever event, the Barclays, and eventually reached No. 2 in the world rankings. Six years later, in 2013, Stricker made the worst semi-retirement attempt in golf history. At age 46, he played in just 13 events and posted a career-best eight top-10s—including four runner-up finishes—ranked seventh on the money list and won the Byron Nelson Award for the lowest adjusted scoring average.