The Loop
The time Gary McCord got the 'greatest mulligan in tour history' at Cypress Point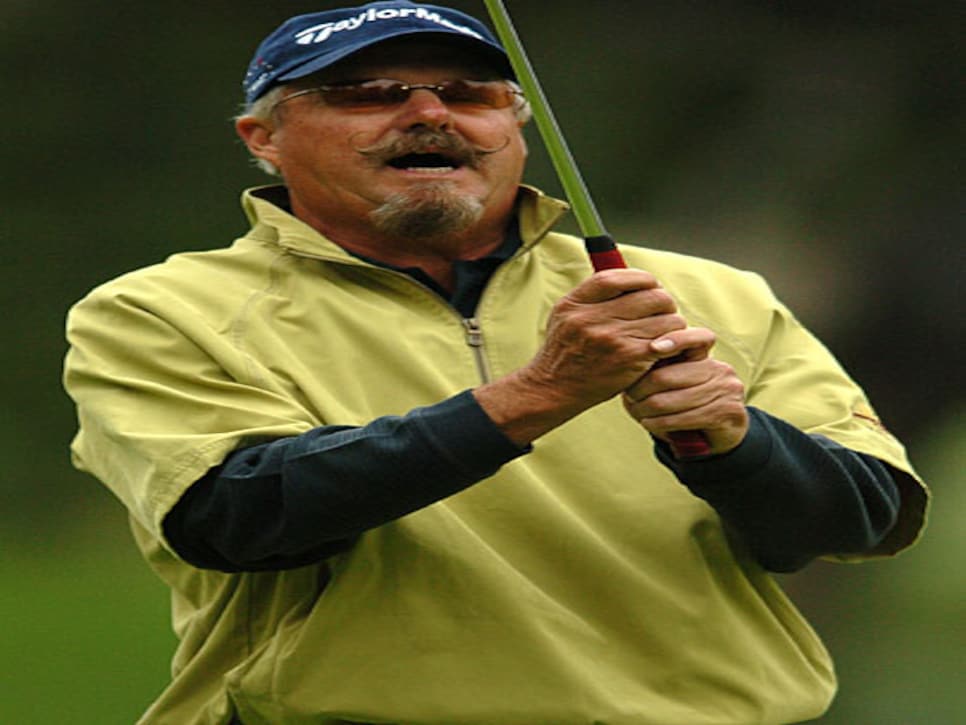 PEBBLE BEACH, Calif. -- Weather is hardly an anomaly at the AT&T Pebble Beach Pro-Am. In fact, it's part of the tournament aura and its lore, so Thursday's difficult playing conditions that eventually led to a suspension of the opening round weren't anything new.
But there have been worse days to play in this tournament, even worse than in 1996 when the event was canceled.
Gary McCord made his first start in the Crosby Clambake in 1974, which was one of the wettest in tournament history. The opening round commenced amid rain and high winds. McCord stood on the tee at the iconic par-3 16th hole at Cypress Point Club 17 over par.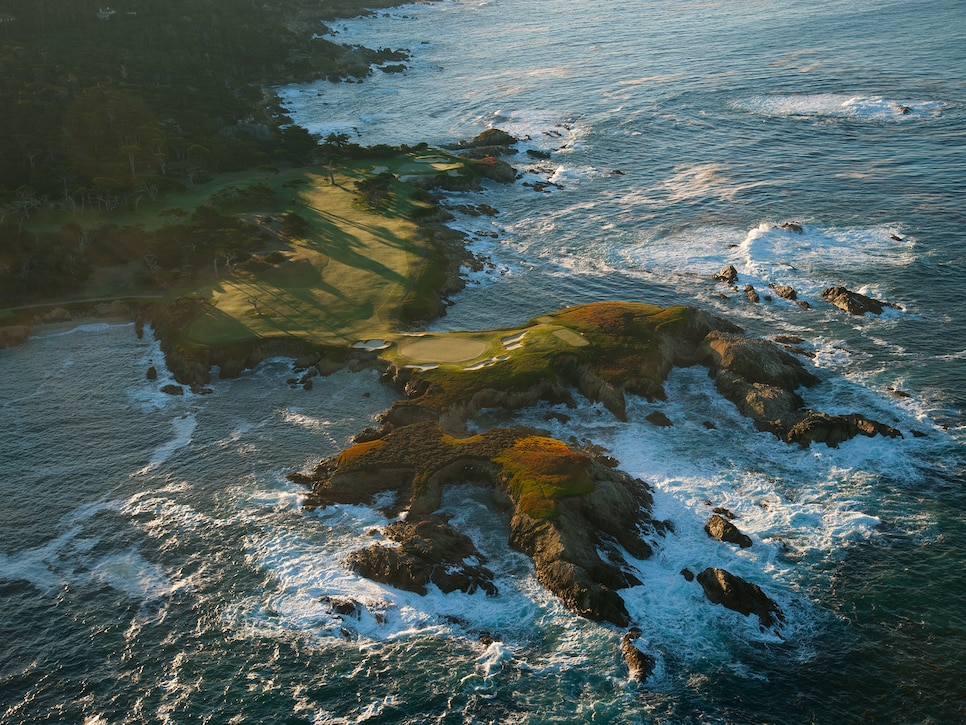 "I had driver in my hand, and I'm thinking, 'How in the world I'm going to play the hole?' " McCord, longtime golf broadcaster for CBS Sports, recalled. "Then [Tour official] Gordy Glenz pulls up in a cart and said, 'Guys, the round is washed out.' I asked him if I could still hit a shot and he said go ahead. Even with a driver it had no chance of getting over the water. It had to be howling 50 mph."
The next day, with the winds abating, McCord stood on that same 16th tee 8 under par. "Only your basic 25-shot difference," McCord chirped. "Had to be the greatest mulligan in tour history."
McCord was the first-round leader with a 65. He dropped to T-24 after a third-round 80 at Pebble Beach to earn $1,051.00. Among those he tied was Jack Nicklaus. The final round was pushed to Monday and then eventually canceled on Tuesday because of hail and more rain with Johnny Miller finishing four strokes ahead of Grier Jones.