The Loop
What you need to know about Nike's new line of Vapor irons
With all the glitz one would expect from Nike, along with the Manhattan skyline serving as a stunning backdrop, the company introduced its latest iron line -- Vapor -- Monday night. Nike's one-two punch of Rory McIlroy and Tiger Woods helped do the honors, with "The Tonight Show" host Jimmy Fallon serving up questions -- and a few one-liners. (When a cell phone went off as Fallon was about to hit a shot he quipped in tour-player fashion, "No cellphones, please.").
Yet while the trio brought star power and media exposure, somewhat lost in the evening's festivities was the fact Nike is bringing a trio of intriguing iron offerings to market: Vapor Pro ($1,099), Vapor Pro Combo ($999) and Vapor Speed ($799). All three use what Nike calls "modern muscle" technology, with weight moved more towards the toe to relocate the center of gravity closer to the center of the face. It's an innovation brought about primarily due to feedback from Woods.
"My wear spot has always been slightly toward the heel," Woods said. "This center of gravity location provides a better feel and more consistency."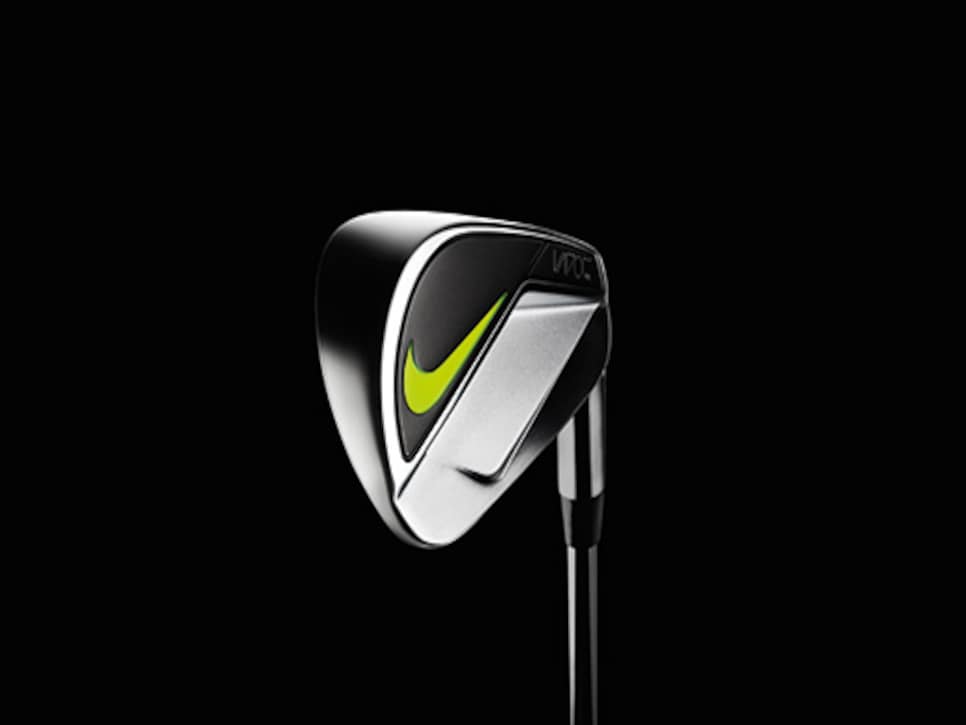 While Vapor Pro (above) is a modern take on the muscleback blade, Pro Combo (below) is, as the name suggests, a progressive set with more forgiving clubs in the long irons and more traditional clubs in the short irons.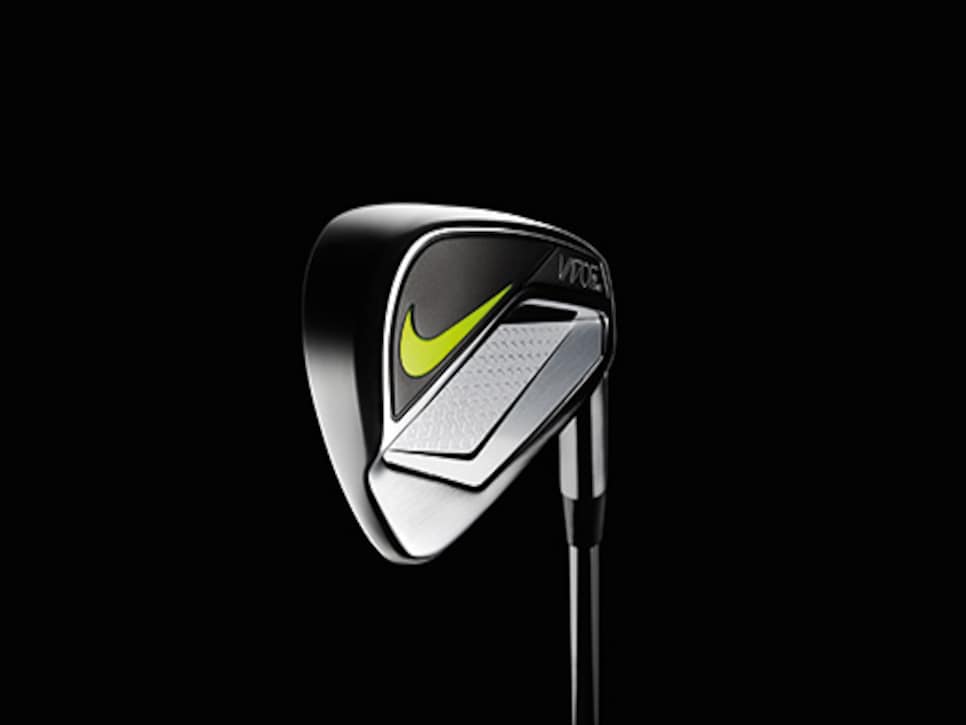 Vapor Speed (below) is the most forgiving -- and longest -- of the irons.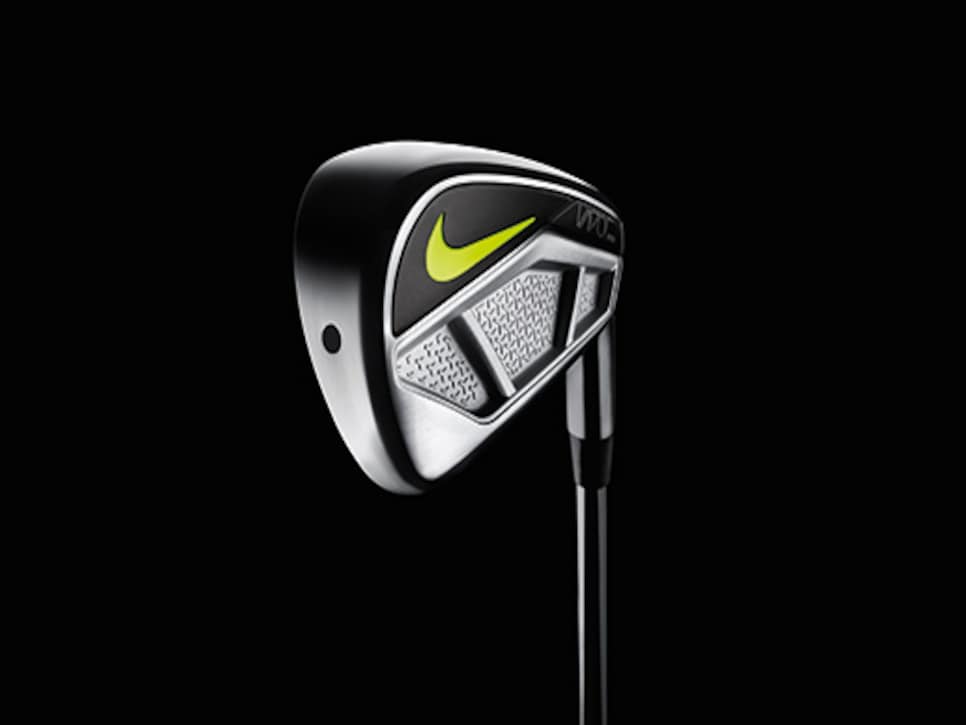 The clubs will be available Oct. 31.
*Interested in more stories on equipment? Signup to receive Golf Digestix, a weekly digital magazine that offers the latest news, new product introductions and behind-the-scenes looks at all things equipment. *