Branded Content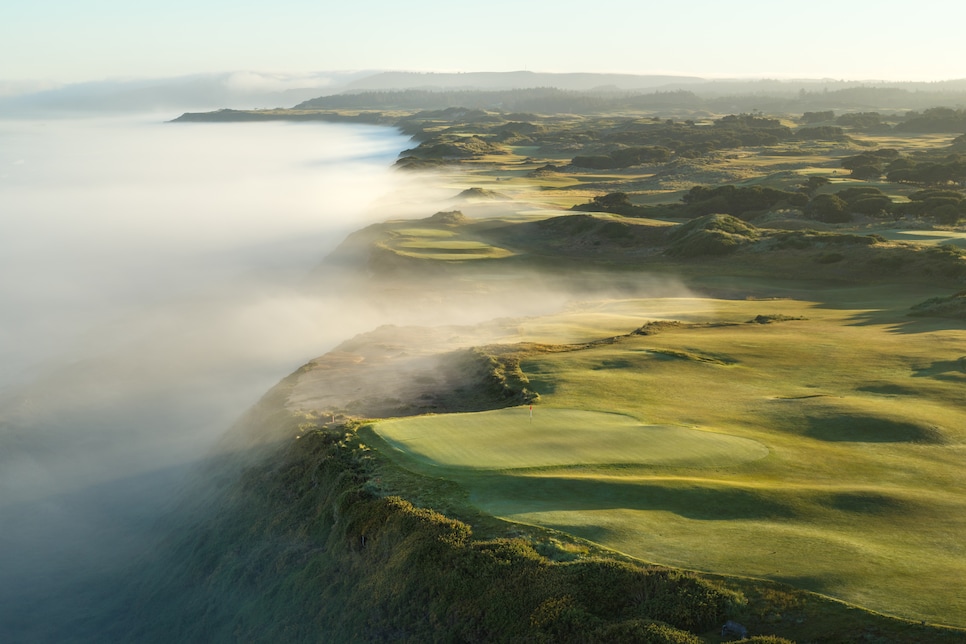 In 2011, when John Taylor of Central New York set out on a quest to check off all courses on Golf Digest's list of the 100 Greatest Public Courses in America, he wasn't quite prepared for what he would encounter when he arrived at Bandon Dunes Golf Resort. Little did he know his visit to the southern Oregon coast would turn into a life-changing experience.
Playing the resort's Pacific Dunes layout in 40 mile-per-hour winds didn't deter him. The experience was unlike anything else the longtime food and beverage executive had ever encountered—and he loved every minute of it.
"All I could do was laugh the whole time," he said. "It was phenomenal. I had played at a lot of great courses, but I was just blown away by what I experienced. The golf, the people, the caddies, everything. It was just inspiring."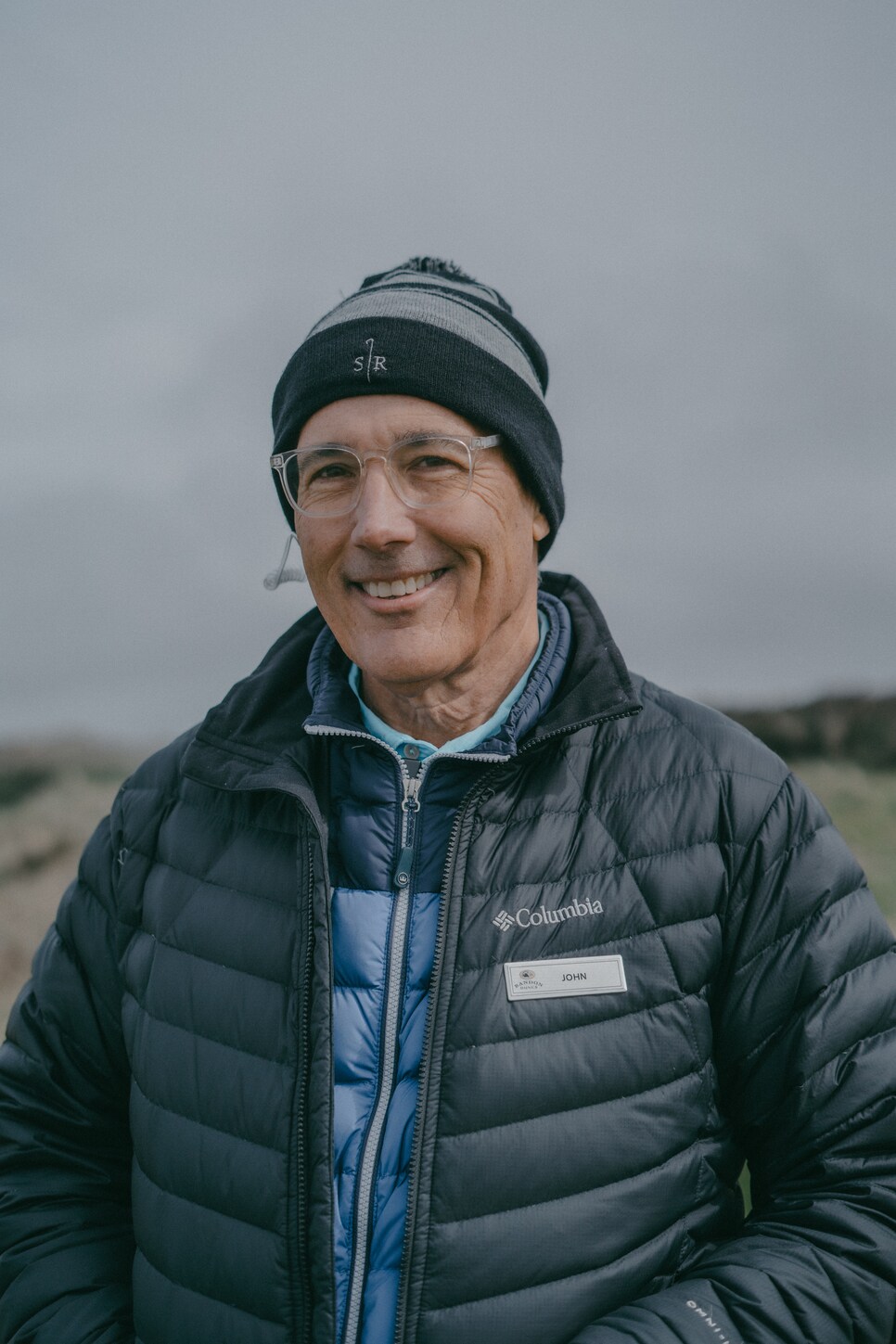 So inspiring, in fact, that Taylor, who visited Bandon Dunes 10 more times over the next 10 years, recently dropped everything from his corporate career and moved to nearby Coos Bay, Ore. A 60-year-old father of three adult children, Taylor is now a proud member of Bandon's Golf Services Team, doing whatever he's asked to do.
"Coming out of the pandemic, I began to realize what matters most in my life and what matters the least," said Taylor, who often traveled as many as 48 weeks a year while working for several companies. "I'm not interested in climbing the corporate ladder. I want to connect with people and make a difference in somebody else's life. That's what they do here."
Ever since its founding by Mike Keiser in 1999, Bandon Dunes has set out to create memories for visitors that touch on all areas of the golf experience. Beyond its six authentic links courses, the oceanfront resort offers delicious food, inviting accommodations and next-level friendly service. More than anything, it's the service and the genuine people behind it that tend to leave the most significant impression on visitors.
"Golf is meant to be a pastime, a hobby, a social experience with your friends, and a sporting endeavor," said David McLay Kidd, who designed the resort's first course, Bandon Dunes. "Too often, we lose all that and just end up with the sporting endeavor. It's more than the number you wrote on the card. It's about the connection you make with your friends, the experience you had in nature, the exercise you enjoyed. That's what golf was meant to be."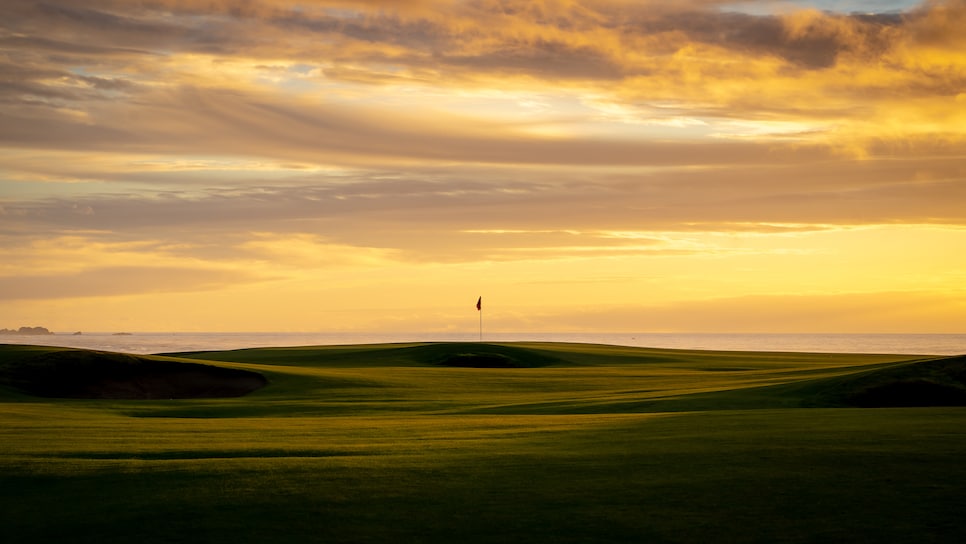 For frequent visitors, Bandon is the type of golf experience that is difficult to define.
"It's not one big thing. It's a million little things," Taylor says. "The brands that are successful are the brands that make an emotional connection with their customers. That's what Bandon does. It has a soul."