Instruction
The secrets to Brooks Koepka's success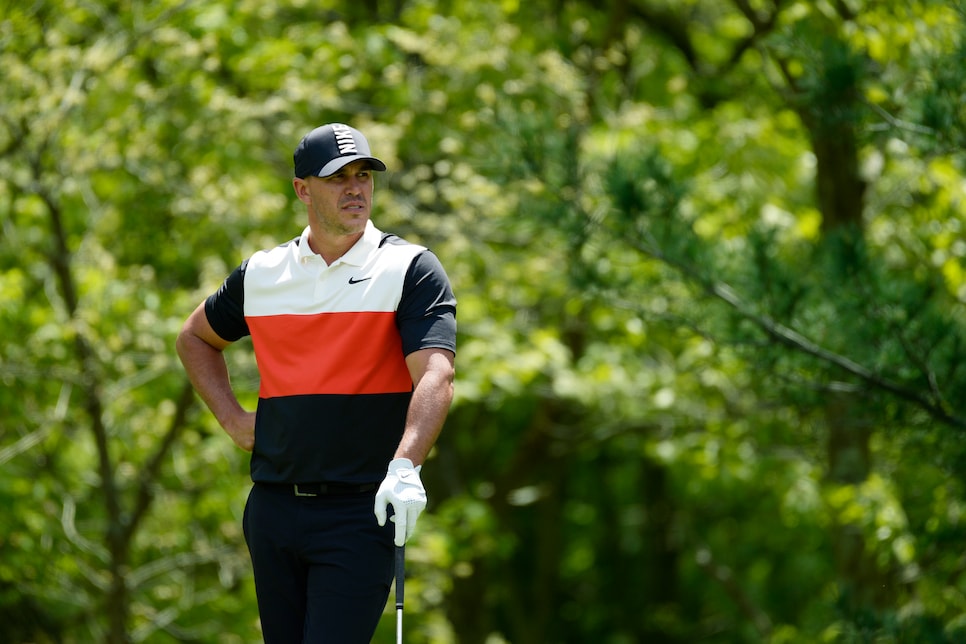 Thanks to Tiger Woods, we know what historic runs in major championships look like. And we're seeing another one from Brooks Koepka, especially after he won the PGA Championship at Bethpage, his fourth major in eight tries. He's often thought of as a muscle-bound bomber, but he's actually a technician and strategist. And he has a complete game—physically and mentally. He's long off the tee and a good iron player. He has an excellent short game and can putt. With his work in the gym, he has become physically intimidating to some other players. And his mental toughness is another kind of intimidation. Like I said, he's the total package, and it's so cool to see what he's doing up close. If you want to know more about why he's so hard to beat in the majors, turn the page and I'll share some of his secrets. --with Matt Rudy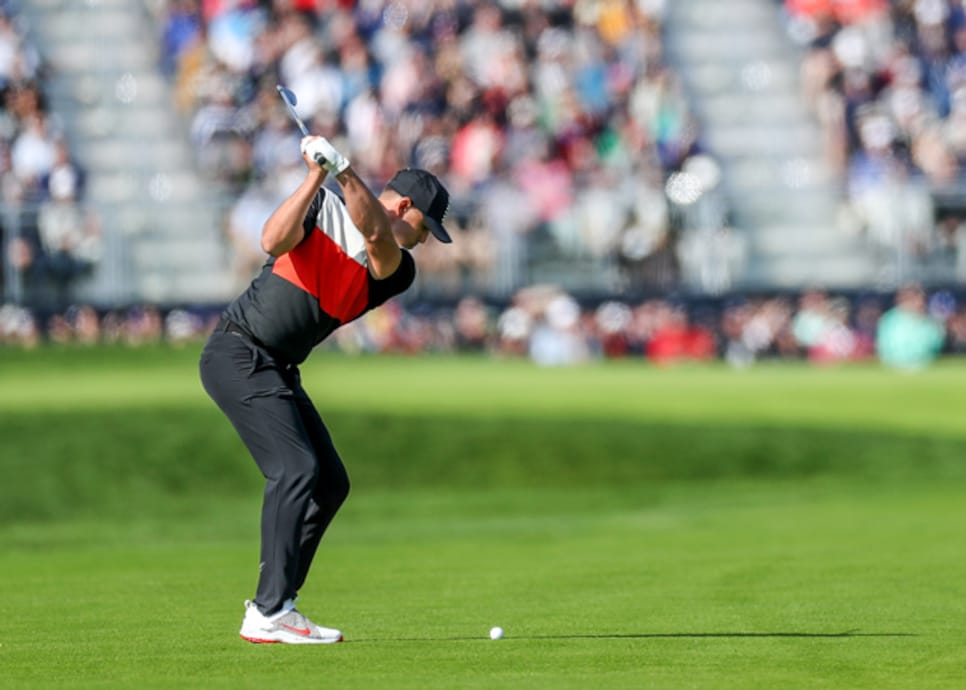 HE TURNS TRIPLE BOGEYS INTO BOGEYS
Brooks is so successful at majors because he understands context. He knows bogeys aren't that bad. When he gets in trouble, he's willing to play conservatively and accept a bogey instead of trying for hero shots that could lead to bigger numbers on the scorecard.
It's a lesson he was reminded of after the Masters. On Sunday there, he hit it in the water and made double bogey on the 12th hole, costing him a real chance at beating Tiger. Brooks didn't make the same mistake at the PGA. On Sunday, he made four consecutive bogeys on the back nine but avoided the big mistake. Just like a lot of great U.S. Open champions—Hale Irwin, Curtis Strange, Tiger—Brooks is a survivor. It's a good mind-set for you, too. Control your emotions the best you can, don't create added pressure, and make sensible decisions.
HE PRACTICES THE SAME THINGS OVER AND OVER
Before the final round of the PGA Championship, Brooks and I worked on the same things we worked on during our first lesson six years ago. Our sessions are always the same, with the goal of building a repeatable swing.
Brooks is never looking for some magical swing key to get through a rough patch. The club can get a little inside ora little long on the way back and a little underneath on the downswing, but he sticks with his technique. And it has paid off. Six years ago, somebody would have told him to weaken his grip and get the clubface less shut at the top. Now his swing is the one on Instagram everybody is trying to copy. Learn from that.
"He believes players are judged by winning majors—period."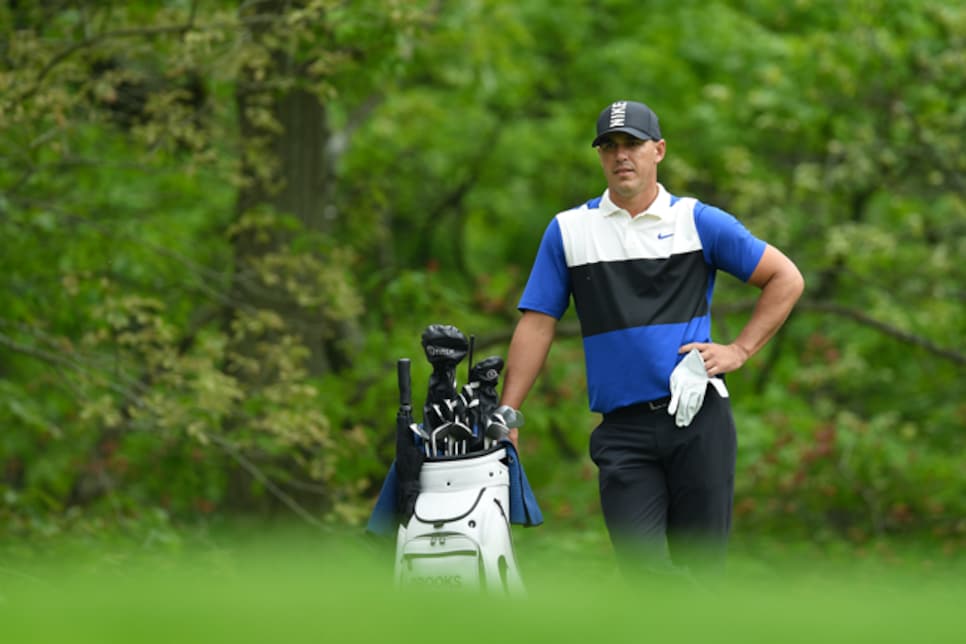 HE IGNORES ALL THE DISTRACTIONS
The atmosphere around a major can seem like a circus, but you wouldn't know that from watching Brooks. He's all business. For example, players on tour can't resist tinkering with their equipment. They're always testing new shafts, checking out the latest driver or messing around with a different putter. Not him. That stuff happens in the offseason. And when he's forced to make a change, like at last year's PGA when his driver face cracked, he does a day of testing, a day of validation, and he's ready to go.
He's there to win no matter what he's swinging—no excuses. If you want to step up your game, I recommend you do the same.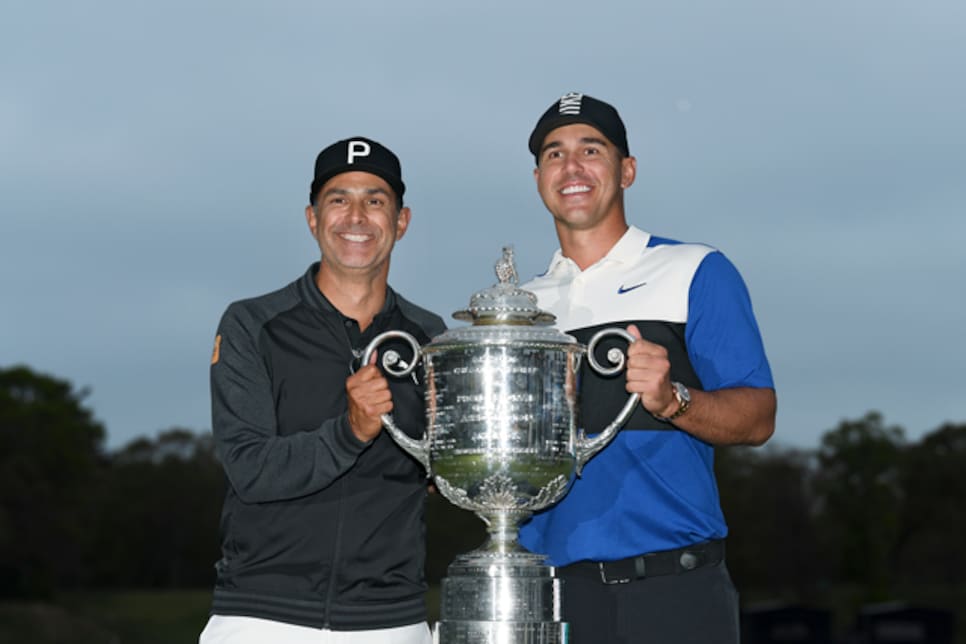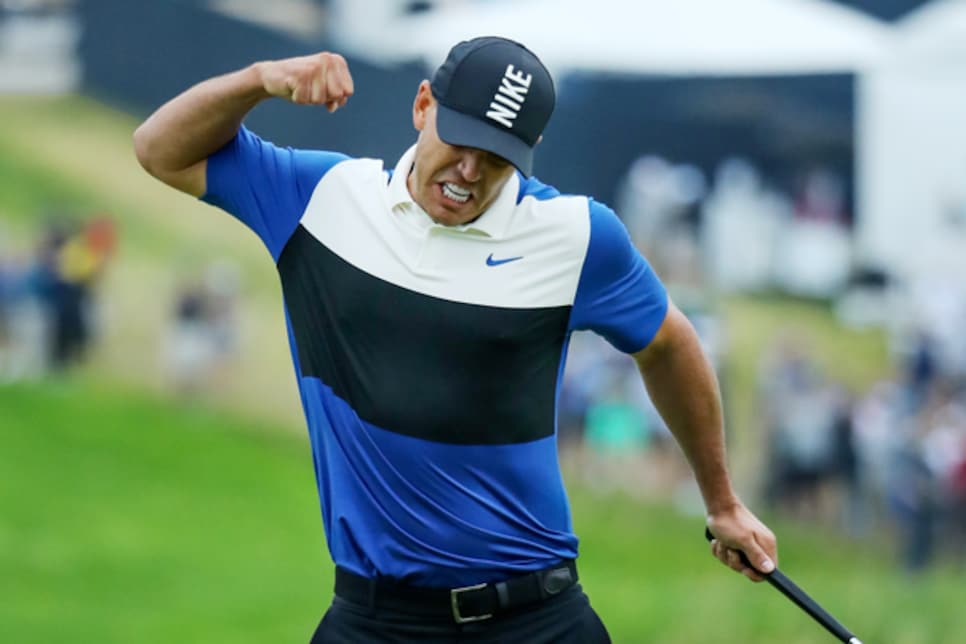 HE WANTS THE BALL WHEN THE GAME IS ON THE LINE
The first time I met Brooks, he told me he had the game to win majors and be No. 1. That was bold coming from a guy who at the time was playing on the European Challenge Tour. But he has always been relentless in this pursuit. I've never been around a player less distracted by the white noise of tour life.
He believes players are judged by winning majors—period—and doesn't shy away from the difficult challenges like a lot of players. Courage is a big part of success for any golfer. You could tell by his reaction to winning at Bethpage that he was proud of how he handled the adversity. He's now won majors four ways on four courses—determination.